Main Content
About the Weston A. Price Foundation
The Weston A. Price Foundation (WAPF) is your source for accurate information on nutrition and health, always aiming to provide the scientific validation of traditional foodways. People seeking health today often condemn certain food groups — such as grains, dairy foods, meat, salt, fat, sauces, sweets and nightshade vegetables — but the Wise Traditions Diet is inclusive, not exclusive.
We show you how to include all these nourishing traditional foods in your diet through wise choices and proper preparation techniques. The result is vibrant health for every age of life, including the next generation. Read more. . .
Features
Articles, podcasts and videos related to Covid 19, injections, and our freedoms.
Dr. Tom Cowan tells us to forget about make-believe and tune into the good signals
Dr. Andrew Kaufman helps us go beyond the plandemic narrative
Mary Ruddick writes about her visit to the nomadic Kazakhs in western Mongolia
Special Service for members
Pete Kennedy is available for consultation with WAPF members on herdshare contracts and buyer's club agreements; he has worked with hundreds of farmers around the country on herdshare contracts. You can reach Pete by email at pete@realmilk.com.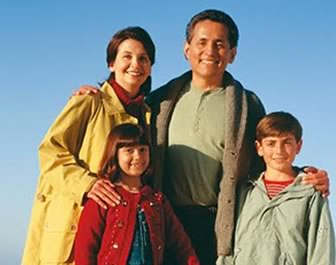 They're happy because they eat butter
They also eat plenty of raw milk, cream, cheese, eggs, liver, meat, cod liver oil, seafood, and other nutrient-dense foods that have nourished generations of healthy people worldwide!