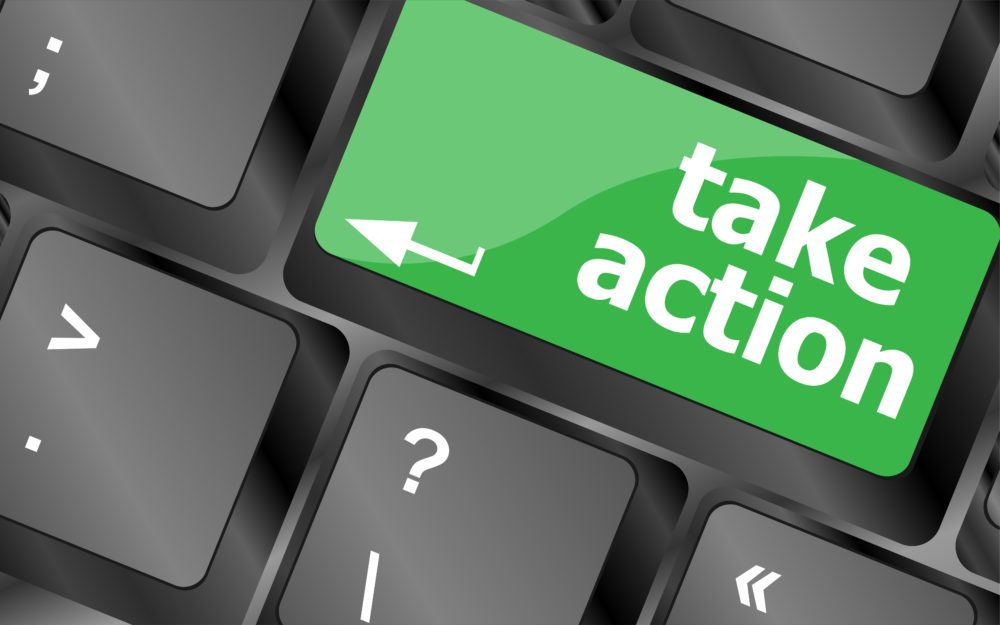 🖨️ Print post
The Illinois Legislature is considering a bill that would mandate that all staff in nursing home facilities be fully vaccinated for COVID-19.
If House Bill 4134 passes, facilities that do not comply will be fined $500 per week. Worse yet, facilities and staff that do not comply can loose their licenses.
This bill goes even further than the Governor's Executive order that mandates COVID-19 vaccines for healthcare workers. At least the Governor's order allows for religious exemptions.
HB 4134 does not allow for any exceptions. It does not matter if staff members have a sincere religious objection, natural robust immunity to the disease, or wish to test in lieu of vaccination.
Please help us stop this terrible bill by contacting your Illinois State Representative today! Tell your legislator: vaccines are a medical decision that should be left up to the individual, not mandated.
Talking points, which explain more about the problems with the vaccines, are below the Take Action section.
TAKE ACTION
1) Contact your Illinois State Representative and ask him/her to OPPOSE HB 4134.
You can find who represents you at: https://www.illinoispolicy.org/maps/
Calls are more effective than emails, and only take a few minutes.
Sample script:
"Hi, my name is ____ and I am a constituent. I am calling to ask Representative ___ to oppose HB 4134, which mandates COVID-19 vaccines for nursing home workers.
Vaccines can cause serious side effects, and it is unethical to require anyone to get a vaccine that may injure or kill them in order to keep their job.
All vaccine mandates are contrary to the concept of informed consent for medical procedures. Moreover, this bill does not allow for religious exemptions, threatening our state constitutional rights. It also does not even appear to allow for medical exemptions.
I urge _______ to oppose HB 4134."
Be sure to explain why this issue is important to you. You may wish to use a couple of the talking points below. Don't copy all of them – just use them as ideas to help structure your own message.
TALKING POINTS for calls and emails:
Share why this is personal to you, whether it is because you have a religious belief that objects to vaccination or you are worried about the side effects of COVID-19 injections.
One of the most basic human rights is that of bodily autonomy, as recognized by the Nuremburg Code. Ethical medicine requires prior, completely voluntary and fully informed consent.
Vaccine package inserts warn of the risk of brain damage, life-threatening allergy, and death and no one knows in advance whom a vaccine will harm. Each of us may respond differently as we have different medical histories, genes, epigenetics, and microbiomes.
COVID-19 vaccine manufacturers and providers are shielded from liability through the Public Readiness and Emergency Preparedness Act, or PREP Act. The only option for compensating people injured by COVID-19 vaccines is the Countermeasures Injury Compensation program (CICP). Only eight percent of all petitioners since 2010 have been awarded compensation through the CICP. No legal or medial expert fees are covered, no pain and suffering is awarded, lost wages are capped at $50,000, and there is no judicial appeal. In other words, the victims will be severely undercompensated while the pharmaceutical companies get rich.
COVID-19 vaccines carry the risk of injury and death for some so there has to be informed consent and the right to refuse the vaccine without penalty. As of September 10th, there had already been 701,561 COVID-19 vaccine adverse events and 14,925 COVID-19 vaccine deaths in the U.S. reported to the Vaccine Adverse Events Reporting System. https://www.medalerts.org/vaersdb/index.php
MORE INFORMATION
View HB 4134 here: https://www.ilga.gov/legislation/BillStatus.asp?DocNum=4134&GAID=16&DocTypeID=HB&SessionID=110&GA=102
View the Governor's Executive order here: https://www.environmentalsafetyupdate.com/wp-content/uploads/sites/248/2021/08/Illinois-Order-8-26.pdf
Read this article about the dangers of nanoparticles in COVID-19 injections: https://www.westonaprice.org/health-topics/toxic-nanoparticles-in-vaccines/
Read this article about aborted fetal cell lines and fragments used to make COVID-19 injections: https://www.westonaprice.org/health-topics/use-of-aborted-fetal-tissue-in-vaccines/
🖨️ Print post