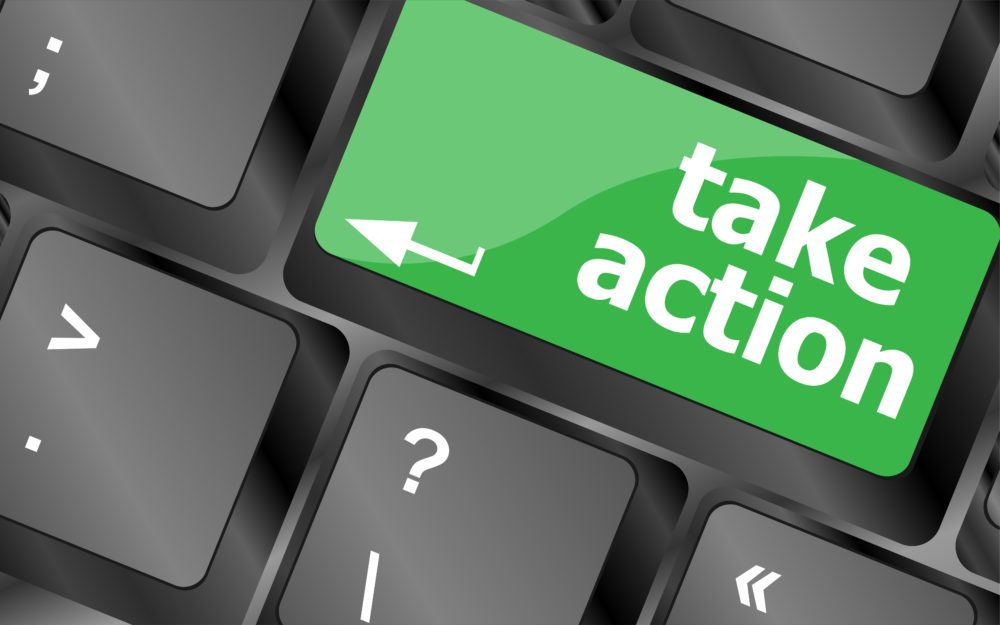 🖨️ Print post
Recently we sent you an alert asking for your help regarding a bad bill in California that would have mandated COVID-19 vaccines for all students attending a public or private elementary or secondary school, childcare center, day nursery, nursery school, family day care home, or development center.
Thanks in large part to your advocacy, Senator Richard Pan has put his horrendous bill, S.B. 871, "on hold."
Furthermore, the California Department of Public Health (CDPH) announced that they will delay any requirement of the COVID-19 vaccine for school children until at least the 2023-2024 school year!
https://www.cdph.ca.gov/Programs/OPA/Pages/NR22-073.aspx?emci=1ec42eba-b8bc-ec11-997e-281878b83d8a&emdi=4d06cb08-bbbc-ec11-997e-281878b83d8a&ceid=11866090
These are HUGE wins! Your opposition to S.B. 871 is working to keep our children safe.
We must stay vigilant! In doing so, we here at the Weston A. Price Foundation will continue to alert you to other bills in California. Please keep up the good work with your letters, emails, and activism!
🖨️ Print post