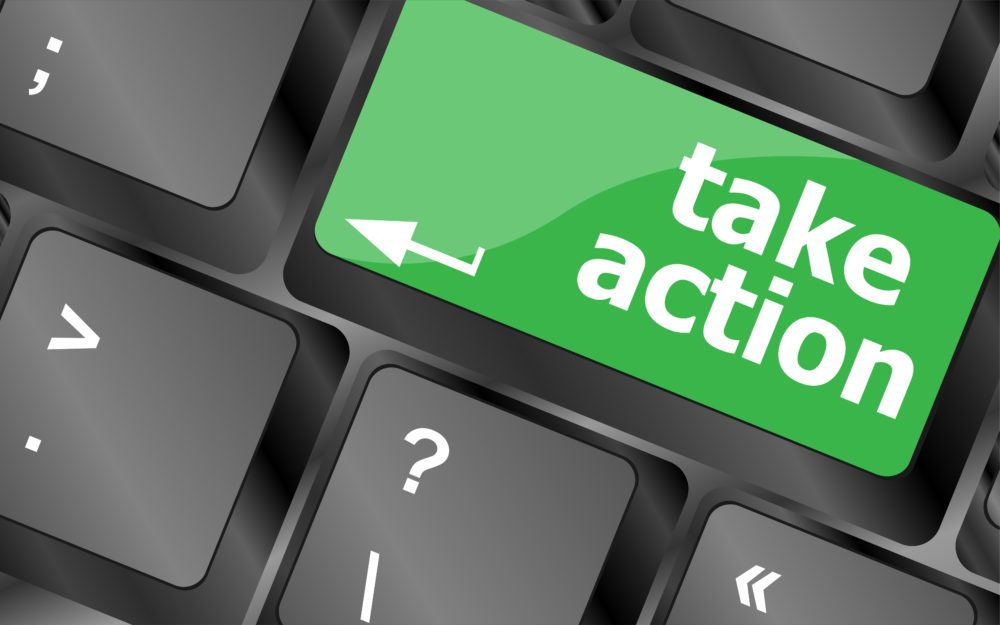 🖨️ Print post
The Kansas Senate is considering two anti-raw milk bills this week. We need your help to stop them!
Kansas currently allows on-farm sales of raw milk. The statute forbids advertising, but a court recently held that ban to be unconstitutional.
But SB 300 would close off access to raw milk, by prohibiting the sale of raw milk in the state. It's been scheduled for a hearing on Wednesday, February 12, by the Committee on Agriculture and Natural Resources.
The next day, the Committee will hold a hearing on SB 308, which would continue to allow the on-farm direct-to-consumers sale of raw milk – but require warnings on both the labels and in advertisements. While a warning provision is used in several states, SB 308 unreasonably requires the warning be in letters "no smaller than the largest font used elsewhere on the label," and the same requirement is imposed on all advertising materials.
Visualize that for a moment – a warning that says ""This product contains ungraded raw milk that is not pasteurized and, as a result, may contain organisms that cause food-borne illness, especially in infants, young children, older adults, pregnant women and people with weak immune systems" in the same size font as the largest on the label (such as the size of the product description, "raw milk"). This is not how warning provisions are done for any other food or item, and would make the warning language dominate the entire label or advertisement!
TAKE ACTION
Come testify at the hearings
WHEN: Wednesday, February 12 (SB 300) and Thursday, February 13 (SB 308), 8:30 AM
LOCATION: Room 159-S
WHAT: You MUST send an email to the committee clerk the day before the hearing (either Tuesday or Wednesday, depending on which hearing you plan to attend). If you don't contact her ahead of time, you will not be allowed to testify
EMAIL: Judy.Marks@senate.ks.gov
INCLUDE: Identify yourself as an OPPONENT of the bill (or proponent or neutral). Send Ms. Marks a copy of your testimony by email, and let her know if you intend to speak. You will also need to provide 20 hard copies of your testimony for each bill.
There is no time official time limit, but shorter is better. Focus on the one or two most important points you want to make.
To find out who represents you, go to https://openstates.org/ks/legislators/?chamber=upper
A call has a greater impact than an email, and takes just a couple of minutes! If you do email, use a clear subject line (such as "Oppose SB 300 and SB 308), and be sure to personalize the first few sentences.
Sample text for calls or emails:
My name is____, and I live in ______ [town]. I urge my Senator to oppose both SB 300 and SB 308.
Kansas law has allowed on-farm sales of raw milk for many years. The limitation of sales to on-farm only means that the consumers know exactly who is producing their milk, where it is coming from, and the conditions under which it is produced. While any food carries some risk, raw milk is not high enough risk to justify banning people who want to get it from buying it directly to farmers. SB 300 is an unjustifiable interference on people's right to choose what they want to consume.
And while some notification label may be appropriate, SB 308 takes it to a bizarre extreme. The bill requires a 36-word warning statement to appear not only on the label, but on all written advertising materials, in the largest font used in the label or ad. No other warning label – not even for cigarettes or high-risk pharmaceutical products – has such a requirement. SB 308's required warning would result in warning statements too large to fit on many normal containers.
I urge the Senator to stand up for consumers' and farmers' rights by opposing SB 300 and SB 308.
ADDITIONAL TALKING POINTS—don't use these suggestions word-for-word, just use them to give you ideas for what you want to say in your own words.
SB 300:
Individuals should have the right to obtain the foods of their choice; a raw milk ban would hurt that right and wind up creating a black market for raw milk and raw milk products.
Passage of SB 300 will hurt the ability of small farmers to make a living. Raw milk is often what gets the consumer to go to the farm in the first place and leads to sales of other farm products such as meat, poultry, eggs, and produce. A ban would hurt the farmer beyond lost sales of raw dairy.
Both SB 300 and SB 308
Raw milk properly prepared and handled is a safe, low-risk food. A recent study indicated that, as the demand for raw milk has increased in the U.S. over the past 12 to 15 years, the number of foodborne illnesses blamed on raw milk has declined substantially. In 2019 there were few foodborne illness outbreaks attributed to raw milk consumption.
There are numerous foods that have worse track records for food safety than raw milk–raw milk is the only food the government holds to a standard of perfection–it's time to end the double standard.
SB 308 is blatantly unreasonable. Harmful products like cigarettes and alcohol aren't subject to such extreme requirements.
MORE INFORMATION
SB 300 text and status: http://www.kslegislature.org/li/b2019_20/measures/sb300/
SB 308 text and status: http://www.kslegislature.org/li/b2019_20/measures/sb308/
🖨️ Print post