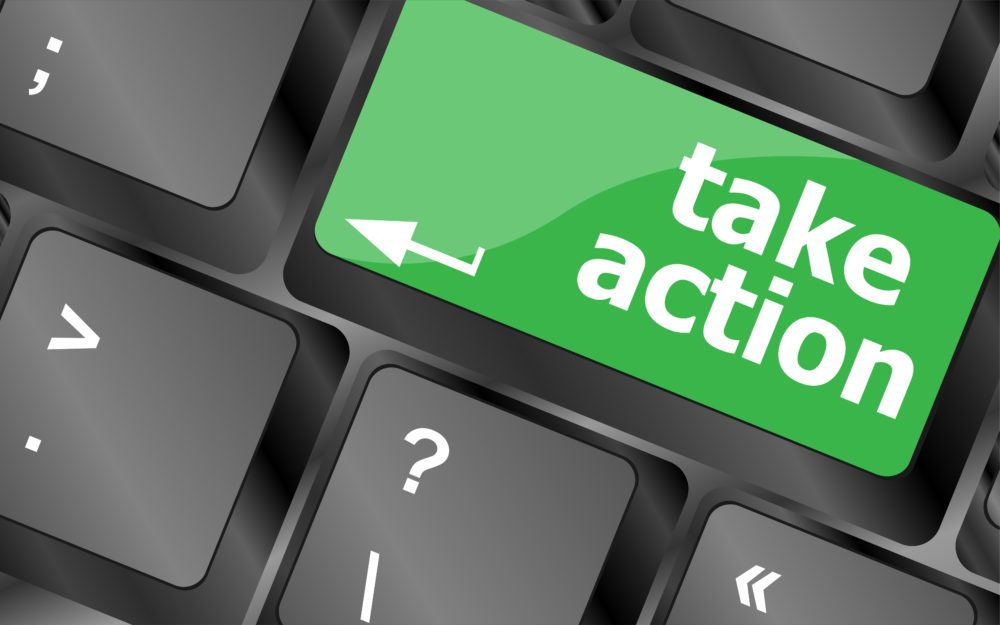 🖨️ Print post
Tell House Committee Members to Vote YES on HB 1681
Support Food Freedom HB 1681 [SB 248]
House Bill 1681 (HB 1681), also known as the Food Freedom Act, is now before the House Public Health, Welfare and Labor Committee; the committee is scheduled to hear the bill on March 30 at 2:00pm.
HB 1681 allows the unregulated sale of homemade food from the producer direct to the informed end consumer. Foods that can be sold under the bill include poultry (if the producer slaughters no more than 1000 birds a year), domestic rabbit meat, and farm-raised fish. Other meat can be distributed under the bill pursuant to an animal share agreement which is "an ownership interest in an animal or a herd of animals created by a written contract between an informed end consumer and a farmer or rancher."
In addition, non-potentially hazardous food (i.e., food that does not require time or temperature control for food safety) can be sold by third-party vendors such as retail shops and grocery stores. Sellers can sell non-potentially hazardous foods across state lines as long as the seller complies with all applicable federal laws. Potentially hazardous foods (e.g., eggs, meats, poultry, fish, dairy foods) can only be sold within Arkansas.
"Informed end consumers" must be informed that the homemade food or drink product is not regulated, inspected, certified or subject to state packaging or labeling requirements (other than what the bill mandates) and has not been "processed in a facility that is subject to state licensing, permitting, inspection or regulation." The bill expressly preempts county, municipal, and any other political jurisdiction from prohibiting and regulating the production and sale of homemade food or drink products. Homemade food can be sold at the ranch, farm, home or office where it is produced or at a retail location of a third-party seller if the food is not potentially hazardous. HB 1681 expressly states that nothing in the bill impedes the Department of Health in any investigation of foodborne illness.
Help support food freedom in Arkansas.
ACTION TO TAKE
Call or email members of the House Public Health, Welfare and Labor Committee asking them to vote YES on HB 1681. Calls are best but please do both; it is especially important to call if you are a constituent of any member. You can use any of the Talking Points below. Member contact information is listed at the end of this email.
You may tap each email address of the committee members or copy/paste the entire to block to email the whole committee:
jackladyman@gmail.com; deborah.ferguson@arkansashouse.org; fredallen99@comcast.net; mary.bentley@arkansashouse.org; justin.boyd.pharm.d@gmail.com; joe.cloud@arkansashouse.org; bruce.coleman@arkansashouse.org; marsh.davis@arkansashouse.org; jim.dotson@arkansashouse.org; Jon.Eubanks@arkansashouse.org; justinrory@yahoo.com; michelle.gray@arkansashouse.org; stephen.magie@arkansashouse.org; josh.miller@arkansashouse.org; john.payton@arkansashouse.org; clint.penzo@arkansashouse.org; mperry@windstream.net; aaron.pilkington@arkansashouse.org; jeff@jeffwardlaw.com; carlton@carltonwing.com
TALKING POINTS
1. Producers in other states operating under laws similar to HB 1681 have a great track record for food safety. Wyoming, North Dakota, Utah and parts of Maine all have food freedom laws allowing for the unregulated sale of most foods. There has not been a single newborn illness outbreak attributed to a producer operating under a food freedom walk in any of those states. Unregulated producers have plenty of incentive to produce safe food; one illness blamed on their food can put them out of business.
2. Passage of HB 1681 will keep more of the food dollar in the community enhancing the local economy.
3. HB 1681 will improve food security by increasing the number of local food producers and improving self-sufficiency in food production.
4. The bill will strengthen freedom of choice by expanding food sources for consumers and by expanding the types of foods consumers will be able to obtain.
5. The bill will enable farmers and other local food producers to make a better living by expanding the types of foods they can sell and by eliminating their costs that were due to regulation.
WAPF will send out further alerts on HB 1681 as events warrant.
COMMITTEE MEMBERS
House Public Health, Welfare and Labor Committee showing District and primary phone numbers for each; for more detail on each member, you can tap links at https://www.arkleg.state.ar.us/Committees/Roster?code=830&ddBienniumSession=2021%2F2021R
CHAIR: Rep. Jack Ladyman – District: 59
jackladyman@gmail.com
870-340-7499
VICE-CHAIR: Rep. Deborah Ferguson – District: 51
deborah.ferguson@arkansashouse.org
870-735-7098
Rep. Fred Allen – District: 30
fredallen99@comcast.net
501-804-7844
Rep. Mary Bentley – District: 73
mary.bentley@arkansashouse.org
501-889-3556
Rep. Justin Boyd – District: 77
justin.boyd.pharm.d@gmail.com
479-262-2156
joe.cloud@arkansashouse.org
(479) 858-8033
Rep. Bruce Coleman – District: 81
bruce.coleman@arkansashouse.org
479-806-6825
Representative Marsh Davis – District: 61
marsh.davis@arkansashouse.org
(870) 847-7334
Rep. Jim Dotson – District: 93
jim.dotson@arkansashouse.org
479-222-1234
Rep. Jon S. Eubanks – District: 74
Jon.Eubanks@arkansashouse.org
479-438-0533
Rep. Justin Gonzales – District: 19
justinrory@yahoo.com
870-245-6365
Rep. Michelle Gray – District: 62
michelle.gray@arkansashouse.org
870-291-2515
Rep. Stephen Magie – District: 72
stephen.magie@arkansashouse.org
501-327-4444
Rep. Josh Miller – District: 66
josh.miller@arkansashouse.org
501-365-3599
Rep. John Payton – District: 64
john.payton@arkansashouse.org
501-362-5815
Rep. Clint Penzo – District: 88
clint.penzo@arkansashouse.org
479-466-6681
Rep. Mark Perry – District: 42
mperry@windstream.net
(501) 982-4561
Rep. Aaron Pilkington – District: 69
aaron.pilkington@arkansashouse.org
479-308-8384
Rep. Jeff Wardlaw – District: 8
jeff@jeffwardlaw.com
870-226-9501
Rep. Carlton Wing – District: 38
carlton@carltonwing.com
501-416-4926
🖨️ Print post