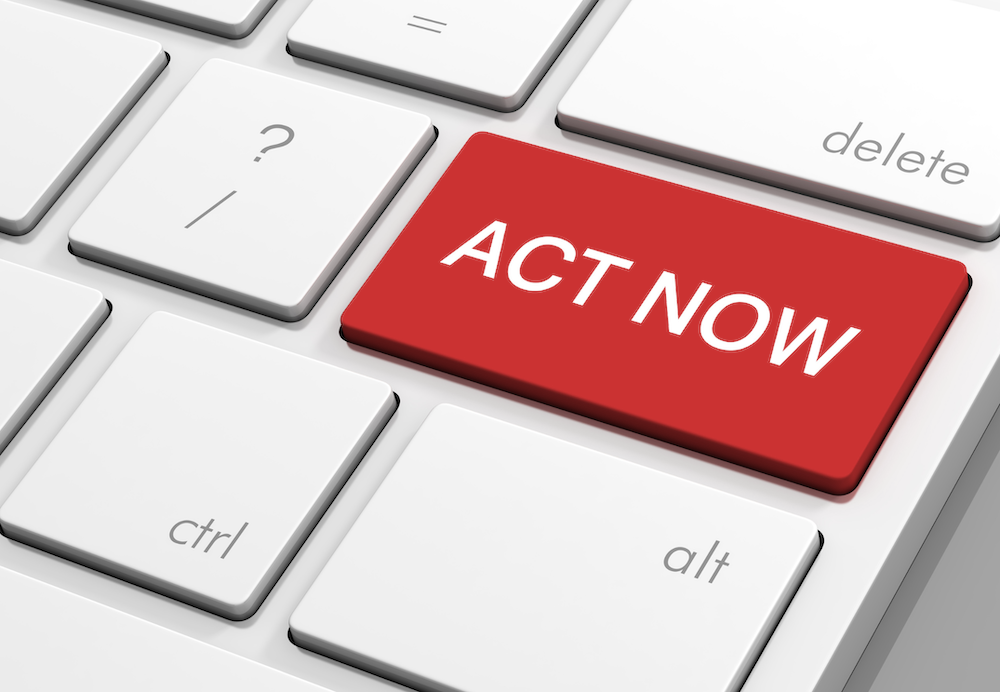 🖨️ Print post
Pennsylvania legislators have introduced a bad bill that would place unnecessary burdens upon parents attempting to obtain a religious exemption to vaccination.
SB 390 would require certification & information on vaccines to be given by a vaccine provider for religious, moral, or ethical exemptions required for school children. It would also require parents to use a specific form.
While this bill would add both a moral and an ethical exemption to vaccination (a good thing), it must not pass as written because it creates obstacles to obtaining vaccine exemptions. Current law simply requires the parent or guardian to object "in writing to such immunization on religious grounds."
Parents should not have to use a specific form to obtain a vaccine exemption for some or all vaccines for their children. Nor should they have to submit to certification of the forms and an unwanted "education session" on vaccines.
Help us say NO to the added restrictions to obtaining vaccine exemptions for children today!
TAKE ACTION
Contact your Pennsylvania State Senator and urge him/her to oppose SB 390.
You can look up who represents you at: https://www.pasen.gov
Call Senator Judith Schwank's office today and respectfully ask her to withdraw her restrictive bill SB 390.
You can contact her at her office phone number in Harrisburg (717) 787-8925 or by emailing her at senatorschwank@pasenate.com.
Calls are more effective than emails and only take a few minutes. Below is a Sample Script followed by Talking Points. Use your own words when you call or email – a personal message is always more effective than a form message!
SAMPLE SCRIPT:
Hi, my name is ____, and I am a constituent. I am calling to ask Senator/Committee Member ____ to OPPOSE SB 390, which would make things difficult for parents trying to obtain a vaccine exemption for their children.
This unnecessary bill attempts to coerce parents into vaccination by requiring them to receive information on vaccines from a vaccine provider before obtaining their exemption certification for school.
It also requires parents to use a specific form commonly referred to as a "bad mommy form" in the vaccine awareness community.
I am opposed to any bill that would place restrictions on religious vaccine exemptions – let alone one that would create unnecessary hardships or coercion.
Bills like this one go against the Pennsylvania Constitution and infringe on religious and parental rights. SB 390 would put us one step closer to losing our exemptions in Pennsylvania.
I urge Senator/Committee Member _____ to oppose SB 390, which would jeopardize the ability of parents to claim religious vaccine exemptions for their children.
TALKING POINTS:
Keep your call or email short! Pick the 2 or 3 talking points that are most important to you, and be sure to explain why this issue matters to you personally.
Parents have the right to decide what is best for their children. This bill is an attack on parental rights.
Parents will be subjected to possible intimidation and coercion from medical professionals who attempt to "educate" them even though parents have already made their decisions.
This bill attacks religious freedom. Pennsylvania should not require doctors to intervene in a decision that is a parent's right to make for their minor children based on their religious beliefs.
Parents who decline one or more shots for their children are sometimes not allowed to visit pediatricians' offices. How would the parents be able to get a medical professional to sign off on an exemption if they can't even get into a doctor's office?
Doctors have a conflict of interest when advising patients about vaccines. They have been educated by pharmaceutical companies, often do not do their own research on the safety and efficacy of vaccines, and profit from them. Many even rely on a large percentage of vaccinated clientele to receive extra bonuses within their practices.
Visits to doctors' offices can be expensive, thus placing an unnecessary burden on parents who must take their children simply to get this new form signed by a vaccine provider.
MORE INFORMATION
Learn more about SB 390 here: https://www.legis.state.pa.us/cfdocs/billinfo/billinfo.cfm?syear=2023&sind=0&body=S&type=B&bn=390
Read this article to understand better why parents may wish to opt out of vaccines for their children: https://www.westonaprice.org/health-topics/vaccines-unsafe-since-the-very-beginning/#gsc.tab=0
🖨️ Print post