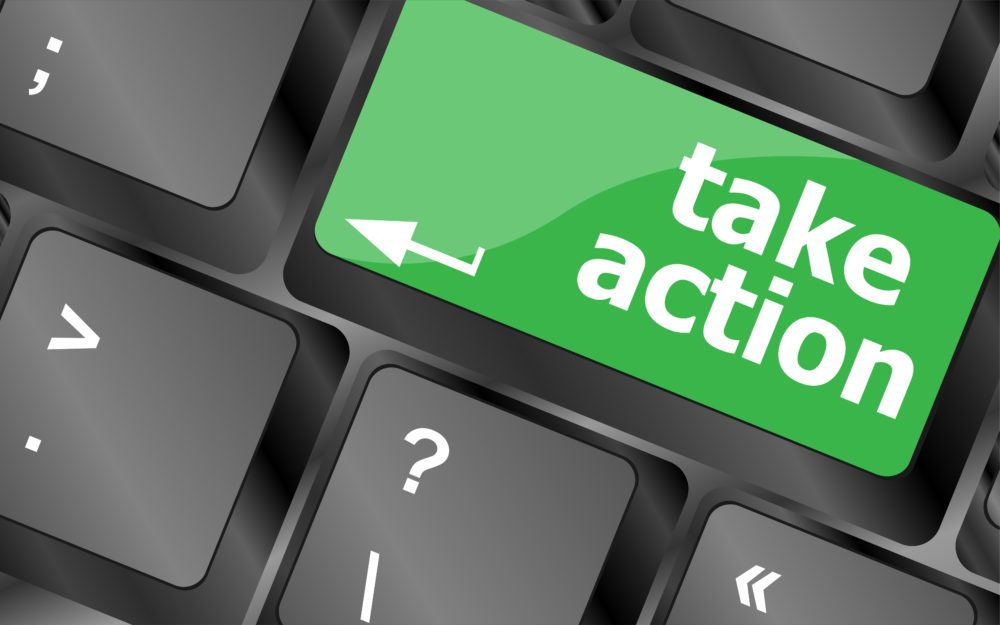 🖨️ Print post
Pennsylvania H.B. 2679 and its companion bill S.B. 511 would allow pharmacists and their interns to administer flu and Covid vaccines to children five years or older, a dangerous practice.
Current law only allows the administration of flu vaccines to children nine years or older. These bills also add a new section that requires the pharmacist to report the vaccine to the immunization registry maintained by the health department within 72 hours, for which consent is not required.
Any time pharmacists are allowed to vaccinate creates significant risks. Pharmacists are not qualified to recognize or handle serious adverse reactions, nor are they likely to have full knowledge of patient or family history. How many people will assume flu or Covid vaccines must be safe for their children if a pharmacist is allowed to give it, only to have an adverse reaction?
Additionally, there is nothing in these bills that specify what information and informed consent is required to be given before a parent allows a pharmacist to administer vaccines to their child.
These bills are moving. Please act now!
TAKE ACTION:
Contact your Pennsylvania state legislators and ask them to OPPPOSE H.B. 2679 and S.B. 511. You can find out who represents you at: http://www.legis.state.pa.us/cfdocs/legis/home/findyourlegislator/
Calls are more effective than emails, and only take a few minutes.
Sample script:
"Hi, my name is ____ and I am a constituent. I am calling to ask Representative ____ to OPPOSE H.B. 2679 (or Senator____ to OPPOSE S.B. 511).
I oppose this bill because young children need to be in a doctor's care for medical procedures. Flu and Covid vaccines may have serious side effects, which pharmacists are not qualified to recognize or treat.
It is reckless to allow pharmacists to administer vaccines, especially when they do not have access to a person's medical history.
As recognized by the U.S. Supreme Court – and evidenced by the $4.7 billion that has been paid by the federal government to victims – vaccines can injure and kill an individual.
Although pharmacists are currently allowed to give flu vaccines to children 9 years and older in Pennsylvania, the age should not be changed to 5 AND Covid vaccines should not be added to the list.
I urge _______ to oppose this bill."
Be sure to explain why this issue is important to you. You may wish to use a couple of the talking points below. Don't copy all of them – just use them as ideas to help structure your own message.
TALKING POINTS for calls and emails:
When pharmacists are allowed to vaccinate, it diminishes the doctor/patient relationship.
Federal law recognizes vaccines kill and disable some recipients. These risks depend on a person's medical history and family history. Pharmacists do not have knowledge of, nor the time to learn about, a person's medical history. This is dangerous.
Allowing pharmacists to vaccinate without access to a person's medical records means that person may receive unintended or duplicate vaccines.
Moderate reactions reported after influenza vaccines include fever, local reactions (pain, redness, swelling at the site of the injection), headache, fatigue, sore throat, nasal congestion, cough, joint and muscle pain, and nausea. Serious vaccine complications include brain inflammation and neurological damage, convulsions, Bell's palsy, limb paralysis, neuropathy, shock, wheezing/asthma and other breathing problems, and death. Influenza vaccinations can cause Guillain Barre Syndrome (GBS), a painful and disabling immune and neurological disorder of the peripheral nervous system that can cause temporary or permanent paralysis and death.
The Vaccine Adverse Event Reporting System indicates that Covid vaccines have injured over fifty thousand children.
[https://www.naturalhealth365.com/terrifying-latest-vaers-numbers-reveal-50000-children-injured-by-covid-jab-125-dead.html]
Hospital nurses are recording an increase of previously rare conditions including Epstein Barr, brain abscesses, blood clotting including micro-clotting throughout the body, cardiac issues (endocarditis, myocarditis, and pericarditis) in individuals under the age of forty, toes and fingers turning black and blue from lack of blood flow, and numerous cases of shingles in heavily vaccinated populations post Covid injections.
[https://tapnewswire.com/2022/06/nursing-reports-from-the-front-lines-is-reality-finally-creeping-in]
Vaccine package inserts warn of the risk of brain damage, life-threatening allergy, and death and no one knows in advance whom a vaccine will harm. Pharmacists are not equipped to recognize, nor handle serious adverse reactions.
The US Supreme Court recognizes vaccines to be "unavoidably unsafe" and to cause injury and death in some recipients. The US government has paid out approximately $4.7 billion to the victims of vaccine injury. Thousands have reported an adverse reaction to vaccination. Flu vaccine package inserts warn of the risk of brain damage, life-threatening allergy, and death, additionally, no one knows in advance who will be harmed by a vaccine. It is careless to permit pharmacists to administer a product that carries such risks.
MORE INFORMATION:
View H.B. 2679 here: https://www.legis.state.pa.us/cfdocs/billInfo/BillInfo.cfm?syear=2021&sind=0&body=H&type=B&bn=2679
View S.B. 511 here: https://www.legis.state.pa.us/cfdocs/billInfo/billInfo.cfm?sYear=2021&sInd=0&body=S&type=B&bn=511
To read more about the dangers of flu vaccines click here: https://www.westonaprice.org/health-topics/the-flu-shot-unsafe-ineffective-and-not-necessary/
To read more about the dangers of Covid vaccines click here: https://www.westonaprice.org/health-topics/covid-19-pursuing-truth-to-protect-our-liberties/
Federal law (42 U.S.C. 300aa-1 to 300aa34) – The National Childhood Vaccine Injury Act of 1986
https://www.nvic.org/injury-compensation/origihanlaw.aspx
🖨️ Print post