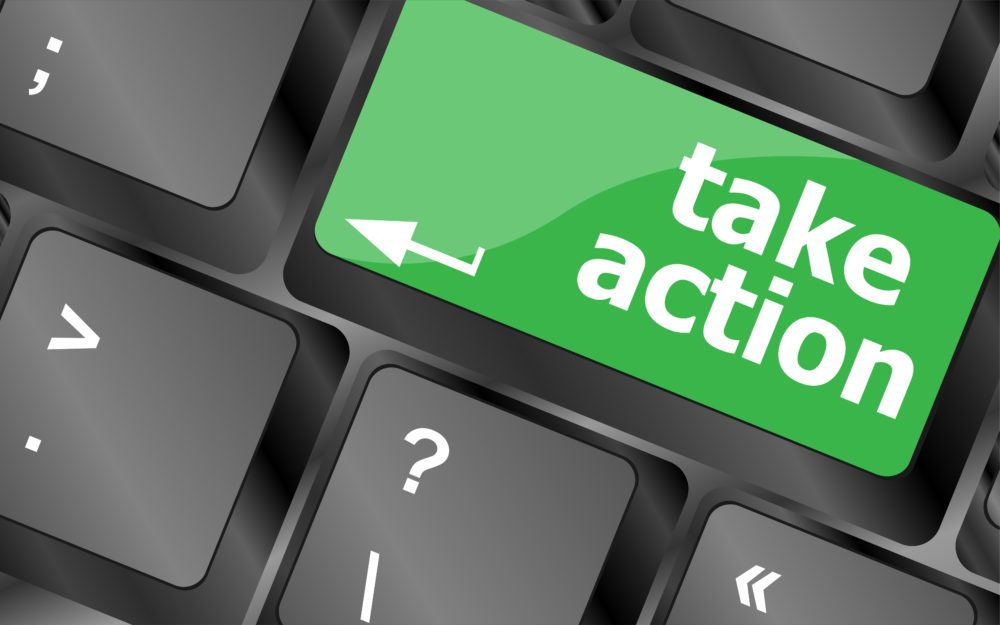 🖨️ Print post
Once again, the Massachusetts state legislature is considering a bill that would eliminate your religious right to decline vaccination!
H. 2411 would not change the option for medical exemptions, but those are notoriously difficult to obtain. In many states, we've seen doctors who provide medical exemptions come under attack by medical authorities, leaving families with no real options for opting out of vaccine mandates.
H.2411 is deceptively short and simple – it just strikes out the 3rd paragraph of Section 15 of chapter 76 of the existing General Laws. The problem is that section provides for the religious belief exemption to vaccination in Massachusetts.
https://malegislature.gov/Laws/GeneralLaws/PartI/TitleXII/Chapter76/Section15
Please help us protect the right to choose by contacting your Massachusetts state legislators today!
Talking points, which explain more about the problems with H. 2411, are below the Take Action section.
TAKE ACTION:
Contact your Massachusetts State Representative today and ask him or her to OPPOSE H.B. 2411, and protect people's religious rights.
You can find out who represents you at: https://malegislature.gov/Search/FindMyLegislator
Calls are more effective than emails, and only take a few minutes. If you call outside office hours, leave a voice mail.
Sample script (personalize for the greatest impact):
"Hi, my name is ____ and I am a constituent. I am calling to ask Representative ____ to OPPOSE H. 2411, which would eliminate religious belief exemptions to vaccination.
Religious freedom is one of our fundamental rights. Whether it is because of the use of aborted fetal tissue or for any other religious reason, individual religious views on vaccines need to be respected.
There is no need to eliminate religious exemptions to vaccination. The vaccination rate is currently at 96.1%. The current law is working.
I urge Representative _____ to oppose H. 2411."
Be sure to explain why this issue is important to you. You may wish to use a couple of the talking points below. Don't copy all of them – just use them as ideas to help structure your own message.
TALKING POINTS for calls and emails:
You oppose any legislation that would eliminate religious belief exemptions to vaccination in Massachusetts.
MORE INFORMATION
View H. 2411 here: https://malegislature.gov/Bills/192/H2411/BillHistory
🖨️ Print post