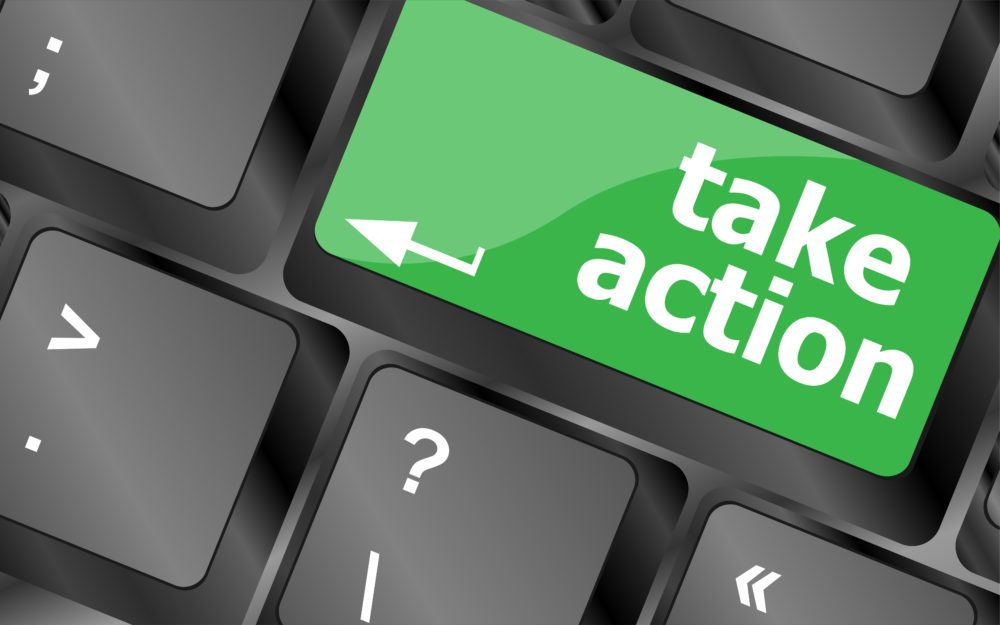 🖨️ Print post
The Federal Food and Drug Administration (FDA) recently failed our kids by approving the Pfizer vaccine for children between the ages of 5 and 11.
Now that the FDA has expanded Pfizer's emergency use authorization to those as young as 5, the Centers for Disease Control and Prevention's (CDC's) Advisory Committee on Immunization Practices (ACIP) will do a separate risk-benefit analysis to determine whether the vaccine should be recommended on November 2-3, 2021.
The CDC can choose NOT to recommend the shots for young children, or can recommend more narrow use than the FDA opened the door to. The CDC is not bound by the FDA authorization, so let's make our voices heard!
Public comments can be submitted through Wednesday, November 3rd, but comments made before Friday, October 29th will have more impact, as they will be sent to ACIP members before the meeting.
If recommended by the ACIP, the vaccine is likely to be mandated for school attendance in many states, so we need your help to tell the CDC now that COVID vaccines for young children are a bad idea!
Talking points, which explain more about the problems with the vaccines, are below the Take Action section. Be sure to personalize your comments for optimum success.
TAKE ACTION
Submit your comments for consideration by the ACIP today if possible, and by November 3 at the latest.
You can submit comments online here: https://www.regulations.gov/commenton/CDC-2021-0112-0001
Or register to make oral comments at the virtual meeting here: https://www2.cdc.gov/vaccines/acip/acip_publiccomment.asp
Be sure to explain why this issue is important to you. You may wish to use a couple of the talking points below, but don't simply copy them – just use them as ideas to help structure your own message.
TALKING POINTS for comments:
Share a personal story, if you have relevant experience. Have you, a family member, or someone you know personally had an adverse reaction to a COVID vaccine?
As of October 4th, the Centers for Disease Control and Prevention (CDC)'s data show 30,177 people who were hospitalized or died despite being fully vaccinated. And since that only covers hospitalizations or deaths where the vaccine status was reported, even the agency acknowledges it is an undercount of COVID infections among fully vaccinated persons.
COVID-19 vaccine manufacturers and providers are shielded from liability through the Public Readiness and Emergency Preparedness Act, or PREP Act. The only option for compensating people injured by COVID-19 vaccines is the Countermeasures Injury Compensation program (CICP). Only eight percent of all petitioners since 2010 have been awarded compensation through the CICP. No legal or medial expert fees are covered, no pain and suffering is awarded, lost wages are capped at $50,000, and there is no judicial appeal. In other words, the victims will be severely undercompensated while the pharmaceutical companies get rich.
As of October 10th, there had already been 593,728 COVID-19 vaccine adverse events and 7,437 COVID-19 vaccine deaths in the U.S. reported to the Vaccine Adverse Events Reporting System (VAERS). https://wonder.cdc.gov/vaers.html
It is estimated that only 1-10 percent of all vaccine reactions are ever reported to VAERS.
According to the American Academy of Pediatrics, less than 2% of children known to be infected by the coronavirus are hospitalized, and less than 0.03% of those who are infected die. The risks of vaccination do not outweigh the potential benefits.
🖨️ Print post