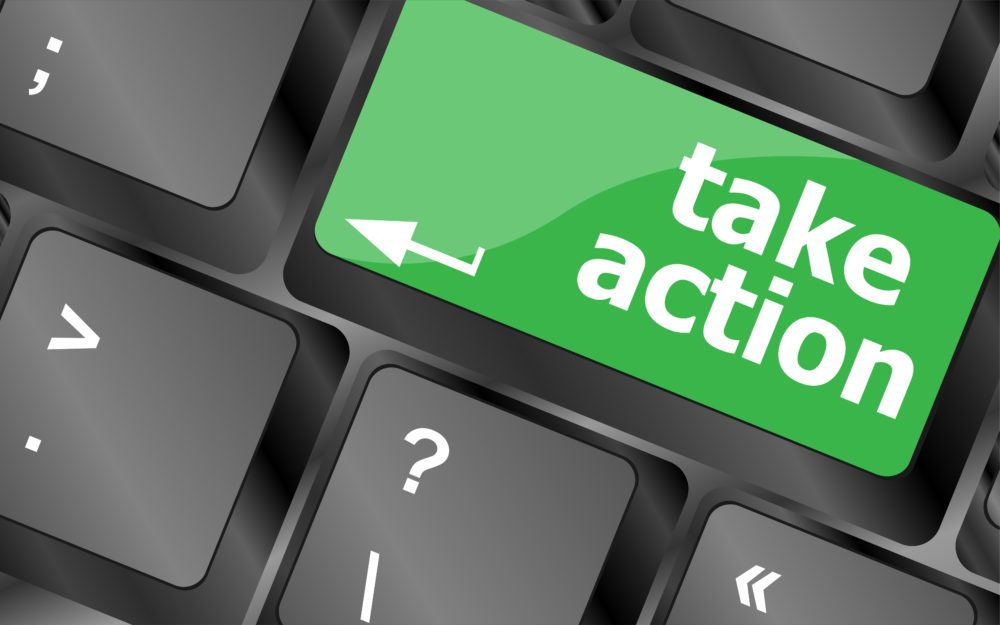 🖨️ Print post
Last year, the Maine Legislature passed a bill that eliminated personal belief and religious exemptions to vaccines for all children attending public or private school, as well as for employees of nursery schools and health care facilities.
LD 798 prohibits children and these employees from opting out of even a single dose of a vaccine – which means that Maine schoolkids will receive 72 doses of vaccines by age eighteen, unless they qualify for a notoriously hard-to-get medical exemption.
The bill passed by just one vote in the legislature, thanks to pressure from pharmaceutical companies that profit from these numerous vaccines.
But there is hope! Thanks to a grassroots People's Veto campaign led by Maine parents, we have an opportunity to overturn this bad law by voting YES on 1 in March 2020.
Over the summer, People's Veto collected over 95,000 signatures, enough to get a citizen's referendum on the ballot to repeal LD 798. In a state with only 1.34 residents, that number of signatures is an impressive feat!
The Maine Secretary of State has put this referendum on the ballot for March 3, 2020. This is the very first citizen-backed referendum on the issue of vaccine exemptions in the United States. Together, we can show that the public supports people's rights to choose whether to be vaccinated.
TAKE ACTION:
Mark your calendar for the election on March 3, and be ready to vote YES on 1.
Help spread the word to vote YES on 1.
For more information visit www.rejectbigpharma.com. The People's Veto site has an excellent Myths versus Reality page that you can use to help educate others. And here are ideas of some talking points you can use to help convince your friends and neighbors to Vote YES on 1. Remember, the most effective way to convince people is to speak from your heart and to listen to what their concerns are – choose your talking points based on what addresses their concerns.
As recognized by the U.S. Supreme Court – and evidenced by the $4 billion that has been paid by the federal government to victims – vaccines can injure and kill an individual. Parents need to be able to make informed choices about their children's care based on their specific situation, not forced to choose between educating and vaccinating their child.
Consider making a donation to Mainers for Health and Parental Rights by visiting: https://www.rejectbigpharma.com/donate
🖨️ Print post