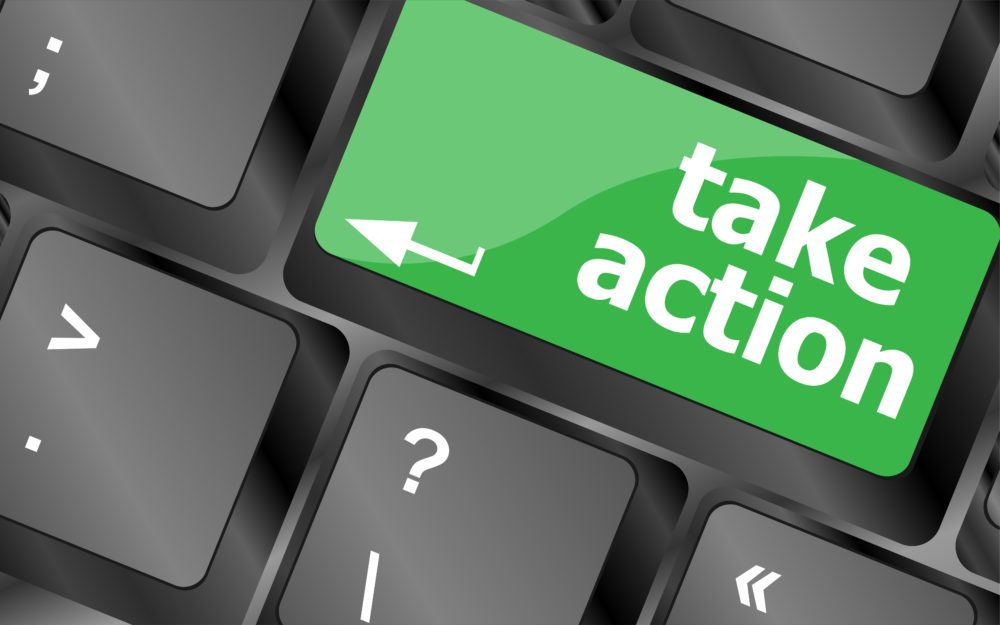 🖨️ Print post
Like its predecessor wireless technologies, 5G technology has not been properly tested to determine its impact on human health or the environment. The federal government agency in charge of wireless infrastructure, the FCC, has never studied the health impacts of any wireless technology. Yet numerous peer-reviewed, scientific studies conducted by other parties point to adverse biological effects from the electromagnetic radiation emitted by wireless devices and infrastructure, including immune dysfunction, altered brain development, sleep and memory disturbances, ADHD, sperm dysfunction, brain tumors, and more.
And compared with the current technology, 5G requires a much denser network, with many more emitters all over the place. The 5G base stations are being installed near homes, apartments, schools, and businesses, inundating us with electromagnetic radiation. So 5G poses significantly greater concerns than its predecessors.
There are no safeguards, not even monitoring, for the impacts on children, despite their vulnerability to wireless exposure. Even from a purely financial standpoint, there has been very little analysis of the full costs to homeowners and taxpayers.
TAKE ACTION
Call or email your State Legislators to urge them to create a task force to review the research on the human health impacts of 5G, develop a full cost accounting for 5G implementation, and establish appropriate protections for Virginians. Until that has been done, 5G implementation should be halted.
You can look up who represents you at https://whosmy.virginiageneralassembly.gov/
Want some more ideas of what to say? You can check out the online petition at https://virginiansforsafetech.org/petitions. But remember that online petitions have very little impact on legislators — it's much more effective to do your own phone call or email, and focus on the two or three points that are most important to you.
MORE INFORMATION
Check out the excellent article on the WAPF website about 5G:
https://www.westonaprice.org/health-topics/environmental-toxins/getting-informed-about-5g/ For a good basic background article on 5G, read https://draxe.com/health/5g-health-effects/
🖨️ Print post