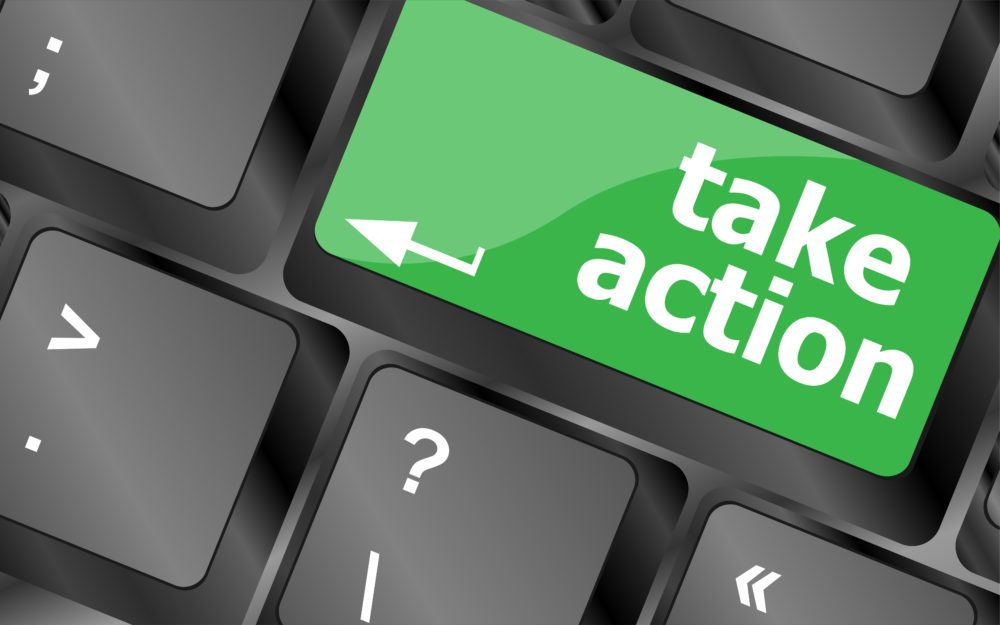 🖨️ Print post
The USDA's Food Safety and Inspection Service (FSIS) has proposed a new framework to address salmonella in poultry processing. Unfortunately, this proposal is based on a flawed approach to addressing foodborne illnesses and is likely to drive small-scale poultry processors out of business.
Small- to mid-sized poultry farmers across the country rely on these local processors to prepare their products for sale and consumption. Yes, foodborne illness DOES need to be addressed. But we don't help consumers by creating burdens on small farmers and small-scale processors, of which we already have too few.
You can read more about the details of the proposal below, but the basic problem is that while salmonella is widely present, only a few strains cause illness in humans, and only a small handful of those pose the threat of antibiotic-resistant illness.
USDA has been doing "performance standard" testing for salmonella for a decade. The result has been a lower incidence of salmonella in the processing plants – and yet there is no apparent decrease in human illnesses from salmonella. The lack of connection is most likely due to multiple factors, including the many non-poultry sources of salmonella, the differences among salmonella strains, the flaws in the USDA testing methods for salmonella, and the chemicals used to reduce the bacterial levels.
USDA's approach to salmonella has created a culture of chemical dependency, in which processors are incentivized to use more and harsher chemicals in an effort to produce a sterile final product (an impossible goal for a raw product).
While most likely not providing significant benefits, this new proposal will harm the small processors who serve as a vital link in the local food chain. Some parts of the new proposal – such as the requirement that every incoming flock be tested – are blatantly more burdensome for small processors who work with hundreds of small farmers as opposed to a huge corporate operation processing birds from its own flocks.
The end result? Small processors driven out of business, less access to locally raised poultry for consumers, and most likely little to no difference in actual health outcomes for consumers.
TAKE ACTION
The deadline is Friday, December 16.
Please submit your comments to USDA, urging the agency not to proceed with this framework unless it is significantly modified! You can submit comments online at https://www.regulations.gov/commenton/FSIS-2022-0029-0001
Your comments can be short and simple. Please include:
• Why you care about this. (Are you a consumer of locally raised poultry? Are you a poultry farmer who has struggled to find a processing facility for your birds and/or who would be burdened by the new testing requirements? Are you a processor or considering trying to become a poultry processor?)
• Three key things that FSIS should do:
a. Remove Component 1, which effectively imposes testing requirements on poultry farmers for each flock that is brought to a slaughter facility. FSIS should not use its authority over processors to create new burdens on farmers. This provision is blatantly prejudicial to small-scale farmers and homesteaders and the independent small processors who process for them.
b. Remove Component 3 until and unless the agency provides a clear statement of what levels and what strains of salmonella would be involved. The component currently provides that FSIS will declare salmonella an adulterant in raw poultry based on a certain enumerated level AND/OR the detection of particular strains of concern. In other words, as currently proposed, the agency might declare that infectious levels of the 4-5 strains most likely to cause serious illness are adulterants, which would be reasonable. Or the agency might declare that any levels of any strain of salmonella are adulterants, which would be a completely unreasonable position. Until the agency provides some sort of specificity, stakeholders have no way to meaningfully comment.
c. Conduct a full analysis of the impact of any new regulations on small plants. Costs imposed on small plants should be considered not only an issue from the perspective of harming small businesses, but an issue for food safety. Small processors are an integral part of a decentralized, localized food system, which provides a safer and more secure food supply for consumers. Thus, regulations that harm small processors reduce the overall safety and security of our food supply. Simply proposing to give small plants longer to comply isn't a solution when the proposed regulations unduly burden small plants. In the absence of evidence or data showing that these small processors are the source of significant outbreaks, it is inappropriate to blindly impose the same requirements on them as on large processors.
Please add your thoughts to flesh out these recommendations and add your own!
And please share a copy of your comments with us!
You can email them to Judith@FarmAndRanchFreedom.org. We'll use material from your comments to help develop our materials as we continue discussions with the agency.
🖨️ Print post