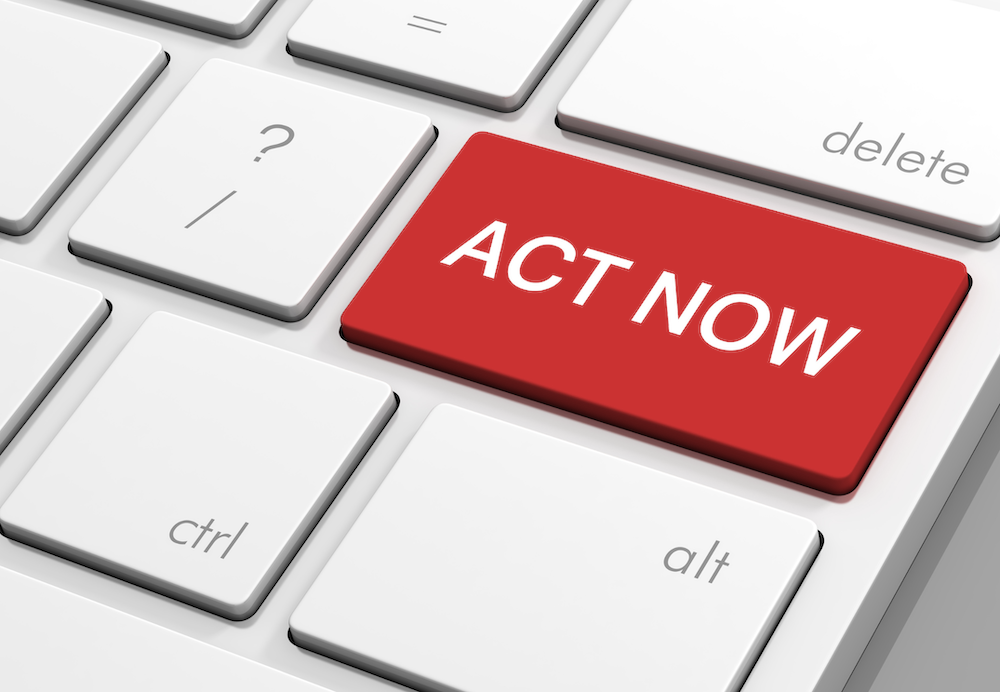 🖨️ Print post
Stand Up for Access to Single Tube Homeopathic Remedies!
We couldn't believe it when we heard it!
We have a critical situation at hand that demands your immediate attention! Whole Foods Market (WFM) is quietly eliminating almost all single tube homeopathic medicines from its store shelves nationwide over the next several months. These are the ones that you typically get from the display cases that have single remedies in alphabetical order from A to Z. Those display cases will soon be gone. This is an alarm bell for all of us who value natural remedies and personalized healthcare solutions.
This was a business decision made by WFM management, and, needless to say, we think it was a bad one. That's why we're asking you to contact WFM and let them know that you value having homeopathic remedies available at your local WFM store. Click the link below to take you to a pre-written message you can send to the company.
"But I don't trust WFM! They were bought out by Amazon!" Don't be fooled into thinking that this issue is about Whole Foods–this issue is about access to homeopathic medicines. This action alert is about the ripple effect this decision has on access to homeopathic medicines: The WFM decision influences other stores, it this impacts people's access to homeopathy, and it impacts the viability of the homeopathy companies themselves.
We ask that you look beyond "Whole Foods" and focus on the ripple effect this decision has.
Time is of the essence! The iconic display cases, housing a curated range of single homeopathic remedies from A to Z, are on the brink of disappearing from the shelves of WFM.
I wonder how many of you have gone over to your WFM store just to get that one remedy you've run out of because someone in your family needs it right now. And, then you've done a little shopping besides. That's been me on a regular basis.
We need to help WFM management see that their decision is not only bad for you, it's bad for the company. And, we know from our sources in the industry that homeopathic product sales are rising and retailers are making good money off these products. So, it makes sense for WFM to keep on stocking them.
Tell Whole Foods to Keep Homeopathy on the Shelves
Deadline: Thursday September 11, 2023
Goal: 25,000 Comments
Together, we can make a difference. We must rally our voices to tell WFM loud and clear that these remedies are an essential part of our well-being and we won't stand for their removal.
Now, there's one other important thing that we've told you about which is going on in Congress. There's an amendment to the Appropriations bill that will help protect homeopathic medicines from arbitrary withdrawal by the FDA. So, we've set things up so that when you send a message to WFM, you'll also automatically send an email to your member of Congress asking him or her to cosponsor this important amendment.
You have a chance to make your voice heard in Congress AND at the headquarters of WFM. Together, we are a powerful force for change. Don't let these remedies vanish silently! Act now to preserve our access to single tube homeopathic medicines at Whole Foods Market.
In solidarity for homeopathy,
Paola Brown, President
Americans for Homeopathy Choice Action
P.S. PLEASE forward this message to anyone you can think of who cares about continued access to homeopathic medicines.
🖨️ Print post