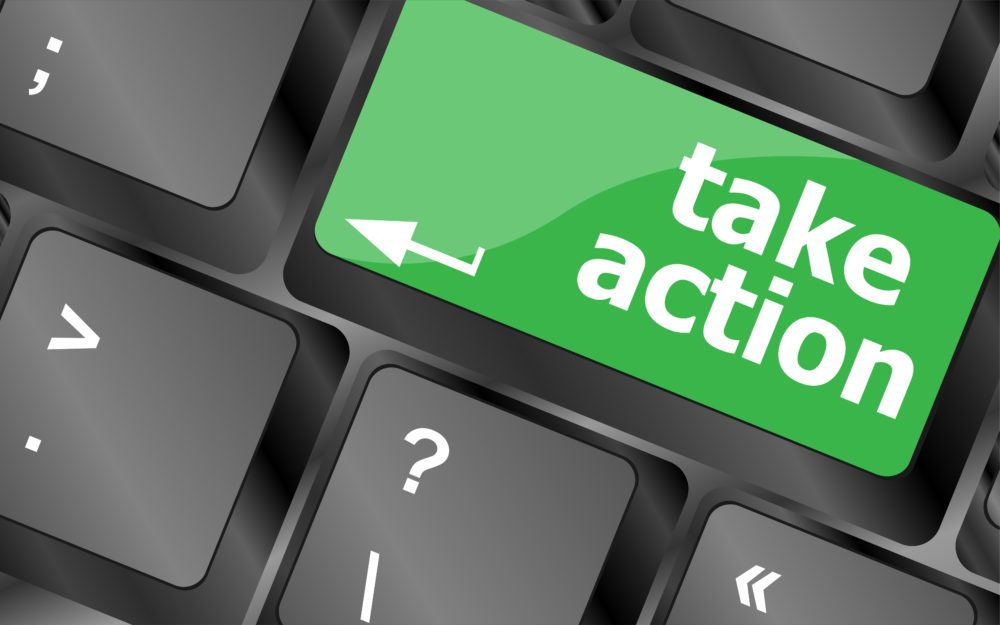 🖨️ Print post
Farmers markets are an essential service that needs to remain open for business, just as the grocery stores are.
Farmers markets have several health and safety benefits over traditional grocery stores:
Because they typically take place outside in the open air, it is easier to practice social distancing while shopping at a farmers market compared to inside a retail store.
A short supply chain means that food passes through far fewer hands than other retail outlets;
Market trips are brief; shopper outings at many markets average around 20-30 minutes; and
Farmers' markets operate for a short period of time, so surfaces can be thoroughly cleaned and disinfected in between markets.
The Virginia Association for Biological Farming has put together a sign on letter urging Virginia Agriculture Secretary Bettina Ring to equate farmers' markets with grocery stores and other retail outlets for the purposes of COVID-19 containment policies, so that they are exempt from closure and people can continue to purchase food there.
Take Action:
Sign the letter at https://docs.google.com/forms/ d/e/1FAIpQLSejgxa_Ux0mY_ bf3uFczgT9fX_ kKzp4mMG0Ydjj0G0U_SG_YQ/ viewform?mc_cid=04a624ddff&mc_ eid=130989d62a
Call your Virginia State legislators and ask for their support for keeping farmers' markets open during this difficult time. You can look up who represents you at https://whosmy. virginiageneralassembly.gov/
🖨️ Print post