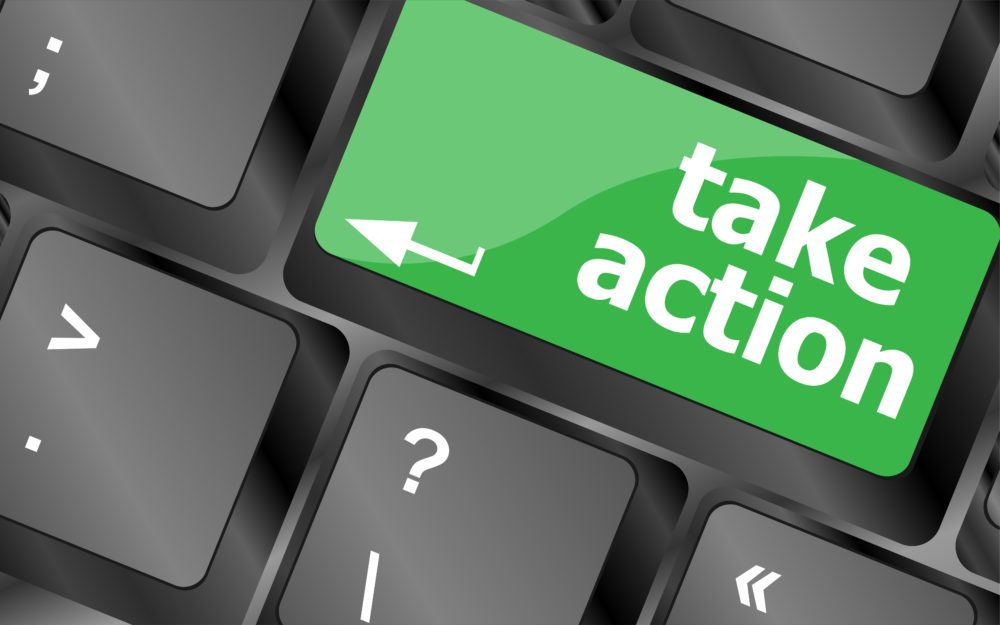 🖨️ Print post
The California Legislature is considering legislation that would allow dentists to prescribe and administer flu and COVID-19 vaccines to patients three years and older.
California A.B. 526 would allow dentists to administer these vaccines, so long as the vaccines are approved by the FDA and in compliance with the federal Advisory Committee on Immunization Practices.
This legislation creates significant risks. Although dentists must complete a "training program," they are not qualified to recognize or handle serious adverse reactions, nor are they likely to have full knowledge of patient or family history.
It is especially important to stop A.B. 526 considering flu vaccines have historically caused more serious adverse events than any other vaccine on the market and COVID-19 vaccines are experimental, have been fast-tracked, and also carry a high rate of side effects.
We must stop this terrible bill from becoming law. Just a few minutes of your time can make a difference.
TAKE ACTION
Contact your California State Representative and urge him/her to OPPOSE A.B. 526.
You can look up who represents you: http://findyourrep.legislature.ca.gov
Calls are more effective than emails, and only take a few minutes.
Sample script:
"Hi, my name is ____ and I am a constituent. I am calling to ask Representative____ to oppose A.B. 526, which would allow dentists to vaccinate patients three years and older with flu and COVID-19 injections.
People need to be in a doctor's care for medical procedures. Vaccines can have serious side effects, which dentists are not qualified to recognize or treat.
As recognized by the U.S. Supreme Court – and evidenced by the $4.4 billion that has been paid by the federal government to victims – vaccines can injure and kill an individual.
It is reckless to allow dentists to administer vaccines, especially when they do not have access to a patient's full medical history.
I am particularly concerned because dentists would be allowed to administer high risk, experimental COVID injections if A.B. 526 passes.
I urge _______ to oppose this bill."
You may wish to use a couple of the talking points below. Don't copy all of them – just use them as ideas to help structure your own message.
TALKING POINTS:
Dentists do not have the same training or relationship with their patients as doctors, and it is vital that the state not undermine the doctor-patient relationship when it comes to vaccination.
Federal law recognizes vaccines kill and disable some recipients. These risks depend on a person's medical history and family history. Dentists do not have knowledge of, nor the time to learn about, a person's medical history. This is dangerous.
Vaccine package inserts warn of the risk of brain damage, life-threatening allergy, and death and no one knows in advance whom a vaccine will harm. Dentists are not equipped to recognize, nor handle serious adverse reactions.
The US Supreme Court recognizes vaccines to be "unavoidably unsafe" and to cause injury and death in some recipients. The US government has paid out more than $4.4 billion to the victims of vaccine injury. Hundreds have reported an adverse reaction to vaccination. Vaccine package inserts warn of the risk of brain damage, life-threatening allergy, and death, additionally, no one knows in advance who will be harmed by a vaccine. It is careless to permit dentists to administer a product that carries such risks.
Using the MedAlerts search engine, as of March 11, 2021, there have been more than 188,825 reports of influenza vaccine reactions, hospitalizations, injuries and deaths following influenza vaccinations made to the federal Vaccine Adverse Events Reporting System (VAERS), including 1,935 related deaths.
Moderate reactions reported after influenza vaccine include fever, local reactions (pain, redness, swelling at the site of the injection), headache, fatigue, sore throat, nasal congestion, cough, joint and muscle pain, and nausea. Serious vaccine complications include brain inflammation and neurological damage, convulsions, Bell's palsy, limb paralysis, neuropathy, shock, wheezing/asthma and other breathing problems, and death. Influenza vaccinations can cause Guillain Barre Syndrome (GBS), a painful and disabling immune and neurological disorder of the peripheral nervous system that can cause temporary or permanent paralysis and death.
COVID-19 vaccine manufacturers and providers are shielded from liability through the Public Readiness and Emergency Preparedness Act, or PREP Act. The only option for compensating people injured by COVID-19 vaccines is the Countermeasures Injury Compensation program (CICP). Only eight percent of all petitioners since 2010 have been awarded compensation through the CICP. No legal or medial expert fees are covered, no pain and suffering is awarded, lost wages are capped at $50,000, and there is no judicial appeal. In other words, the victims will be severely undercompensated while the pharmaceutical companies get rich.
MORE INFORMATION
Read A.B. 526 text here: https://leginfo.legislature.ca.gov/faces/billTextClient.xhtml?bill_id=202120220AB526
For more information on COVID-19 vaccines, checkout this article: https://childrenshealthdefense.org/news/heres-why-bill-gates-wants-indemnity-are-you-willing-to-take-the-risk/
🖨️ Print post