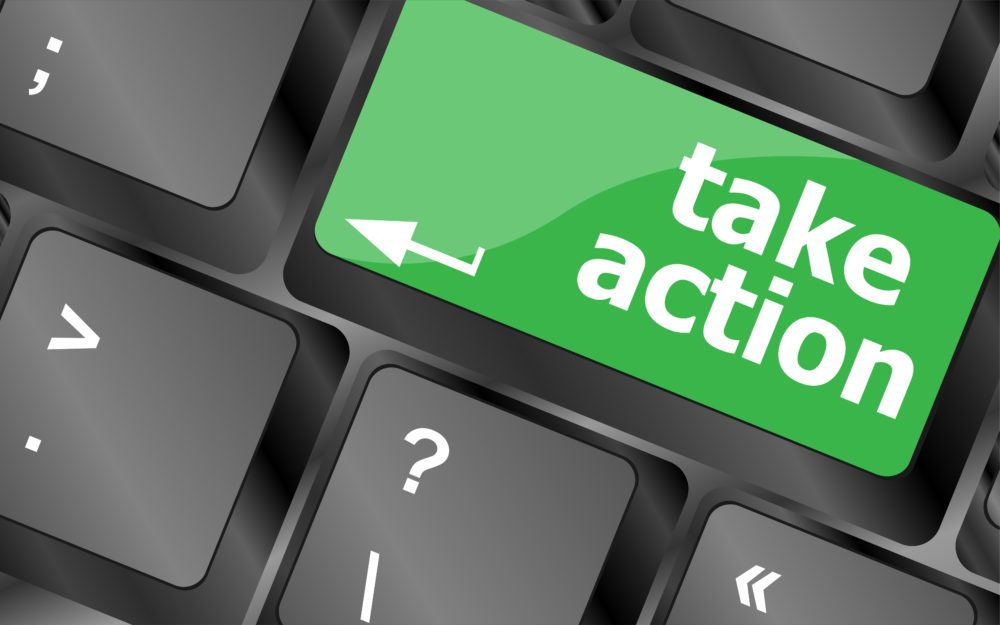 🖨️ Print post
We have previously alerted you to S. 2994 and its companion bill A. 2371 that would eliminate religious belief exemption to vaccination for schoolchildren in New York.
Now, we would like to invite you to attend a rally and to participate in an organized lobbying day where you can ask your representatives to prevent these bills from moving forward!
S. 2994 is currently in the Senate Health Committee awaiting a vote. There is no time to waste.
If these bills pass, medical exemptions would be the only way out – but medical exemptions are notoriously difficult to obtain. In many states, we've seen doctors who do provide medical exemptions come under attack by medical authorities, leaving families with no real options for opting out of vaccine mandates.
We cannot let them take away our religious rights in New York. Please help us protect the right to choose by joining us Tuesday, May 14, 2019 and by contacting your New York state legislators via phone call today!
Talking points, which explain more about the problems with S. 2994 and A. 2371, are below the Take Action section.
TAKE ACTION
Attend the "New York Rally and Lobbying Day for Vaccine Injury and Vaccine Rights."
Date: May 14, 2019
Location: Legislative Office and the Capitol
188 State Street
Albany, New York
Time: 9am – Lobby in the Legislative Office Building and the Capitol Building, followed by an 11am rally – meet on the West Capitol Steps to rally in West Capitol Park at Swan and State Streets. 12:30-5:00pm – continue lobbying.
Order a Rally T-Shirt here: https://grouprev.com/autismcommunitywalk2018-nyavr-nyavr
Robert F. Kennedy, Jr., Del Bigtree, Rita Palma, John Gilmore, Larry Palevsky, Mary Holland, Kevin Barry, and many more vaccine freedom supporters will be there too!
Bring: Friends, family, kids welcome, signs. Signs are not allowed in the buildings so there will be a place to check them.

Bring seven copies of a personal letter written by you to the legislators describing why the religious exemption from vaccine mandates should be protected. Drop them off to the legislators at the offices below. Address the letters to:

Hon. Andrew Cuomo, Governor, Capitol, Second Floor
Hon. Andrea Stewart Cousins, Senate Majority Leader, LOB 907
Hon. Carl Heastie, Speaker of the Assembly, LOB 932
Hon. Gustavo Rivera, Chair, Senate Health Committee, LOB 506
Hon. Richard Gottfried, Chair, Assembly Health Committee, LOB 822
Hon. Sen. Liz Krueger. Legislative Office Building Albany, NY 12248
Hon. Asm. Dan Quart, Legislative Office Building Albany, NY 12248
If your own State Senator and Assembly Member's name and address in Albany did not appear above please look them up here: http://capwiz.com/a-champ/dbq/officials/
Contact both your New York State Senator and New York State Assembly Member and ask them to OPPOSE S. 2994/ A. 2371. You can look up who represents you at:
Find your New State Senator: https://www.nysenate.gov/find-my-senator
Find your New York Assembly Member: https://nyassembly.gov/mem/search/
Calls are more effective than emails, and only take a few minutes.
Sample script:
"Hi, my name is ____ and I am a constituent. I am calling to ask Senator (or Assembly Member) ____ to OPPOSE S. 2994/ A. 2371, which would eliminate religious belief exemptions to vaccination for schoolchildren.
Religious freedom is a fundamental right, and the government should not force people to inject pharmaceutical products into their bodies over their sincerely held religious beliefs.
Some people object to vaccines because they are made with aborted fetal tissue. Others have sincerely held religious objections to vaccinating children for sexually transmitted diseases, or other beliefs that would be violated by one or more mandatory vaccinations.
.
There is no need to eliminate religious exemptions to vaccination. The New York vaccination rate is currently 97%. The current law is working.
I urge Senator/ Representative _____ to oppose S. 2994/ A. 2371."
Talking Points:
Share why this is personal to you, whether it is because you have a religious belief that conflicts with vaccination or you support religious freedom generally, or whatever your reasons are.
The claimed justification – that unvaccinated individuals pose a health risk to others — is unsupported in the medical literature. In fact, vaccinated individuals can pose greater risk to public health due to a process known as shedding. Scientific evidence demonstrates that individuals vaccinated with live virus vaccines such as MMR (measles, mumps and rubella), rotavirus, chicken pox, shingles and influenza can shed the virus for many weeks or months afterwards and infect the vaccinated and unvaccinated alike. https://www.westonaprice.org/studies-show-that-vaccinated-individuals-spread-disease/
The US Supreme Court recognizes vaccines to be "unavoidably unsafe" and to cause injury and death in some recipients. The US Government has paid out approximately $4 billion to the victims of vaccine injury. Hundreds of thousands have reported an adverse reaction to vaccination to VAERS. http://www.cdc.gov/vaccinesafety/ensuringsafety/monitoring/vaers/
MORE INFORMATION
View S. 2994 here: https://www.nysenate.gov/legislation/bills/2019/s2994
View A. 2371 here: https://www.nysenate.gov/legislation/bills/2019/a2371
There are currently more than a dozen bad vaccine bills in New York. If you want to learn more, visit: The National Vaccine Information Center (NVIC) https://nvicadvocacy.org/members/Home.aspx
🖨️ Print post