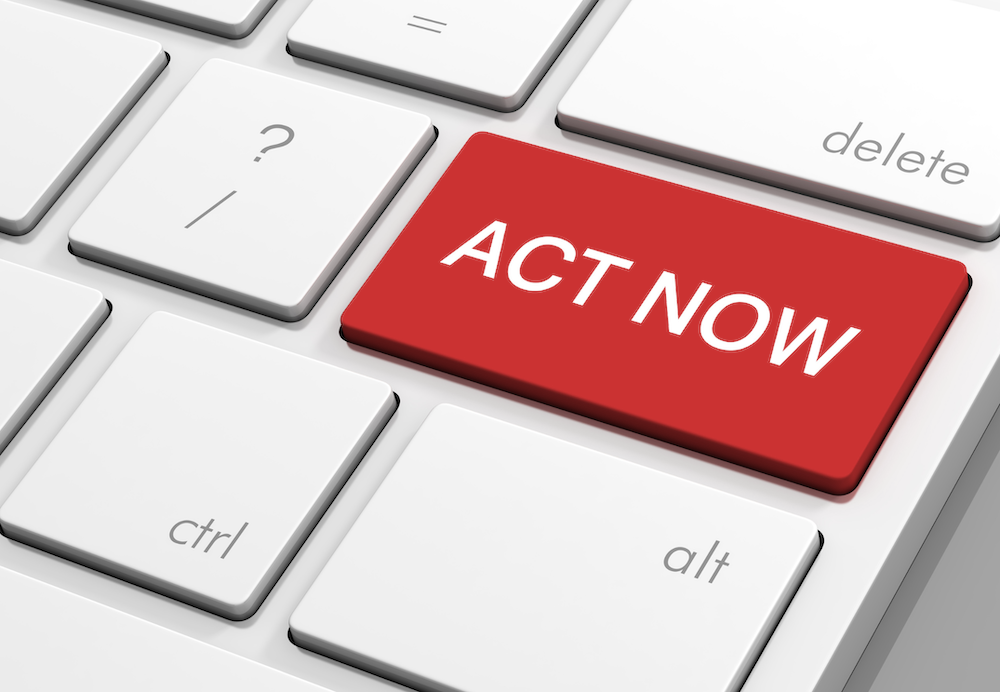 🖨️ Print post
Tell Committee Members to Vote Yes on HB 2616
The House Committee On Agriculture, Land Use, Natural Resources, and Water will be holding a hearing on House Bill 2616 (HB 2616) Tuesday, January 24 at 3 p.m. HB 2616 will substantially increase access to raw milk and other raw milk products in Oregon.
Under current law dairy farmers can sell raw milk direct to the consumer on the farm without regulation if the farmer has no more than two lactating cows, nine lactating goats and nine lactating sheep. Current law also allows sales in retail stores of raw milk and milk products from only sheep and goats by licensed dairies.
HB 2616 would expand the venues where farms under the micro-dairy exemptions could sell raw milk to include delivery, farmers markets and farm stands if they label the raw milk. The bill would also legalize the retail sale of raw cow milk and cow milk products to retail stores including butter, cheese and ice cream by producers-distributors, distributors and licensed dairy products plants; all three under the bill must receive training, receive certification by a third-party entity approved by the state department of agriculture, develop a food safety plan, and conduct regular testing.
Action To Take
Supporters of the bill will have until January 26 at 3 p.m. to send written comments to members of the House Agriculture Committee on why they should vote for the bill.
A list of committee members is here.
https://olis.oregonlegislature.gov/liz/2023R1/Committees/HALNRW/Overview
Submit comments through the online portal:
https://olis.oregonlegislature.gov/liz/2023R1/Testimony/HALNRW
It is especially important to contact a committee member if you are a constituent; be sure to let your Representative know you reside in his or her district.
Talking Points
1. Raw milk has a good track record for safety; a recent study found that as raw milk consumption has increased in the U.S., the number of foodborne illnesses attributed to raw milk has remained flat or gone down. The testing, certification and food safety plan requirements for producers selling in retail stores assure a supply of safe, clean milk. Raw milk products like butter and kefir have little or no record of making anyone sick.
2. The bill increases access for consumers to raw milk products and increases the number of raw milk products they can now legally purchase.
3. The bill increases markets for micro-dairies and can potentially help some of the dairies that are currently producing raw milk for pasteurization remain in business. Fewer than 200 Grade A dairies remain in Oregon today.
Further alerts will be sent out on HB 2616 as events warrant.
🖨️ Print post