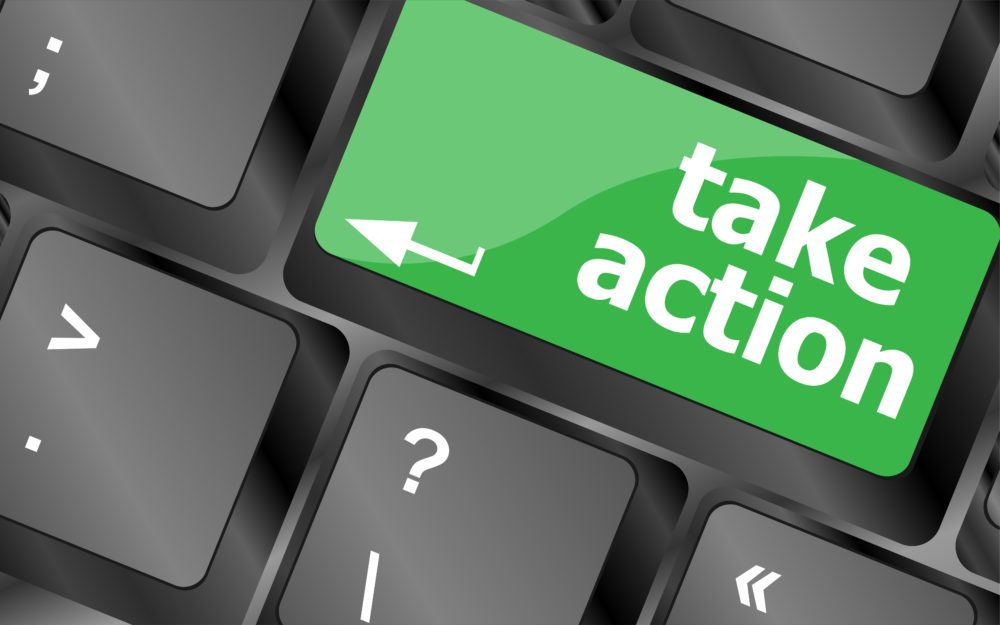 🖨️ Print post
Tell Committee Members to Vote YES on SB 1856
Support Families in Need with Meat
The Senate Health and Welfare Committee will be hearing Senate Bill 1856 (SB 1856) on Wednesday, March 9 at 3pm. SB 1856 authorizes hunters to donate meat from wild hogs and other non-indigenous animals ("exotic animals") to non-profit organizations that operate food banks and soup kitchens. The "preparation" of the wild game must be conducted either at the premises where the hunter killed the exotic animal, at the hunter's premises, or at a custom slaughterhouse. Transportation is limited to moving the carcass or meat of the exotic animal to and from either of those locations and the venue of the nonprofits.
Passage of SB 1856 will help combat poverty and hunger and reduce food insecurity in Tennessee.
ACTION TO TAKE
1. Call and/or email members of the Senate Health and Welfare Committee and tell them to vote YES on SB 1856. Calls are best. It is especially important to contact a committee member if you are a constituent. You may use Talking Points below.
Copy/paste this block of emails to reach all committee members:
sen.rusty.crowe@capitol.tn.gov; sen.ferrell.haile@capitol.tn.gov; sen.shane.reeves@capitol.tn.gov; sen.joey.hensley@capitol.tn.gov; sen.ed.jackson@capitol.tn.gov; sen.becky.massey@capitol.tn.gov; sen.art.swann@capitol.tn.gov; sen.bo.watson@capitol.tn.gov; sen.jeff.yarbro@capitol.tn.gov
Committee member phone numbers are listed below. You can find your legislators at this link,
https://wapp.capitol.tn.gov/Apps/fmlv3/lookup.aspx
TALKING POINTS
1. Passage of the bill will better enable food banks to feed the growing numbers of people, that rely on them for their sustenance. With supply chain disruptions and rolling shortages of food over the past two years, the conventional food system is a less reliable source of food for the nonprofits that feed those in need.
2. People have always processed wild or domestically raised animals to feed their families, whether it was processing the animals themselves or using a custom facility. There is an excellent track record for food safety with this practice; reports of illness are few from eating meat of home- or custom-processed animals.
WAPF will issue further alerts on SB 1856 as developments warrant.
COMMITTEE CONTACT
Senate Health and Welfare Committee members are listed below with their capitol phone number.
Rusty Crowe (R-3) – Chair
sen.rusty.crowe@capitol.tn.gov
615-741-2468
Ferrell Haile (R-18) – 1st Vice Chair
sen.ferrell.haile@capitol.tn.gov
615-741-1999
Shane Reeves (R-14) -2nd Vice Chair
sen.shane.reeves@capitol.tn.gov
615-741-1066
Joel Hensley (R-28)
sen.joey.hensley@capitol.tn.gov
615-741-3100
Ed Jackson (R-27)
sen.ed.jackson@capitol.tn.gov
615-741-1810
Becky Duncan Massey (R-6)
sen.becky.massey@capitol.tn.gov
615-741-1648
Art Swann (R-2)
sen.art.swann@capitol.tn.gov
615-741-0981
Bo Watson (R-11)
sen.bo.watson@capitol.tn.gov
615-741-3227
Jeff Yarbro (D-21)
sen.jeff.yarbro@capitol.tn.gov
615-741-3291
LINKS
SB 1856 –
https://wapp.capitol.tn.gov/apps/BillInfo/Default.aspx?BillNumber=SB1856&GA=112
HB 2811 –
https://wapp.capitol.tn.gov/apps/BillInfo/Default.aspx?BillNumber=HB2832&GA=112
Senate Health and Welfare Committee –
https://www.capitol.tn.gov/Senate/committees/health-welfare.html
Find your legislators –
https://wapp.capitol.tn.gov/Apps/fmlv3/lookup.aspx
🖨️ Print post