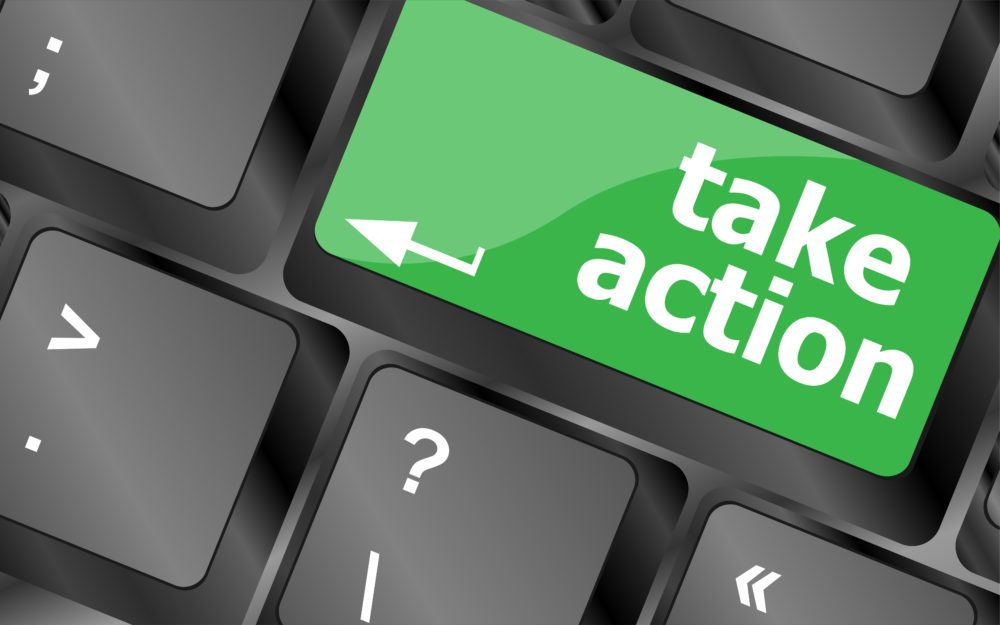 🖨️ Print post
Besides the quarterly journal, supporting our work and the members-only Facebook group, we have three other great reasons to join again right away:
1. View Conference Recordings for Free
We held a one-day Healthy Future "Flash" Conference at Polyface Farm recently. The talks are available for free for Weston A. Price Foundation members! Join now and log in to hear the full talks but watch this inspirational highlights: https://youtu.be/baxWJEGP2R8
Farm Tour: Joel Salatin, Polyface Preparing for Winter
Hilda Labrada Gore: 5 Tips for Greater Health
Mike Dickson: Homesteading
Sally Fallon Morell: The Contagion Myth
Joel Salatin: Addressing Illness on the Farm
Del Bigtree: Something Bigger is Going On
Reviews of the event:
"I absolutely loved everything about the day. Being outside on the farm, seeing so many faces and smiles, the amazing speakers and topics talked about … it was probably my favorite day of 2020. Thank you so much!!"
"All the speakers shared their knowledge with passion and great enthusiasm. I am grateful that I could attend the event at that exact location. With the exact speakers! With the exact attendants. Everything felt good. We were lucky. Thanks to all."
2. Free Monthly Zoom Meeting for Members
Each month we host a zoom meeting where a guest who works closely with us answers questions from members. Join and you can log in to see past meetings. Topics have included reviewing our 11 Wise Traditions principles, vaccination, nourishing our children, the contagion myth and women's health. Our speakers have included Sally Fallon Morell, Thomas Cowan, MD, Kendall Nelson, Leslie Manookian, Pam Shoenfeld and Sandrine Perez.
Our next meeting will be December 8 with Judith McGeary on advocacy training. Once you are a member, let us know and we'll send you the link for this.
Reviews of Wise Conversation meetings:
"I love, love the Wise Conversations series–they are not to be missed. I always learn more and more. I'm getting better at helping and educating my friends!" – Margaret R.
"I look forward to the Wise Conversations series. I often miss them live but go back and listen. They are always informative and I appreciate learning something new and reviewing things." – Diane I.
3. $10 off if you join by Monday, December 7th
If you join by midnight (ET) on Monday, December 7th using the code wapf10, you will receive $10 off membership and can access the benefits above. ($10 off regular rate of $40-U.S. and $50-international)
Checkout: https://www.westonaprice.org/why-join/
🖨️ Print post