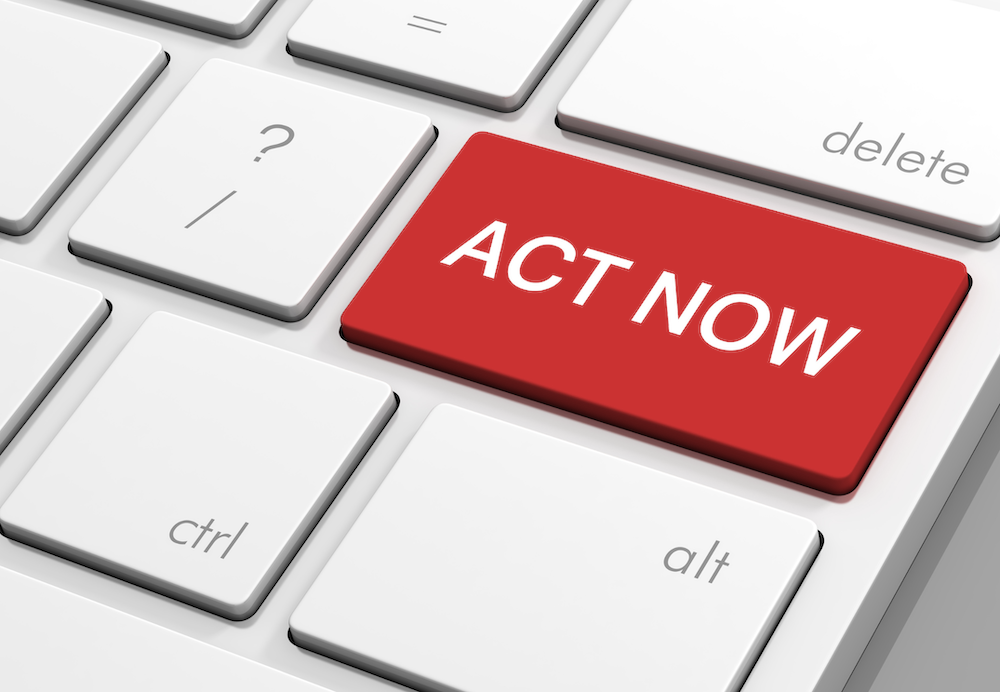 🖨️ Print post
Tell House Committee Members to Vote YES on HB 521
Support Sales of Raw Milk and Raw Milk Products
House Bill 521 (HB 521), legislation legalizing raw milk sales in Hawaii, will have a hearing Wednesday, February 15 at 2pm before the House Committee on Consumer Protection & Commerce (CPC). Deadline to submit written testimony is today by 2pm.
HB 521 legalizes the sale of raw milk and raw milk products direct to consumers provided that the farm from which the raw milk or raw milk product originated shall own or house no more than ten milk-bearing cows. Producers must be in compliance with rules issued by the state board of health, including a requirement that the label on the raw milk or raw milk products have a warning statement. Producers must also obtain a permit before beginning operations.
HB 521 also allows sales of raw goat milk for pet consumption. Producers must be in compliance with rules issued by the state department of health, including a requirement that a label have the statement: "Contains pathogens that may be unsafe for human consumption."
Hawaii is an outlier, one of only five states that doesn't allow any sale or distribution of raw milk. It's time for the legislature to change that.
ACTION TO TAKE
1. Submit testimony supporting HB 521 to the House Committee on Consumer Protection & Commerce (CPC). The deadline for submitting written testimony is 2pm today (2/14/2023)–24 hours before the hearing.
After you have created an account at https://capitol.hawaii.gov/, you can sign-in and go to the bill page for HB 521 to tap the "Submit Testimony" link and then follow the instructions. You can submit testimony on HB 521 only ONCE for the Feb. 15th hearing.
HB 521 bill page –
https://www.capitol.hawaii.gov/session/measure_indiv.aspx?billtype=HB&billnumber=521&year=2023
2. Contact committee members asking them to vote for HB 521. Calls are the most effective way to get your message across. It's especially important to do so if you are a constituent of a member of either committee. A list of members for each committee is included at the end of this email.
You may copy/paste the entire block to email the whole committee:
repnakashima@capitol.hawaii.gov; repsayama@capitol.hawaii.gov; repamato@capitol.hawaii.gov; repbelatti@capitol.hawaii.gov; repgates@capitol.hawaii.gov; rephashem@capitol.hawaii.gov; rephusseyburdick@capitol.hawaii.gov; replowen@capitol.hawaii.gov; reponishi@capitol.hawaii.gov; reppierick@capitol.hawaii.gov; reptam@capitol.hawaii.gov
TALKING POINTS
1. Tell the committee members your story on how raw milk has benefited your health or the health of your family.
2. Raw milk has a good track record for safety. According to at least one study, the number of illnesses attributed to raw milk consumption in the U.S. has declined as demand for the product has increased.
3. There is not a single Grade A dairy producing milk in the state. Passage of HB 521 can revive Hawaii's dairy industry.
4. Passage of HB 521 would enable family farmers to make a better living. Raw milk in other states is often the product that first draws the consumer to set foot on the farm, leading to sales of other foods such as meat, poultry, eggs and produce.
5. HB 521 supports consumer choice. The consumption of all raw milk products is legal in Hawaii; Hawaiians should not have to be part of an illegal transaction to exercise their legal right.
WAPF will send out further alerts on HB 521 as events warrant.
COMMITTEE MEMBERS
House Committee on Consumer Protection & Commerce (CPC)- https://www.capitol.hawaii.gov/legislature/committeepage.aspx?comm=CPC&year=2023

Rep. Mark Nakashima (D) – Chair [bill sponsor]
House District 1
Hawaii State Capitol, Room 432
Phone: 808-586-6680
Fax: 808-586-6684
repnakashima@capitol.hawaii.gov


Rep. Jackson D. Sayama (D) – Vice Chair
House District 21
Hawaii State Capitol, Room 328
Phone: 808-586-6900
Fax: 808-586-6910
repsayama@capitol.hawaii.gov
Rep.Terez Amato (D)
House District 11
Hawaii State Capitol, Room 317
phone: 808-586-8525
fax: 808-586-8529
repamato@capitol.hawaii.gov
Rep. Della Au Belatti (D)
House District 26
Hawaii State Capitol, Room 420
phone: 808-586-9425
fax: 808-586-9431
repbelatti@capitol.hawaii.gov
Rep. Cedric Asuega (D)
House District 45
Hawaii State Capitol, Room 441
phone: 808-586-8460
fax: 808-586-8464
repgates@capitol.hawaii.gov
Rep. Mark J. Hashem (D)
House District 19
Hawaii State Capitol, Room 205
phone: 808-586-6510
fax: 808-586-6511
rephashem@capitol.hawaii.gov
Rep. Natalia Hussey-Burdick (D)
House District 50
Hawaii State Capitol, Room 327
phone: 808-586-6480
fax: 808-586-6481
rephusseyburdick@capitol.hawaii.gov
Rep. Nicole Lowen (D) [bill sponsor]
House District 7
Hawaii State Capitol, Room 436
phone: 808-586-8400
fax: 808-586-8404
replowen@capitol.hawaii.gov
Rep. Richard H.K. Onishi (D)
House District 2
Hawaii State Capitol, Room 438
phone: 808-586-6120
fax: 808-586-6121
reponishi@capitol.hawaii.gov
Rep. Elijah Pierick (R)
House District 39
Hawaii State Capitol, Room 318
phone: 808-586-8490
fax: 808-586-8494
reppierick@capitol.hawaii.gov
Rep. Adrian K. Tam (D)
House District 24
Hawaii State Capitol, Room 406
phone: 808-586-8520
fax: 808-586-8524
reptam@capitol.hawaii.gov
🖨️ Print post