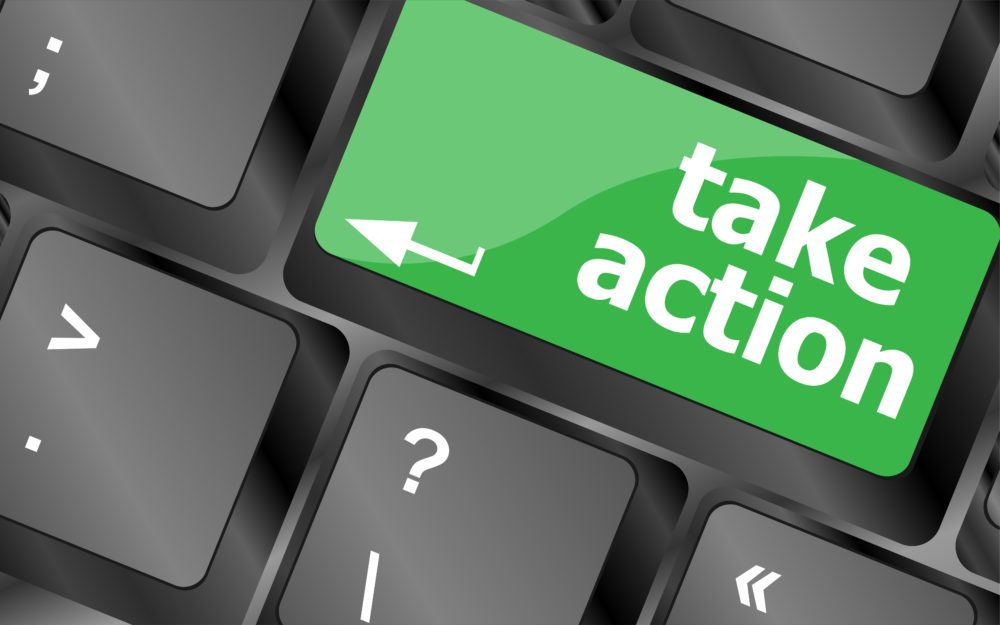 🖨️ Print post
Join us and the Children's Health Defense as we advocate for children! The CDC would like to submit recommendations that children 5 – 11 be injected with the so-called COVID vaccine. This is a population that has virtually no risk as per the mainstream narrative. A 99.9973% survival rate to be exact.

COMMENT TODAY ONLY
FDA will meet on October 26. Comments are open today only – comments close on Monday, October 25, 2021 at 11:59 PM Eastern time.
The public can submit comments for consideration to the FDA. THIS TAKES 2 MINUTES.
Click the link https://bit.ly/3m9MI5a write your comment and select "individual consumer" in the alphabetized drop-down menu under "what is your comment about?"

CONTACT VOTING COMMITTEE MEMBERS TODAY
The FDA has released the names of those who will be voting on Pfizer's EUA application for children 5-11. Use this link to contact them to oppose this before the meeting tomorrow.:
https://tobyrogers.substack.com/p/lets-go-call-to-action-part-1-fda
Please forward to everyone you know!
🖨️ Print post