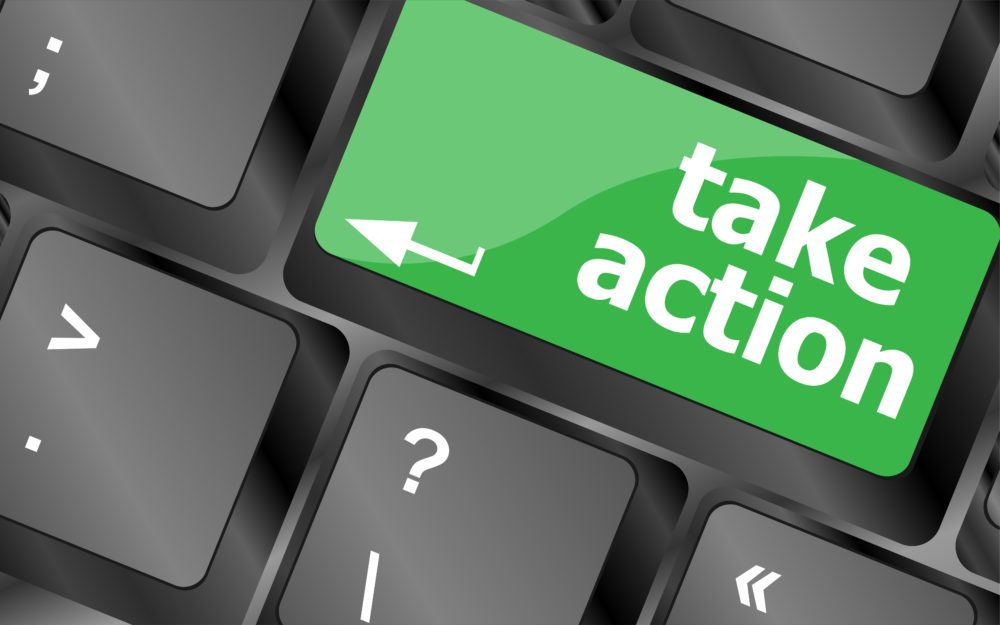 🖨️ Print post
Hearing on March 17 at 3pm – Register to Testify by Noon TODAY (3/18/21)
Tell House Committee Members to Vote YES on SB 199

Senate Bill 199 (SB 199), the Montana Local Food Choice Act, has passed out of the Senate and will be before the House Services Committee for a hearing on March 17 at 3 pm.  It is important that you contact all members of the committee and ask them to vote YES on SB 199. Like in the Senate, the vote is expected to be close.
SB 199 allows the unregulated sale of homemade foods from producers to informed end consumers including raw dairy products if the producer keeps no more than five lactating cows, 10 lactating goats, or 10 lactating sheep on the farm for the production of milk. Producers can sell poultry under the bill if they slaughter and process up to 1000 birds during a calendar year. 
Producers must inform the end consumer that the homemade food they are selling has not been licensed, permitted, certified, packaged, labeled or inspected per official regulations.
Sales and delivery under SB 199 can take place at a farm, ranch, home, office, "traditional community social event" as defined by the bill or another location agreed to between the producer and the producer's agent and the informed end consumer.
Under the bill a state or local government agency cannot require "licensure, permitting, certification, packaging, labeling, or inspection that pertains to the preparation, serving, use, consumption, delivery, or storage of homemade food or a homemade food product under this chapter." SB 199 does not prevent a state or local health officer from inspecting a producer selling homemade food under the bill if the "officer is investigating a complaint based on an illness or an outbreak suspected to be directly related to that homemade food or homemade food product."
ACTION TO TAKE
1. Register by NOON TODAY to TESTIFY at the hearing March 17 at 3pm. To register and/or submit written testimony (PDF) or enter your comment, go to the Montana Legislature homepage (www.leg.mt.gov) and tap "Request To Testify Remotely/Upload Your Testimony" or go to https://leg.mt.gov/public-testimony/
2. CALL and/or EMAIL all members of the House Services Committee asking them to vote YES on SB 199. Calls are best but please do both; it is especially important to call if you are a constituent of any member.  You can use any of the Talking Points below.  Member contact information is listed at the end of this email.
You may copy/paste this block into the "To" field to email all members except Sharon Greef:
kim.abbott@mtleg.gov, aliceformontana@gmail.com, ed.buttrey@mtleg.gov, Jennifer.Carlson@mtleg.gov, maryann.dunwell@mtleg.gov, Gregory.Frazer@mtleg.gov, Jane.Gillette@mtleg.gov, hillforhouse28@gmail.com, caleb.hinkle@mtleg.gov, Kathy.Kelker@mtleg.gov, Amy.Regier@mtleg.gov, Edstafman@gmail.com, Mallerie.Stromswold@mtleg.gov, drtenenbaum@gmail.com, tom.welch@mtleg.gov, lola.sheldon-galloway@mtleg.gov, Dennis.Lenz@mtleg.gov, jessica.karjala@gmail.com
TALKING POINTS
1. Producers in other states under laws similar to SB 199, have a great track record for food safety.  Wyoming, North Dakota, Utah and Maine all have food freedom laws allowing for the unregulated sale of most foods. There has not been a single foodborne illness outbreak attributed to a producer operating under a food freedom law in any of those states. Unregulated producers have plenty of incentive to produce safe food; one illness blamed on their food can put them out of business.
2. Passage of SB 199 will keep more of the food dollar in the community enhancing the local economy.
3. SB 199 will improve food security by increasing the number of local food producers and improving self sufficiency in food production.
4. The bill will strengthen freedom of choice by expanding food sources for consumers and by expanding the types of foods consumers will be able to obtain.
5. The bill will enable farmers and other local food producers to make a better living by expanding the types of foods they can sell and by eliminating their costs that were due to regulation.
WAPF will send out further alerts on SB 199 as events warrant.
COMMITTEE MEMBERSMontana House Human Services Committee showing District (HD) and primary (and secondary) phone numbers for each; for address, go to the Legislator Roster posted athttps://www.leg.mt.gov/legislator-information/
Calls are best but please do both. If you are a constituent of any committee member, it is especially important that you contact that member. To find your legislator, go to the Montana Legislature homepage (www.leg.mt.gov) and tap "Lookup Legislators" or go to https://www.leg.mt.gov/legislator-lookup/
Chair: SHELDON-GALLOWAY, LOLA ( R – HD 22 )
lola.sheldon-galloway@mtleg.gov
(406) 750-4721
(406) 727-4963
Vice Chair: LENZ, DENNIS ( R – HD 53 )
(406) 671-7052
Vice Chair: KARJALA, JESSICA ( D – HD 48
(406) 672-8681
(406) 672-8681
ABBOTT, KIM ( D – HD 83 )
(406) 439-8721
BUCKLEY, ALICE ( D – HD 63 )
(406) 404-0891
BUTTREY, ED ( R – HD 21 )
(406) 452-6460
CARLSON, JENNIFER ( R – HD 69 )
(406) 579-2929
DUNWELL, MARY ANN ( D – HD 84 )
(406) 461-5358
FRAZER, GREGORY ( R – HD 78 )
(406) 560-4707
GILLETTE, JANE ( R – HD 64 )
(406) 444-4800
GREEF, SHARON ( R – HD 88 )
no email provided
(406) 370-0580
HILL, ED ( R – HD 28 )
(406) 390-1098
HINKLE, CALEB ( R – HD 68 )
no phone number provided
KELKER, KATHY ( D – HD 47 )
(406) 652-6716
(406) 698-5610
REGIER, AMY ( R – HD 6 )
(406) 253-8421
STAFMAN, ED ( D – HD 62 )
(406) 640-3362
STROMSWOLD, MALLERIE ( R – HD 50 )
(406) 670-0698
TENENBAUM, DANNY ( D – HD 95 )
(406) 285-1460
WELCH, TOM ( R – HD 72 )
(406) 683-4811
(406) 660-2988
Clerk: Jasmine Hart, Rm 468, 444‑4861
Staff: Sue O'Connell, Rm 136B, 444‑3597
🖨️ Print post