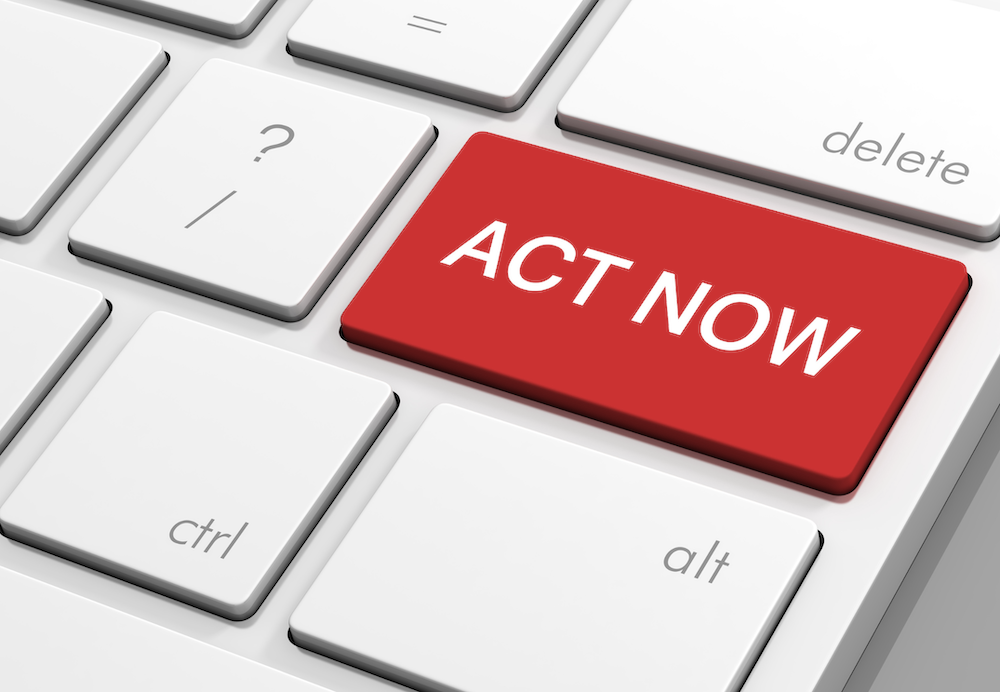 🖨️ Print post
Oppose Mandatory Electronic Animal ID
Tell USDA "NO on Animal ID" – Sign on to FARFA Letter
The nonprofit Farm and Ranch Freedom Alliance (FARFA) is sending the USDA a letter urging it to drop a proposed rule to mandate Electronic Animal Identification (EID). Mandatory electronic animal identification burdens farmers and ranchers with significant costs while doing nothing to address food safety or animal disease concerns. The real reason for the rule is to enable the meat packers to increase their export markets and their control of the U.S. cattle industry. The rule will not improve animal traceability and will hurt efforts to build a resilient food system.
The opposition to the USDA rule is having an effect; USDA has extended the public comment until April 19, 2023, which gives you an opportunity to add your name in support of the comments FARFA is making. You can view the letter here.
ACTION TO TAKE
Sign on to the FARFA letter to USDA, "Oppose Mandatory Electronic ID", as an organization, farm, or individual.
Click here to sign the online form before April 19, 2023. You'll be asked to provide your name, email and state.
LINKS
Sign-on Form – https://docs.google.com/forms/d/e/1FAIpQLSf-QcAS3lNnE4MsDdLzEGqpVtJEOpuKmoSznMm1hsALImbeyA/viewform
FARFA letter to USDA –
https://farmandranchfreedom.org/wp-content/uploads/2023/04/Sign-on-letter-opposing-mandatory-electronic-ID-April-2023.pdf
FARFA webpage –
🖨️ Print post