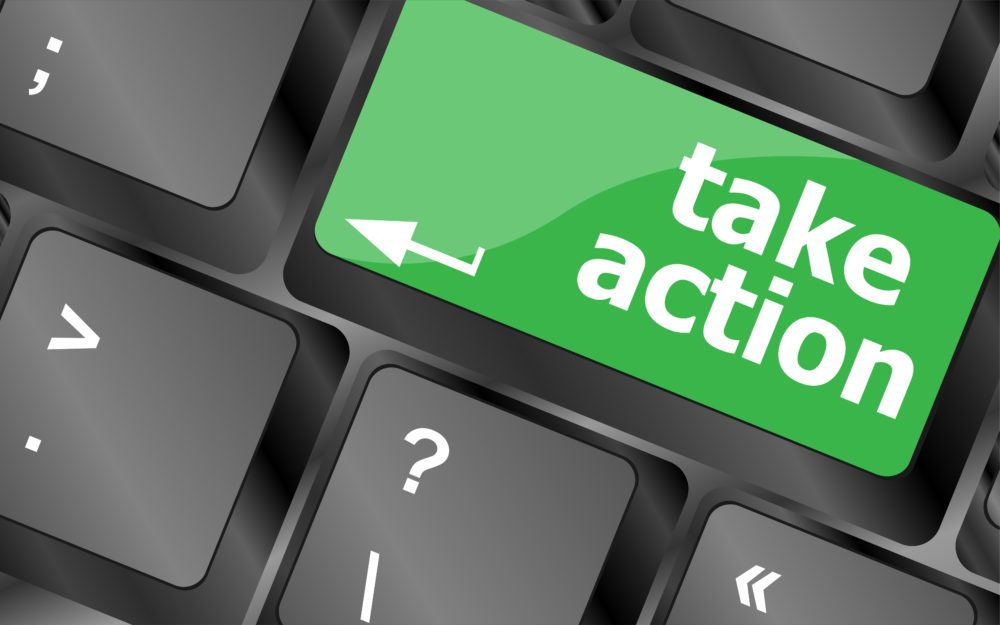 🖨️ Print post
As a misguided response to the Coronavirus pandemic, the Hawaii Senate has passed a bill to authorize the Director of Health (DOH) to screen, test, and monitor all travelers.
The bill, HB 2502, was earlier passed by the House in a very different form, to address the creation of new health care facilities and recruitment of health care professionals in rural areas.
But then the Senate gutted the original bill and replaced it with this COVID response one. As amended in the Senate, HB 2502 allows the Hawaii Department of Health (DOH) Director to enforce screening, testing, tracking, quarantining, treating, and investigating of all travelers – including inter-island. This power is not limited to a declared public health emergency, but can be exercised whenever the Director feels there is a possibility of "transmission of communicable or dangerous diseases by traveling members of the public."
Because of COVID, travelers are ALREADY subject to strict restrictions under current law, including a 14-day mandatory self-quarantine for any person visiting or returning to Hawaii. Breaking quarantine is punishable with a $5,000 fine and/or one year in prison, and individuals are encouraged to report anyone who is violating self-quarantine by calling local law enforcement. If they wish to avoid the quarantine, beginning September 14, 2020, individuals will be required to get a COVID-19 Nucleic Amplification Test (NAAT) within 72 hours of boarding their flight to Hawaii, and to show proof of a negative test result upon arrival at the airport.
There is no need to give the DOH Director even more authority, including imposing burdens on people traveling between the islands, and expand it beyond declared public emergencies.
The bill was fast-tracked through the Senate, but the House has refused to concur in the amendments. So now the issue is whether the legislators will work out an agreement.

Please speak up now!
TAKE ACTION
Contact your Hawaii State Representative and urge him or her to OPPOSE HB 2502 as amended by the Senate. You can look up who represents you at:
https://www.capitol.hawaii.gov/contact.aspx or https://www.capitol.hawaii.gov/members/legislators.aspx?chamber=H
Calls are more effective than emails, and only take a few minutes.
Sample script:
"Hi, my name is ____ and I live in (town). I am calling to ask Representative ____ to OPPOSE HB 2502 as amended by the Senate.
HB 2502 gives too much power to the Department of Health Director to screen, test, and track every traveling individual – even in times of no governor declared emergency.
Hawaii already has very restrictive mandates regarding the COVID-19 pandemic. We do not need a new law that gives such extreme control to the DOH Director and extends it to any future disease.
These travel restrictions would impinge on people's civil right to travel, as well as have severe consequences for our economy. The Legislature should not give an unelected bureaucrat the power to impose such far-reaching restrictions in the absence of a declared emergency and without a showing that there is no other reasonable way to address the situation.
I urge you to oppose the Senate's amendments to HB 2502."
Talking Points:
Keep your call or email short! Pick the 2 or 3 talking points that are most important to you, and be sure to explain why this issue matters to you personally.
To date there have been 1,234 cases of COVID-19 and 22 deaths in Hawaii. We can maintain control over the disease without such extreme measures.
Hawaii must reopen trans-pacific tourism to avoid further economic turmoil. Tourists will not come to Hawaii if they know they are going to be tested and continually monitored.
Contact tracing and other means of regulating the public cost states millions of dollars. The money spent would be better spent to address actual health care (rather than tracking) – such as the need for more rural health care providers that was the reason for the original HB 2502.
Testing has been incredibly flawed for COVID-19, with reports of both false positives and false negatives. It is likely that many influenza or other respiratory illness patients are being counted as COVID-19 cases and deaths.
Compulsory medicine, quarantines and tracking are a threat to our basic human rights and democracy.
MORE INFORMATION:
Read the bill here: https://www.capitol.hawaii.gov/session2020/bills/HB2502_SD2_.HTM
Read current rules and regulations here: https://www.hawaiitourismauthority.org/news/alerts/covid-19-novel-coronavirus/
Watch this KITV 4 ABC news report here: https://www.kitv.com/story/42331341/senate-passes-covid19-screening-bill-despite-protests
🖨️ Print post