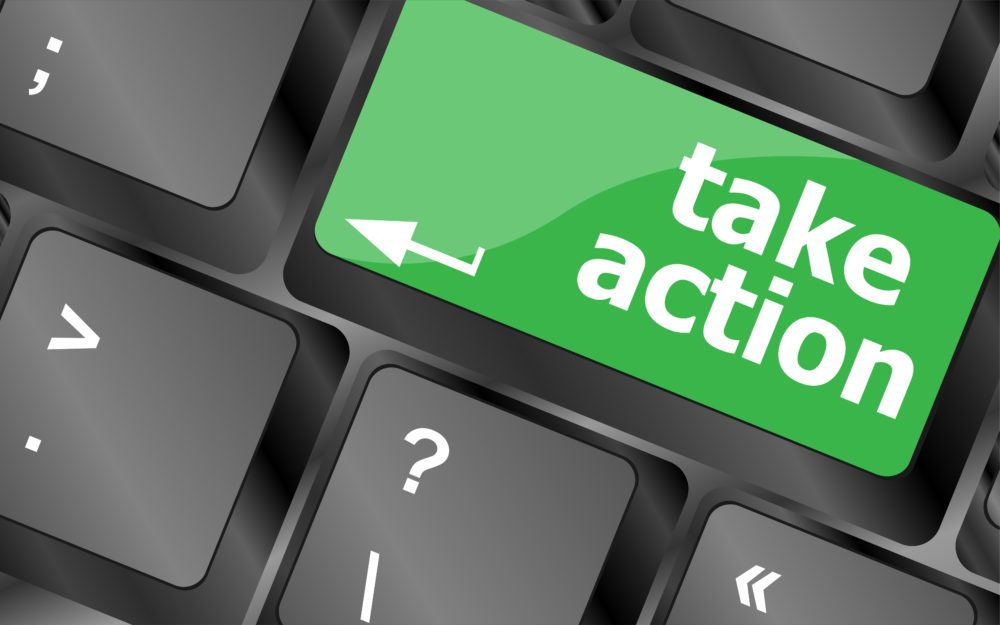 🖨️ Print post
The Health Freedom Defense Fund has created a petition to demand the Biden administration rescind the compulsory Covid-19 jab policy for non-citizens to enter the United States. Please read the letter below and sign the petition.
Dear President Biden:
This open letter calls on you and your administration to STOP THE NONSENSE and rescind the COVID-19 vaccination policy for non-citizens to enter the U.S.
Novak Djokovic, 21-time Grand Slam Trophy winner, will not be able to play in the 2022 US OPEN, not because the tournament has a COVID injection mandate, but due solely to the U.S. CDC order mandating COVID-19 injections for non-citizens to enter the country. (See this change.org petition with over 40,000 signatures in support of Djokovic.) The petition notes the entirely illogical fact that unvaccinated Americans are allowed to participate but Djokovic is not.
But it's not just a tennis star who is denied entry to the U.S., the same holds true for countless foreign nationals who can't visit their friends and family in the U.S. for any reason other than their personal choice not to get injected with a medical product shown to be unsafe and ineffective.
We are calling on the Biden Administration to STOP THE NONSENSE and end the compulsory COVID-19 Vaccination Policy for foreign citizens to enter the U.S.A.
Making the situation more absurd, 74 million Americans never got a single dose of the COVID-19 injections and another 157 million never got a second, third, or fourth dose.
U.S. health officials from Dr. Fauci, to CDC's Rochelle Walensky to former COVID advisor Debora Birx admit the COVID-19 injections do not stop transmission or infection. And real-world data from around the world prove this point. There are, in fact, more hospitalizations and more deaths amongst vaccinated individuals.
It is unscientific to prohibit foreign travelers from entering our country for simply exercising their rights the same way the majority of Americans have.
So please, STOP THE NONSENSE and let Djokovic and every other citizen of the world who wants to enter legally, come and visit our great nation.
🖨️ Print post