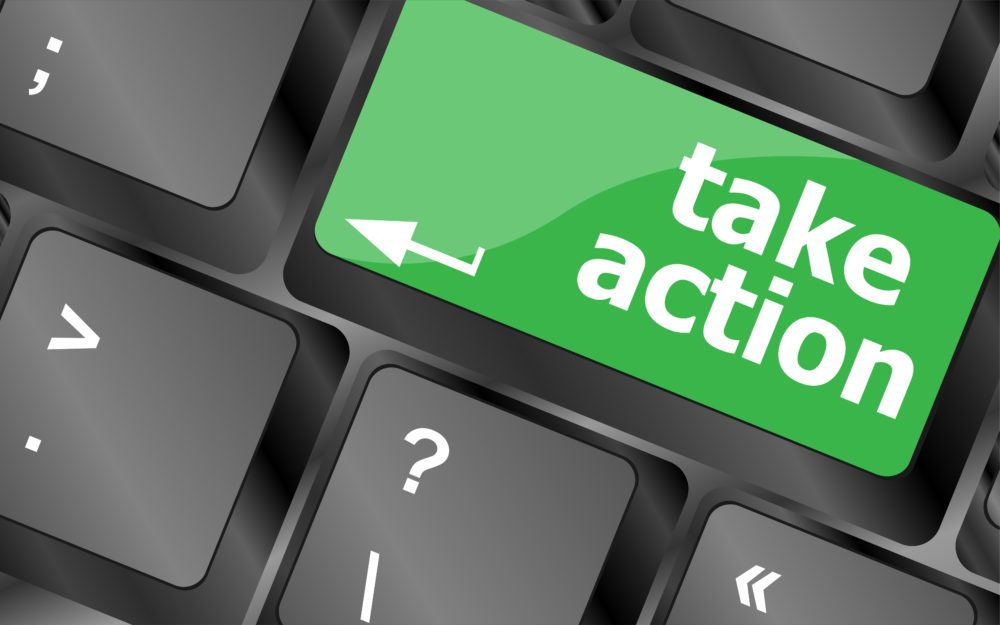 🖨️ Print post
TAKE ACTION TODAY!
Contact your Representative and Senator this Monday, urge them to support LD 795 and let Maine people vote on protecting the right to food.
State lawmakers may vote on enacting LD 795 this Tuesday, before the legislature adjourns for what may be many weeks.
In order to become law, the bill needs a 2/3 majority vote in both the House and Senate. The outcome of this bill may come down to a single vote. Many legislators are on the fence about their position on this bill, and would be responsive to hearing from constituents in support of LD 795.
It will be very important for Representatives and Senators receive calls and emails this Monday from people in their districts asking them to support LD 795 and the rights of Maine people to grow and raise their own food.
+ Find your Representative's contact information here: legislature.maine.gov/house/house/MemberProfiles/ListAlphaTown
+ Find your Senator's contact information here: legisweb1.mainelegislature.org/senate-home-page/find-your-state-senator
About LD 795
In the last week, Maine's House and Senate voted majority in support of an amendment to LD 795, "Resolution Proposing an Amendment to the Constitution of Maine To Establish a Right to Food."
LD 795, as amended, proposes to send the following ballot question to Maine voters in November: "Do you favor amending the Constitution of Maine to declare that all individuals have a natural, inherent and unalienable right to grow, raise, harvest, produce and consume the food of their own choosing for their own nourishment, sustenance, bodily health and well-being?"
The amendment clarifies that the right to food would not permit a person to commit trespassing, theft, poaching or other abuses of private property rights, public lands, or natural resources in the harvesting, production or acquisition of food.
The amendment also makes clear that the right to food does not override laws and rules enforced by the Department of Agriculture on food meant for commerce.
LD 795 secures our right as individuals to support our own health outside of the industrial food system. In a state that imports 90% of its food from that outside system, we are vulnerable to disruptions in the system if we can't feed ourselves.
With the Covid19 virus causing disruption to transportation and mobility of people, the need for more of our food to come from our own yards and fields is apparent. It is vitally important that we increase local food production in order to ensure resilience of our communities.
Maine people can increase resilience to external shocks in systems beyond our control by growing and producing much more of our own food. By securing the right to grow and raise food in our Constitution, it will be protected in the most fundamental form of law.
Representatives and Senators need to hear from people who live and work in the towns they represent, calling on them to vote in support of LD 795.
With your help, we can reach lawmakers about the importance of allowing Maine people vote on protecting the right to grow and raise our own food.
To maximize the effectiveness of communications with your legislators:
+ Keep messages simple, positive, and to the point.
+ Make sure your message includes a request for your Representative or Senator to support LD 795 and let Maine people vote on the right to food.
+ If you have time, personally contact your Representative and Senator by both phone and email.
+ Send personalized e-mails. Avoid sending mass emails.
+ It is especially important that Republican lawmakers hear from constituents in support of LD 795. Leave a message to be delivered to your Republican Representative's desk by calling: (207) 287-1440 Leave a message to be delivered to your Republican Senator's desk by calling: (207) 287-1505
+ If you know anyone who lives in any of the following towns, ask them to call their Representative and Senator this Monday in support of LD 795.
The following towns are represented by legislators who especially need to hear from constituents:
Abbott, Acton, Albion, Alna, Alton, Amity, Anson, Athens, Atkinson, Augusta, Avon, Baldwin, Bancroft, Barnard Twp, Beaver Cove, Belfast, Belmont, Benedicta Twp, Benton, Berwick, Bingham, Blanchard Twp, Bowerbank, Brighton Plantation, Bridgewater, Brooks, Brownville, Buckfield, Bucksport, Burnham, Byron, Cambridge, Canton, Caratunk, Carmel, Carrabassett Valley, Carroll Plantation, Carthage, Cary Plantation, Casco, Charleston, China, Concord Twp, Corinna, Corinth, Cornish, Cornville, Crystal, Cutler, Dennistown, Detroit, Dexter, Dixfield, Dixmont, Dover-Foxcroft, Drew Plantation, Dyer Brook, East Machias, Easton, Eastport, Elliotsville Twp, Embden, Etna, Exeter, Farmington, Frankfort, Freedom, Fort Fairfield, Fryeburg, Frye Island, Garland, Gilead, Glenburn, Glenwood Plantation, Gray, Greenville, Greenville Junction, Guilford, Hampden, Hammond, Hanover, Harmony, Hartford, Hartland, Haynesville, Hebron, Hersey, Highland Plt, Hiram, Hodgdon, Houlton, Howland, Hudson, Islesboro, Island Falls, Islesboro, Island Falls, Jackson, Jonesboro, Kenduskeag, Kingfield, Kingman Township, Kingsbury Plantation, Knox, Lagrange, Lakeville, Lake View Plantation, Lebanon, Lee, Levant, Lexington Twp, Liberty, Lincolnville, Linneus, Littleton, Lincoln Plt, Litchfield, Livermore, Livermore Falls, Lovell, Lubec, Ludlow, Machias, Machiasport, Macwahoc Plantation, Madrid Twp, Magalloway Plantation, Mars Hill, Mattamiscontis Twp, Medford, Merrill, Mexico, Milo, Milton Twp, Molunkus Twp, Monroe, Monson, Monticello, Montville, Moose River, Moro Plantation, Morrill, Moscow, Mount Chase, Naples, Newburgh, Newfield, Newport, New Portland, Newry, New Limerick, New Sharon, North Berwick, Northport, Oakfield, Oakland, Orient, Orrington, Palermo, Palmyra, Parkman, Parsonsfield, Patten, Perkins Twp, Peru, Phillips, Pittston, Pleasant Ridge, Plymouth, Porter, Prentiss Township, Presque Isle, Prospect, Randolph, Raymond, Reed Plantation, Ripley, Roque Bluffs, Roxbury, Rumford, St. Albans, Sandy River, Sanford, Sangerville, Searsmont, Searsport, Sebago, Sebec, Sebois, Shapleigh, Shirley, Sidney, Silver Ridge Twp, Smyrna, Springfield, Stacyville, Standish, Starks, Stetson, Stockton Springs, Stoneham, Stow, Sumner, Swanville, Sweden, The Forks, Thorndike, Trescott Twp, Troy, Twombly Ridge Township, Upton, Unity, Unity Twp, Waldo, Waterford, Webster Plantation, Weld, Wellington, Westfield, West Forks, Weston, Whiting, Whitney Township, Willimantic, Windham, Winn, Winterport, Wiscasset, Wyman Twp, Woodstock.
More information on contacting your legislators can be found here: legislature.maine.gov/house/house/MemberProfiles/ContactYourLegislator
Full text of LD 795, as amended, can be found here: mainelegislature.org/legis/bills/bills_129th/billtexts/HP058309.asp
🖨️ Print post