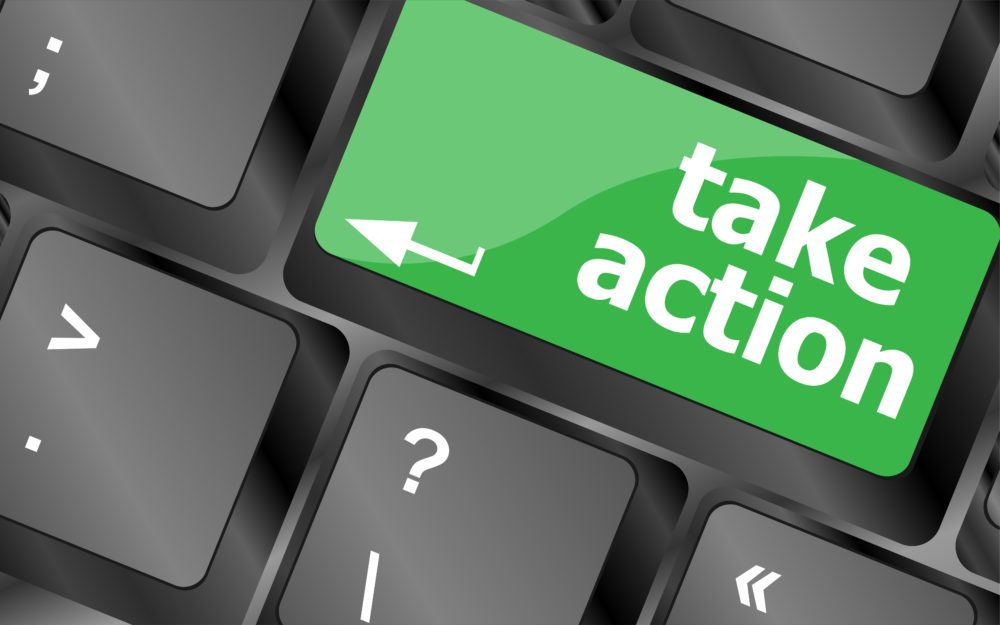 🖨️ Print post
South Carolina's legislators have introduced a bill that protects the rights of parents and increases the age of consent to obtain health services to eighteen.
S. 900 establishes a "Parental Bill of Rights," stating that all parental rights are reserved to parents without obstruction from governmental entities or other institutions. These parental rights include the right to make health care decisions for a child, and the right to access and review all medical records of a child. This bill also requires public schools to inform parents of their rights to exempt their children from school vaccine requirements.
In addition, the bill states that health care providers may not provide, solicit, or arrange to provide health care services or prescribe medicinal drugs or biologics to a child without a parent's written consent.
Note that S. 900 includes multiple other parental rights that are not within WAPF's mission statement, and we are not taking a position on them.
Unfortunately, a more narrowly focused bill, S.838, which would have protected parents' rights regarding COVID-19 vaccines, has been gutted – that bill now allows physicians to treat minors without parental consent, so we have changed our position and oppose to S. 838. And, instead, we are supporting S. 900
The introduction of S. 900 is good news – now we need YOUR voice to help it pass!
Please help us protect children today!
TAKE ACTION
Contact your State Senator and ask him or her to SUPPORT S. 900.
You can look up who represents you at: https://www.scstatehouse.gov/legislatorssearch.php
Sample script for email is below. Personalize it by adding your own sentences and changing the wording – personal emails are far more effective than form letters!
"Hi, my name is ____ and I am a constituent. I am calling to ask Senator ____ to support S.900, particularly the provisions that protect the rights of parents to act in the best interest of their children's health care decisions.
This bill raises the age of consent for healthcare from sixteen to eighteen. I am particularly interested in seeing this bill become law because it would prevent minor children from getting vaccinated without parental consent.
As recognized by the U.S. Supreme Court, vaccines are pharmaceutical products that carry risk of injury or death. It is irresponsible to allow children to make medical decisions that may injure or kill them without the knowledge of their parents.
Minor children may not be aware of family medical histories, and even their own young childhood history of vaccine reactions, which would be relevant to deciding if a particular vaccine's risks outweigh the benefits.
I urge Senator _______ to support this bill.
Talking Points:
Keep your email short! Pick the 2 or 3 of these talking points – or none of them — that are most important to you, and be sure to explain why this issue matters to you personally.
Vaccines are pharmaceutical products that carry a risk of injury or death. Minor children may not be aware of family and their own personal history of vaccine reactions or personal contraindications to relay to the vaccine administrator.
The U.S. Supreme Court recognizes vaccines to be "unavoidably unsafe" and to cause injury and death in some recipients. The US Government has paid out more that $4.4 billion to the victims of vaccine injury. Hundreds of thousands have reported an adverse reaction to vaccination to VAERS. http://www.cdc.gov/vaccinesafety/ensuringsafety/monitoring/vaers/
By consenting to a vaccine, a child is also consenting a shortened statute of limitations for any claim of injury under the Vaccine Injury Compensation Program – presumably with little or no understanding of what that means. It is also much less likely vaccine reactions will be recognized and connected to the vaccine by a child on their own and filed with the Vaccine Adverse Event Reporting System.
If a minor child consents to vaccination without parental knowledge and has a reaction, the parent may not recognize vaccine reaction symptoms and the reason for the child's sudden personality change and decline in physical, mental, or emotional health. This lack of knowledge could be life threatening for the child.
Medical practitioners, schools, and others should never be permitted to coerce impressionable minor children into a medical procedure that is capable of causing injury or death behind their parents' backs.
Federal legislative history provides evidence that Congress never intended for a minor child to make decisions to get a vaccine without parents' knowledge or consent. When the National Childhood Injury Act of 1986 was passed, the Act clearly stated that before the administration of vaccines to a child, a health care provider shall give a copy of the CDC's vaccine information materials to the "parent or legal representative of any child to whom the provider intends to administer such vaccine…"
MORE INFORMATION
Read the bill at: https://www.scstatehouse.gov/billsearch.php?billnumbers=900&session=124&summary=B
🖨️ Print post