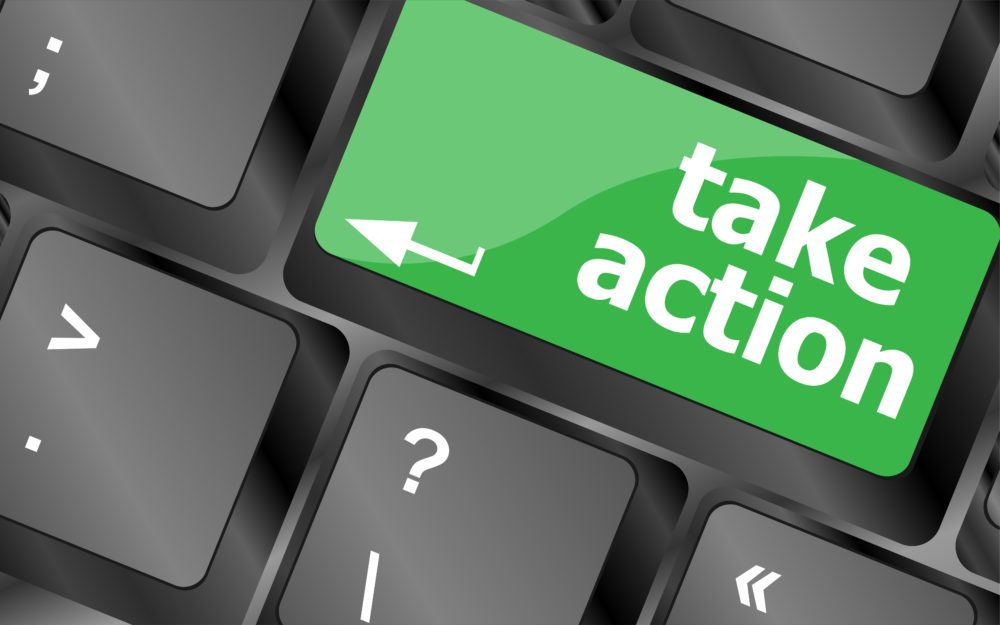 🖨️ Print post
There are numerous reports of cellular antenna installations occurring in communities across the country during the COVID-19 outbreak. It appears that, while many other businesses are shut down, the telecom companies are using the COVID-19 situation as an opportunity to expand their rapid and often unsupervised deployment of harmful wireless infrastructure.
It's vital to realize that 5G technology has not been properly tested to determine its impact on human health or the environment. The federal government agency in charge of wireless infrastructure, the FCC, has never studied the health impacts of any wireless technology. Yet numerous peer-reviewed, scientific studies conducted by other parties point to adverse biological effects from the electromagnetic radiation emitted by wireless devices and infrastructure, including immune dysfunction, altered brain development, sleep and memory disturbances, ADHD, sperm dysfunction, brain tumors, and more.
And compared with the current technology, 5G requires a much denser network, with many more cell towers all over the place. The 5G towers are being installed near homes, apartments, schools, and businesses across the world, inundating us with electromagnetic radiation.
The LAST thing we should be doing right now is expanding a technology that can weaken people's immune systems!
In some locations, the new installations are happening with the knowledge and support of local governments, who see a need to expand high-speed internet for schoolchildren and people working from home – but addressing that concern should not come at the price of our health. In other areas, the local governments aren't even aware of what is happening.
We do have a way to fight back.   Following the Homeland Security and the FCC orders, local authorities have emergency powers to place a moratorium on non-essential activity, including to pause all pending wireless zoning and right-of-way applications and to shut down new wireless construction.  (Thank you to the Children's Health Defense ( https://childrenshealthdefense.org/ ) for suggesting this strategy!)

Take action now to protect you and your community's health!
TAKE ACTION
We encourage you to contact your local government – your Mayor, City Council, and City manager – to urge them to adopt this emergency measure. And encourage your friends and community members to do the same!
The sample message below includes some detailed legal arguments, which are important to letting your local officials understand that they do in fact have the power to stop the 5G installations. So please include those sections. Please also add your own personal comments about why this is important to you, as we always encourage you to do.
You can have the greatest impact by sending this email to your local officials, and then following up with a phone call to briefly explain why this is important to you.
SAMPLE EMAIL:
Dear Mayor & City Council Member,
I ask that you impose a moratorium on "small cells" and other wireless infrastructure permits process and deployment until the COVID-19 emergency is over.
The wireless providers are using the COVID-19 emergency as cover to expand and cement their rapid and virtually unsupervised deployment of harmful wireless infrastructure. Our local leaders should not have to dedicate time and resources to policing whether the wireless companies are following local and state law right now – they need to focus on more important things.
The FCC wireless permit rules allow emergency moratoria. Homeland Security guidelines emphasize that maintenance of existing communications capability is the priority. But new construction is not "essential."
The FCC has directly held a local jurisdiction can impose a temporary halt to deployment and permits during emergencies. In the Matter of Accelerating Wireline Broadband Deployment by Removing Barriers, FCC 18-111, 33 FCC Rcd 7705, 7784-7785, ¶157 (2018) ("We recognize that there may be limited situations in the case of a natural disaster or other comparable emergency where an express or de facto moratoria that violates section 253(a) may nonetheless be 'necessary' to 'protect the public safety and welfare' or to 'ensure the continued quality of telecommunications services.'")
Homeland Security has declared that local government is on the forefront and can take control over determining whether to temporarily halt all non-essential activity. Homeland Security guidance documents prioritize maintenance of existing Communications Systems, and do not support "essential" status for new construction. See Homeland Security Cybersecurity & Infrastructure Security Agency, Identifying Critical Infrastructure During COVID-19, https://www.cisa.gov/identifying-critical-infrastructure-during-covid-19 (local control); e-Critical Infrastructure and Key Resources Support Annex, http://www.fema.gov/pdf/emergency/nrf/nrf-support-cikr.pdf (focus on "protection, response, recovery, and restoration"). Homeland Security, like the FCC, understands that it is essential in an emergency situations justify focusing on protecting, responding, recovering and restoring of existing systems, but new communications facilities construction is and should be deemed nonessential, and subject to lockdown for so long as we are under emergency conditions.
Cities can and should impose a moratorium on deployment in their local area and freeze the permit process until the COVID-19 emergency is over.
Sincerely,
Name
More Information

Calls and personal emails are MUCH more effective at influencing elected officials than online petitions and auto-messages. But if you have problems finding email addresses for your local officials, you can use CHD's online system to send the message. Go to https://childrenshealthdefense.org/news/tell-your-municipality-to-pass-an-emergency-ordinance-to-stop-deployment-of-5g-during-quarantine/
Check out the excellent article on the WAPF website about 5G:
For a good basic background article on 5G, read https://draxe.com/health/5g-health-effects/
🖨️ Print post