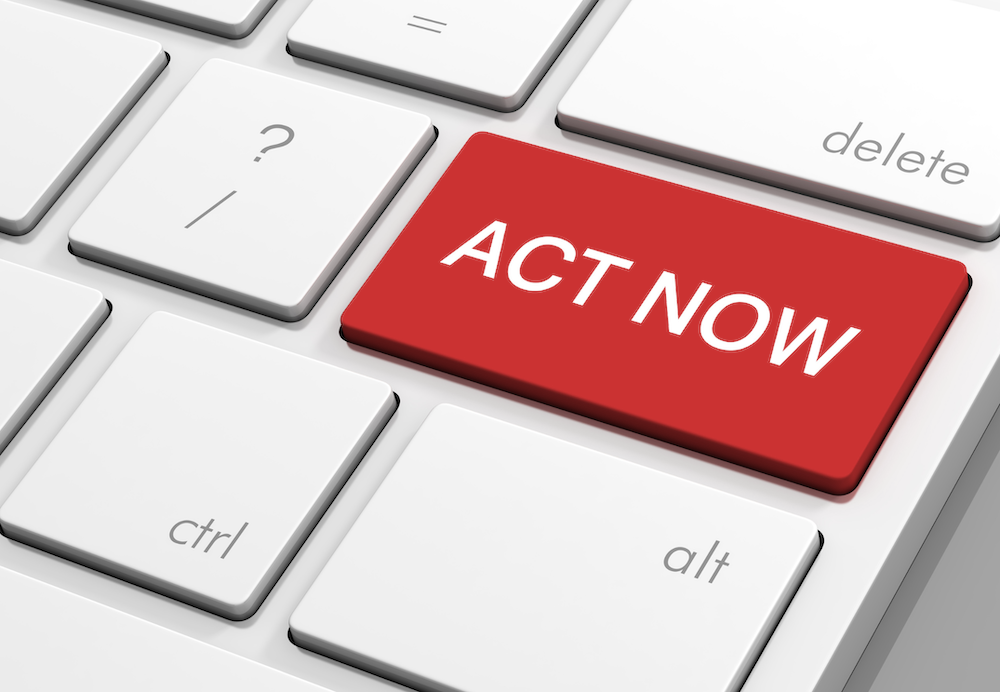 🖨️ Print post
(Hearings 3/14 & 3/15)
Tell Committee Members to Vote YES on HB842 and SB369
Strengthen consumer knowledge and ensure that livestock cannot be forcibly vaccinated
House Bill 842 (HB 842) and Senate Bill 369 (SB 369) would allow meat to be labeled as being free of mRNA if the animals from which the meat was derived were not administered a mRNA vaccine. It would also remove authorization for the Commissioner of Agriculture and the state veterinarian to order vaccination of livestock and specifies that there is no state legal requirement to vaccinate livestock in Tennessee. This legislation will be heard in the House Agricultural and Natural Resources Subcommittee on Tuesday March 14th at 10:30am Central and in the Senate Health Committee on Wednesday March 15th at 3:00pm Central.

There is currently a growing concern among consumers and livestock farmers over the safety of mRNA-based vaccines for both the animal and the consumer. With the growing trend to transfer all current livestock vaccines to mRNA technology, this bill would allow the consumer to make an informed choice when purchasing meat in Tennessee.

ACTION TO TAKE
Please contact the respective committee members as indicated below. Calls are most effective, so be sure to follow up by phone to speak to the legislators or their staffers. Talking Points and contact information are included here.
If your legislator is on either committee, mention that you are their constituent. Find your legislators here by entering your address online at:
https://wapp.capitol.tn.gov/Apps/fml2022/lookup.aspx
1. Contact the House Agriculture Subcommittee members and ask that they vote YES on HB 842. The subcommittee meets Tuesday at 10:30 am Central on March 14th.
You may copy/paste this block to email all the House subcommittee members at once:
rep.rusty.grills@capitol.tn.gov; rep.tandy.darby@capitol.tn.gov; rep.monty.fritts@capitol.tn.gov; rep.bud.hulsey@capitol.tn.gov; rep.justin.jones@capitol.tn.gov; rep.jay.reedy@capitol.tn.gov; rep.johnny.shaw@capitol.tn.gov; rep.chris.todd@capitol.tn.gov
Chairman Rep. Rusty Grills (615) 741-0718
Rep Tandy Darby (615) 741-7847
Rep Monty Fritts (615) 741-7658
Rep Bud Hulsey (615) 741-2886
Rep Justin Jones (615) 741-2184
Rep Jay Reedy (615) 741-7098
Rep Johnny Shaw (615) 741-4538
Rep Chris Todd (615) 741-7475
2. Please contact the Senate Health committee members and ask that they vote YES on SB 369. The committee meets at 3:00pm Central on March 15th.
You may copy/paste this block to email all the Senate committee members at once:
sen.rusty.crowe@capitol.tn.gov; sen.bo.watson@capitol.tn.gov; sen.ferrell.haile@capitol.tn.gov; sen.shane.reeves@capitol.tn.gov; sen.joey.hensley@capitol.tn.gov; sen.ed.jackson@capitol.tn.gov; sen.becky.massey@capitol.tn.gov; sen.art.swann@capitol.tn.gov; sen.jeff.yarbro@capitol.tn.gov
Chairman Sen. Rusty Crowe (615) 741-2468
Sen. Ferrell Haile (615) 741-1999
Sen. Shane Reeves (615) 741-1066
Sen. Joey Hensley (615) 741-3100
Sen. Ed Jackson (615) 741-1810
Sen. Becky Massey (615) 741-1648
Sen. Art Swann (615) 741-0981
Sen. Bo Watson (615) 741-3227
Sen. Jeff Yarbro (615) 741-3291


TALKING POINTS
1. mRNA vaccines are new. Long-term effects on animals are unknown as are any impacts to human health from consuming the meat of animals that have received mRNA-based vaccines. A label stating meat is "mRNA free" will help consumers make an informed choice.
2. Regardless of health concerns, consumers have the right to know if the meat they're purchasing comes from an animal that had received a mRNA-based vaccine just as they have the right to know if a cow was grassfed or a chicken raised cage-free.
MORE BACKGROUND
Bill language can be found here: https://www.capitol.tn.gov/Bills/113/Bill/SB0369.pdf
Currently the state commissioner of agriculture and the state veterinarian have the authority to "order tests or vaccinations of animals within the state or imported into the state for the purpose of protecting the health of animals in Tennessee"; this bill would change it to where they could only "recommend" that animals be vaccinated. The bill also creates a new section of code that ensures that "nothing in this chapter or another law requires the administration of, or authorizes a person to require, the vaccination of livestock."

WAPF will send out future alerts on HB 842/SB 369 as events warrant.
LINKS
HB 842 status – https://wapp.capitol.tn.gov/apps/BillInfo/Default.aspx?BillNumber=HB0842&GA=113
SB 369 status –
https://wapp.capitol.tn.gov/apps/BillInfo/Default.aspx?BillNumber=SB0369&ga=113
House Agriculture and Natural Resources Subcommittee –
https://wapp.capitol.tn.gov/apps/CommitteeInfo/HouseSubComm.aspx?ga=113&committeeKey=810010
Senate Health Committee –
https://wapp.capitol.tn.gov/apps/CommitteeInfo/SenateComm.aspx?ga=113&committeeKey=660000
🖨️ Print post