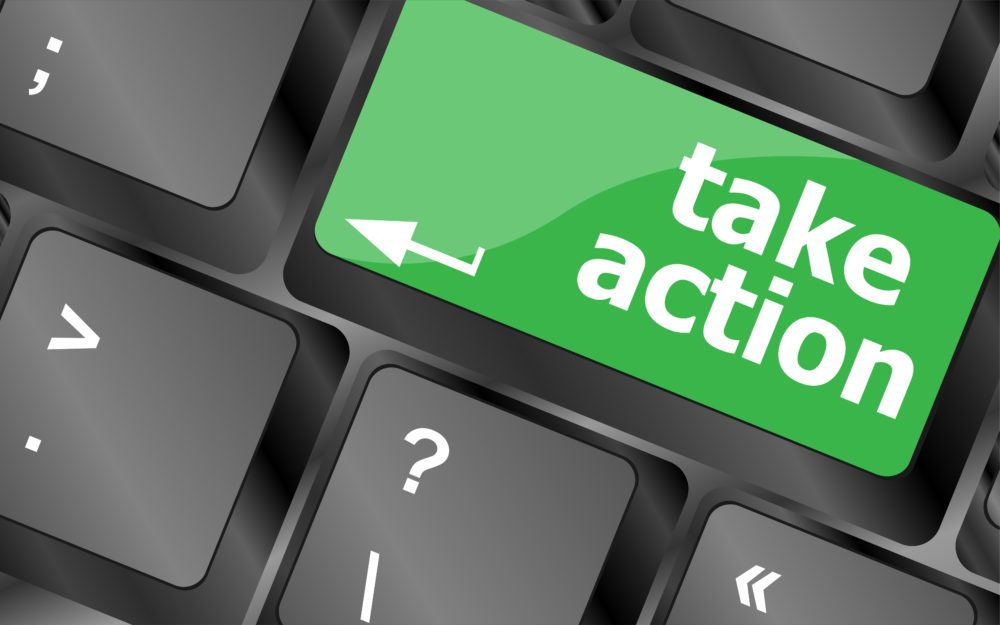 🖨️ Print post
Thank you for your calls and activism!
The Texas 2021 Regular legislative session has ended. Several of the bills that WAPF supported failed to pass … but that's to be expected with a system that is designed to kill bills rather than pass them. This session, only 15% of all the bills filed passed.
Even so, two of the bills we asked for your calls on did pass, supporting both health freedom and local food producers:
S.B. 968 prohibits any state or local government entity in Texas from issuing a "vaccine passport" for COVID-19 for any reason other than health care. The bill also prohibits Texas businesses from requiring proof of COVID-19 vaccination to gain access to or receive service from the business. Businesses that fail to comply would not be eligible for government grants, nor would they be able to enter into a contract payable with state funds. Noncomplying businesses would also risk losing their licenses and permits to operate.
S.B. 617 puts a halt to the excessive permit fees that some local health departments were imposing on farmers' market vendors (as high as $2,080 per year!). The bill provides definitions for "farmers markets" and food "producers", so that the permit fees for artisan food producers (as well as farmers) are capped at $100 per year.
Your calls truly make a difference. Thank you for speaking up!
🖨️ Print post