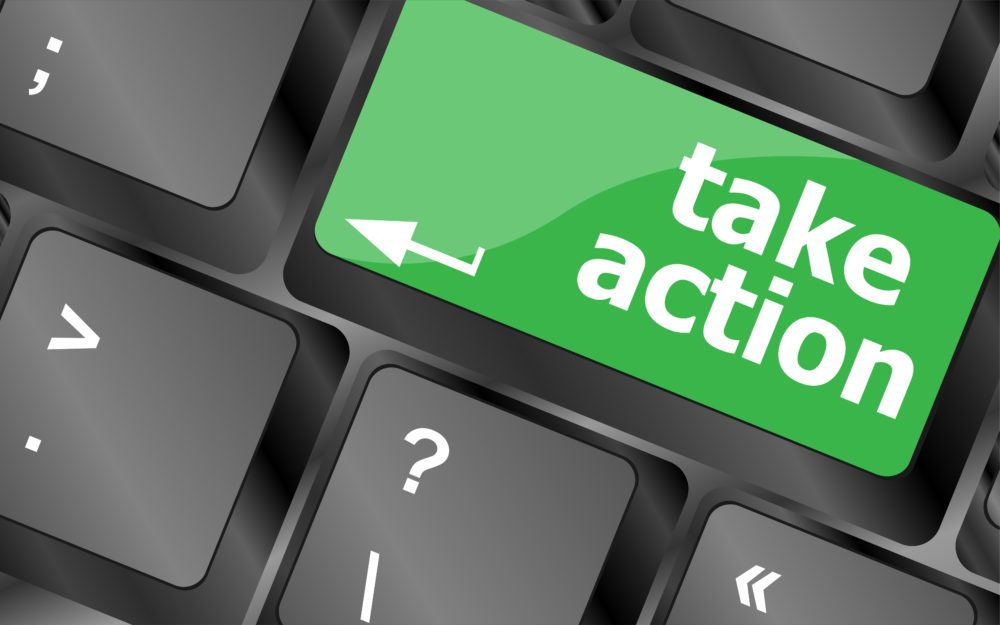 🖨️ Print post
If you want access to nutrient-dense pastured meats, then we need your help to change the laws that make it hard for farmers to get that meat to market.
One of the biggest barriers is the lack of slaughterhouses where farmers can take their animals and then sell the meat. And the main reason for that lack is the inflexible, one-size-fits-all USDA regulations that are imposed not only on USDA-inspected plants, but also state-inspected plants.
We've asked you before to call Congress to support the PRIME Act – and we're asking again, because getting bills passed in Congress takes a lot of work. Your calls truly make a difference to whether we can succeed with this important reform for small farmers and consumer access to locally raised meat!
Our best shot right now is in the Senate, which is still considering what to include in the next COVID relief bill. So we have an updated action item below!
The PRIME Act would allow the sale of meat processed at "custom slaughterhouses" within the same state, either direct to consumer or to restaurants and retailers who in turn sell direct to consumer. This means transparent, accountable meat sources to supply our local communities.
The PRIME Act is vital to supporting small-scale, local farmers both during this crisis and beyond. The wait times to get animals processed at the few small USDA-inspected slaughterhouses or their state equivalents in most states are now a year or more! We've heard of some slaughterhouses booking all the way out to 2022 – in other words, farmers having to reserve slots for animals that haven't even been born yet.
Small farmers are facing months without income, while consumers are seeing skyrocketing meat prices. At the same time, custom slaughterhouses are already operating safely in every state. They provide meat for hunters, homesteaders, and "cow share owners" – it makes no sense to prevent small farmers from selling meat processed in those facilities into their local markets.
Please call your U.S. Senators and urge them to sign on to the PRIME Act, S. 1620.
Even if you have called before, please call again! We need to keep the pressure on our elected officials to truly support local farmers and local food.
TAKE ACTION #1:
Call both of your U.S. Senators and urge them to sign on to S. 1620. You can look up who represents you at www.Senate.gov or by calling the Capitol Switchboard at 202-224-3121
While we usually say that calls are more effective than emails, given the current logistical problems caused by COVID, using your Senators' online email system may be the best option – the www.Senate.gov website has direct links for each office.
Use the sample message below only as a starting point – put the ideas into your own words and focus on why this is important to you. Personalized messages are the best way to convince legislators!
If you have called or email them already, say that – tell them that you are calling again to find out where the Senator stands because this issue is really important to you.
SAMPLE MESSAGE:
As a constituent, I urge Senator ____ to co-sponsor S.1620, the PRIME Act.
As Americans face potential meat shortages due to the closing of massive meatpackers, it is more important than ever to revitalize our local food production and processing. The PRIME Act opens up options for small livestock farms and ranches by removing the federal ban on the sale of meat from custom slaughterhouses within a state. These small-scale processors will remain subject to the basic federal regulations that already apply to them, as well as any additional provisions imposed by the states.
At a time when we see empty grocery store shelves, and media headlines about the failure of massive meatpacking companies to safely secure our food supply, this bill provides vital opportunities – and many long-term benefits. The PRIME Act supports local food production and small businesses, while also reducing vehicle miles traveled with livestock trailers, and helping to meet the consumer demand for locally raised meat.
Please support consumers and small farmers by co-sponsoring S. 1620.
Name
City, State
If your legislators are already sponsors, thank them and ask them to push the Congressional leadership to include the bill in the next COVID response bill!
Senate sponsors: https://www.congress.gov/bill/116th-congress/senate-bill/1620/cosponsors
TAKE ACTION #2: Call your U.S. Representative
After you have called both your U.S. Senators, if you have time, also call your U.S. Representative. You can use the same sample message for ideas, just remember to change it to asking them to co-sponsor H.R. 2859. Get their contact info at www.House.gov
And you can see if your Representative is already one of the sponsors here: https://www.congress.gov/bill/116th-congress/house-bill/2859/cosponsors
MORE INFORMATION
Federal regulations take a one-size-fits-all approach that favors large meatpackers – despite numerous foodborne illness outbreaks from those plants. Small-scale processors struggle to deal with the regulations, particularly as applied by USDA inspectors who are biased by decades of federal policies telling producers to "get big or get out."
As a result, small-scale livestock farmers have few options for animal processing. In some areas of the country, the nearest USDA or equivalent state facility may be several hours' drive away.
Find out more about the alternative offered by the PRIME Act – custom slaughterhouses – at these links:
Sign on letter to Congress: http://farmandranchfreedom.org/wp-content/uploads/2020/05/PRIME-Act-Sign-On-Letter-Updated200520.pdf
Fact sheet http://www.farmandranchfreedom.org/wp-content/uploads/2020/05/PRIME-Act-Fact-Sheet-May-2020.pdf (you can download and attach it to your email to your Senators and Representative also)
🖨️ Print post