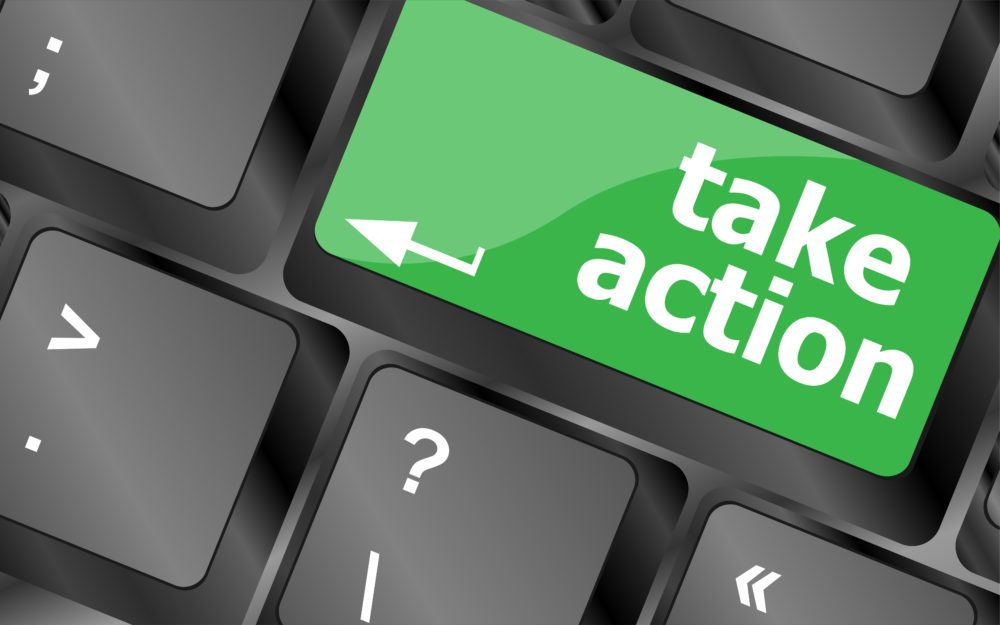 🖨️ Print post
CALL TO ACTION! HELP MILLER'S ORGANIC FARM AND SUPPORT FOOD RIGHTS
We were dismayed when on July 23 a federal judge acceded to a USDA request to fine Amish farmer Amos Miller $250,000, give him only 30 days to pay, and threaten him with jail time if he does not pay the fine!
It should be noted that in 21 years of Miller's Organic Farm operations, no one has EVER reported that they got sick from Farmer Amos' Meat and Meat Products, which are the subject of this court ruling. Visitors to Amos' farm report that everything is spotless.
Amos Miller is part of the extended WAPF family. He has been to a number of our Annual Conferences. Many of you get high quality Dairy, Meat and Meat Products, Fermented Veggies, and other Healthy Foods from him. We are very concerned that if USDA is able to adversely "set precedent" on the Amos case then it will be more difficult for other healthy-food farmers around the country to make a living.
Amos needs your help funding his legal defense. He is really battling for us all.
Please donate to the Fund Raiser linked below. Its organizer Niki Adamkova is the owner of My Healthy Food Club, one of the largest food clubs in Farmer Amos' network. Niki is very supportive of WAPF. She attended our 2019 Annual Conference and supports our South Florida Chapter leaders.
The Fund Raiser platform (GoFundMe.com) allows you to make Comments. If you include a Testimonial accompanying your Donation regarding how these foods have helped you and your family's health and wellbeing, Niki will consolidate these testimonials for use in Amos' defense. Please be courteous at all times in your comments and use appropriate language.
THANK YOU SO MUCH! PLEASE DONATE AT THE LINK BELOW:
Fundraiser by Niki Adamkova: HELP SAVE OUR FARM FOOD! Amos Miller vs. USDA (gofundme.com)
https://www.gofundme.com/f/hwd4x-help-save-our-farm-food?qid=d7f584df059ded3721f6f012c09f98b4
🖨️ Print post