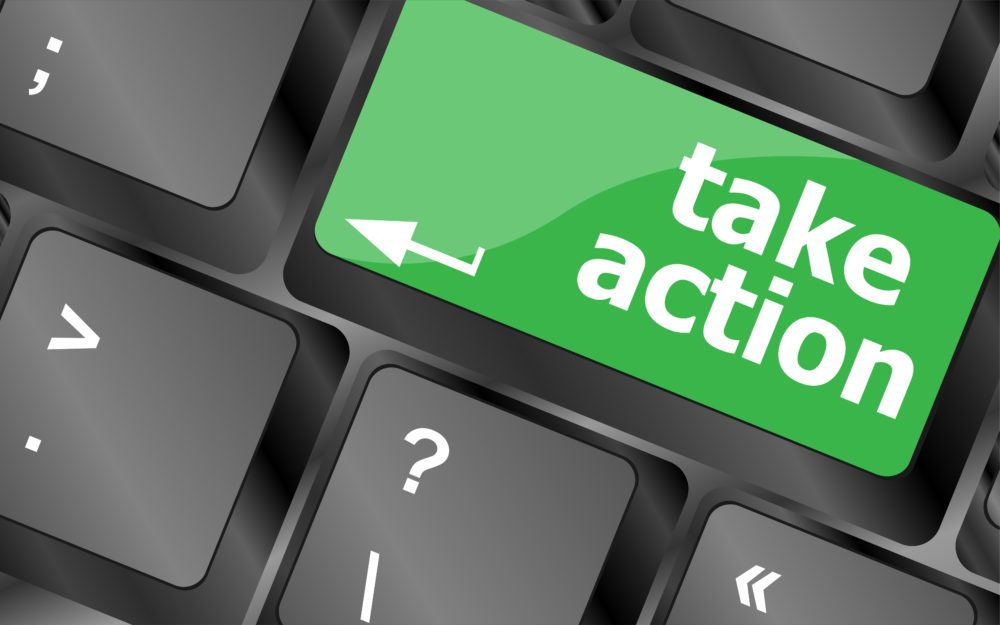 🖨️ Print post
Registration is now open for the first-ever virtual Farm & Food Leadership Conference.
Presented by Farm and Ranch Freedom Alliance, the Council for Healthy Food Systems and the Small Producers Initiative at Texas State University, the 2020 Conference is going virtual, Monday and Tuesday, October 26-27.
Register to attend both days of the Farm & Food Leadership Conference for just $40. That gives you access to all the sessions, the exhibit hall, live Q&A with speakers, and the ability to see who else is attending, chat with them, and create and attend online meeting spaces based on common interests. You'll also have access to recordings of all the sessions for 12 months.
This unique conference focuses on the policies and regulations affecting our farms and our food as well as the latest developments in sustainable agriculture. Whether you are a farmer, consumer, chef, local foods business owner, or nonprofit advocate, you will find useful information and tools to help support the growth of the local and sustainable food movement.
Conference Highlights:
A keynote address by U.S. Representatives Thomas Massie (R-KY) and Chellie Pingree (D-ME), the sponsors of the PRIME Act, on what's happening in Congress with small farmers and sustainable agriculture.
Plenary presentation by Diana Rodgers, farmer, author, and documentary filmmaker of "Sacred Cow: The Case for Better Meat."
Knowledgeable and engaging speakers on topics that include sustainable market farming; nutrition, the microbiome & your health; pastured poultry production; how to scale up a sustainable farming operation; current issues for small farms in Congress & the Texas Legislature; sales & marketing innovations, and more.
Networking with individuals and businesses who care about our local farms and food.
Although we'll be apart from each other this year, we're ensuring this will be as close to an in-person experience as possible, including 18 sessions from which to choose, Q&A time in each session, a choice of topic-specific sessions during each time slot, and the ability to have conversations with other attendees, even days before and after the Conference.
We're still adding new speakers and sessions, so check our Program Agenda as it continues to grow.
We'll miss the face-to-face interaction with our community, but we've discovered several advantages to hosting this event online, including:
Greater ability to attract top-notch national speakers who might otherwise not be able to participate.
The opportunity for people to attend from anywhere, as distance and travel are no longer a barrier.
Access to recordings of all sessions will be available to attendees for one full year at no additional charge. That means you won't have to make that difficult choice between two sessions that run at the same time. Attend one in real time and watch the other later!
NOTE: FARFA members receive half-off the registration. You can become a member at http://farmandranchfreedom.org/farfa-memberships. If you select the Individual Level or higher, you will receive the "Members' Only" link for Conference registration.
🖨️ Print post