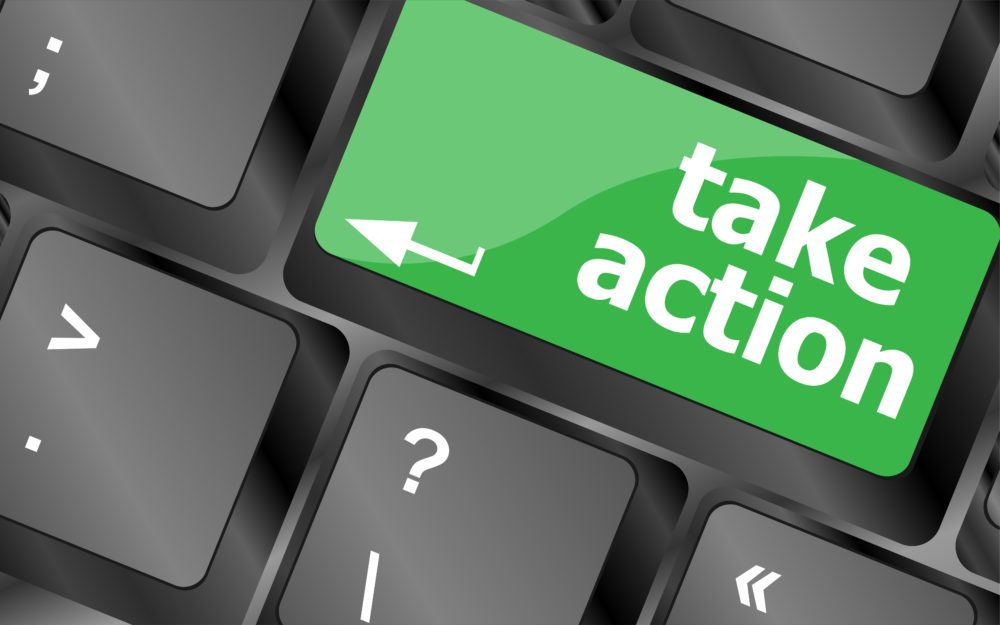 🖨️ Print post
Massachusetts legislators are considering a bill that would allow families of New Bedford city employees who worked in-person and died from COVID-19 to receive benefits (unless employees were unvaccinated.)
S. 3104 would allow the beneficiaries of vaccinated employees who did not work remotely during the COVID-19 epidemic and who also died from COVID-19 between 3/20/2020 and 5/24/2022 to receive accidental death benefits.
While the intent of this bill may be good, A. 3104 states that employees who died after October 4th, 2021, and were not "fully vaccinated" according to CDC standards at the time of their death are not eligible (unless the city's retirement board determines the employee had a bona fide medical or religious reason not to be vaccinated.)
The Weston A. Price Foundation opposes S. 3104 because it is discriminatory. It prevents the families of deceased unvaccinated employees from collecting needed benefits after the loss of their family members.
Not only is S. 3104 discriminatory, it also does not make sense. As stated by health officials, individuals who are vaccinated against SARS-CoV-2 can still catch and spread the disease.
As of 9-8-2022, S. 3104 passed the Joint Committee on Public Service and was placed in the Orders of the Day for the next session.
Please help us get this bill amended to rightfully include both vaccinated and unvaccinated deceased employees by contacting your Massachusetts state senator today!
TAKE ACTION
Contact your Massachusetts state senator and ask him or her to OPPPOSE S. 3104, unless it is amended. You can find out who represents you at: https://malegislature.gov/Search/FindMyLegislator
Be sure to contact your State Senator, not your U.S. Senators. Calls are more effective than emails, and only take a few minutes.
Sample script:
"Hi, my name is ____ and I am a constituent. I am calling to ask ___ to oppose S. 3104, which aims to give accidental death benefits only to vaccinated to employees who worked in person in New Bedford. This discriminatory bill needs to be opposed unless it is amended to include unvaccinated employees.
It is likely that some employees chose not to be vaccinated because COVID injections were rushed to market and there have been no long-term studies to guarantee their safety. In support of their fears, to date 1,400,350 people have reported adverse reactions and 30,796 have died after the COVID vaccine – as reported to the U.S. Vaccine Adverse Events Reporting System (VAERS). Just because an employee chose not to be part of a medical experiment does not mean that their family should not be entitled to equal monetary compensation for the same work done as their vaccinated counterparts.
Other New Bedford employees may have had a medical or religious exception to vaccination; therefore they were unvaccinated at the time of their COVID death. This bill however would exclude those employees unless a city board determined they were entitled to death benefits. This bill also discriminates against those who may have submitted to one injection, gotten ill, and decided not to risk taking a second dose.
What's more, the CDC's own data shows that it didn't matter whether an employee was vaccinated or not. Tens of thousands of vaccinated individuals have gotten severe cases of COVID. Others have died. The shots have proven to not prevent infection or transmission.
I urge Senator _______ to oppose this bill unless it is amended to rightfully include "unvaccinated" employees who died while working in person.
Be sure to explain why this issue is important to you. You may wish to use a couple of the talking points below. Don't copy all of them – just use them as ideas to help structure your own message.
TALKING POINTS for calls and emails:
Share a personal story if you have relevant experience. Have you or a family member had an adverse reaction to a vaccine?
One of the most basic human rights is that of bodily autonomy, as recognized by the Nuremburg Code. Ethical medicine requires prior, completely voluntary, and fully informed consent.
https://www.theguardian.com/world/2021/oct/28/covid-vaccinated-likely-unjabbed-infect-cohabiters-study-suggests
https://www.deseret.com/coronavirus/2021/7/20/22584134/whats-going-on-in-israels-outbreak-among-vaccinated-people
There are no long-term studies on the safety, genotoxicity, carcinogenicity, or effect on reproduction of COVID-19 shots.
COVID injections are made using dangerous nanotechnologies. They are also coated with a potentially deadly substance called polyethylene glycol (PEG), which can cause allergic reactions.
COVID-19 vaccine manufacturers and providers are shielded from liability through the Public Readiness and Emergency Preparedness Act, or PREP Act. The only option for compensating people injured by COVID-19 vaccines is the Countermeasures Injury Compensation program (CICP). Only eight percent of all petitioners since 2010 have been awarded compensation through the CICP. No legal or medial expert fees are covered, no pain and suffering is awarded, lost wages are capped at $50,000, and there is no judicial appeal. In other words, the victims will be severely undercompensated while the pharmaceutical companies get rich.
Natural immunity is superior to COVID-19 injections and there is no scientific rationale to vaccinate those individuals who have already recovered from COVID.
MORE INFORMATION Read text, status, and history of S.3104 here: https://malegislature.gov/Bills/192/S3104
🖨️ Print post