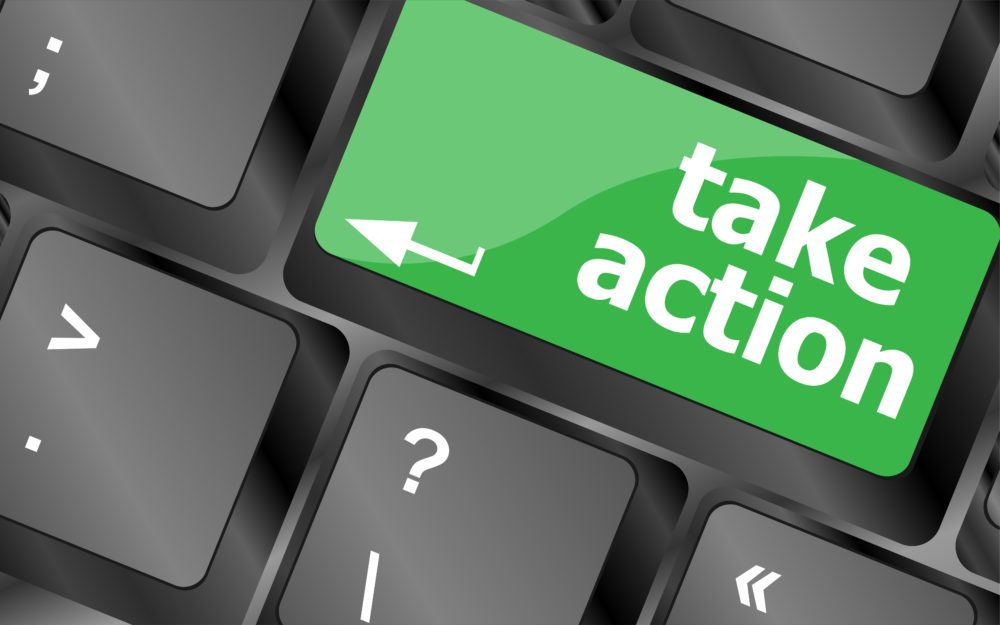 🖨️ Print post
Last week, we asked you to take action to help local livestock producers and small-scale processors by contacting the USDA to urge the agency to lift the unnecessary regulatory barriers on custom slaughterhouses. [Read the alert here] Thank you for taking action! WAPF has sent a letter to USDA officials and will continue to work for that change at the agency level.
This week, though, we are turning our efforts on this issue to Congress. WAPF joined with more than 50 other organizations from across the country to send a letter to the U.S. House Agriculture Committee members, urging them to move forward with the PRIME Act. This bill would help small livestock farmers during this crisis and beyond by permanently lifting the federal ban on the sale of meat from custom slaughterhouses.
Will you help by calling your U.S. legislators and urge them to sign on to the PRIME Act, H.R. 2859 and S. 1620?
Even if you have called before, please call again this week.
The PRIME Act has languished in Congress for five years. This law, if passed, will help get local meats to U.S. consumers and ease the possibility of widespread meat shortages due to COVID-19. Ten more Representatives signed on to the bill last week, but we need more support to get it moving!
Please help get this Act passed to provide more access to locally raised meats for consumers and more opportunities for our farmers and small processors!
TAKE ACTION #1
Call your U.S. Representative and Senators and urge them to sign on to H.R. 2859 and S. 1620. You can look up who represents you at https://www.house.gov and https://www.senate.gov/, or call the Capitol Switchboard at 202-224-3121.
Below is a sample message for your call or email. Use this sample message only as a starting point – put the ideas into your own words and focus on why this is important to you. Personalized messages are the best way to convince legislators!
BONUS: When you call, ask for an email address for the staffer who handles agriculture bills – and then send that staffer the link to the sign on letter. You can download it at http://farmandranchfreedom.org/wp-content/uploads/2020/05/PRIME-Act-sign-on-letter-200504.pdf

SAMPLE MESSAGE:
As a constituent, I urge Representative ____ to co-sponsor H.R. 2859, the PRIME Act. [OR: I urge Senator ___ to co-sponsor S.1620, the PRIME Act.]
As Americans face potential meat shortages due to the closing of massive meatpackers, it is more important than ever to revitalize our local food production and processing. The PRIME Act opens up options for small livestock farms and ranches by removing the federal ban on the sale of meat from custom slaughterhouses within a state, subject to state law. This returns power to the states to establish a regulatory scheme that makes sense for their citizens.
At a time when we see empty grocery store shelves, and media headlines about the failure of massive meatpacking companies to safely secure our food supply, this bill provides vital opportunities – and many long-term benefits. The PRIME Act supports local food production and small businesses, while also reducing vehicle miles traveled with livestock trailers, and helping to meet the consumer demand for locally raised meat.
Please support consumers and small farmers by co-sponsoring H.R. 2859 [or S. 1620].
Name
City, State
If you are a livestock producer, take a few extra minutes and ask to speak to the staffer who handles agricultural issues. Briefly explain to the staffer any problems you have faced with lack of access to inspected slaughterhouses, and how the PRIME Act would help your business and benefit your customers. And then send an email to follow up, with the sign on letter and a request that they let you know if their boss supports the bill.
You can see if your Representative or Senators have sponsored the bill here:
TAKE ACTION #2: If you represent a non-profit organization or own a farm or ranch
The Farm and Ranch Freedom Alliance, which organized the sign-on letter, is continuing to take additional sign-ons and will send an updated letter in the coming weeks. If you want your name added, please fill out this form: https://forms.gle/qSMx8kZohyc9aAQH6
If you have problems with the form, you can sign on by emailing Judith@FarmAndRanchFreedom.org with your name, the name of your organization/farm, the type of entity (national nonprofit, regional or state nonprofit, local nonprofit, or farm/ranch), your title with the entity, and the state you are located in.
MORE INFORMATION
Consolidation within our meat industry has led to most meat being processed at massive plants where as many as 400 cattle are slaughtered an hour, or as many as three chickens per second. Workers in these facilities labor under very difficult and often unsafe conditions – conditions that have turned many of the facilities into COVID hotspots.
Even without the current shutdowns, small-scale livestock farmers have few places they can take their animals for processing. In some areas of the country, the nearest USDA or equivalent state facility may be several hours' drive away or more.
There are alternatives, known as "custom slaughterhouses," which legally operate in many states. But the meat from them can only be provided back to – and consumed by the family of – the person who owned the animal when it entered the slaughterhouse. A farmer who wants to sell his or her beef, lamb, goat, or pork to consumers at a local farmers' market or other local outlet cannot use a custom slaughterhouse.
The PRIME Act repeals the federal ban on the sale of meat from custom slaughterhouses, returning control to the states to permit producers to sell meat processed at a custom slaughterhouse within the state. These facilities meet state regulations as well as basic federal requirements. They are typically very small with few employees, meaning they are better able to provide necessary social distancing and sanitation measures while safely continuing operations.
Read more in the sign on letter to Congress at http://farmandranchfreedom.org/wp-content/uploads/2020/05/PRIME-Act-sign-on-letter-200504.pdf
🖨️ Print post