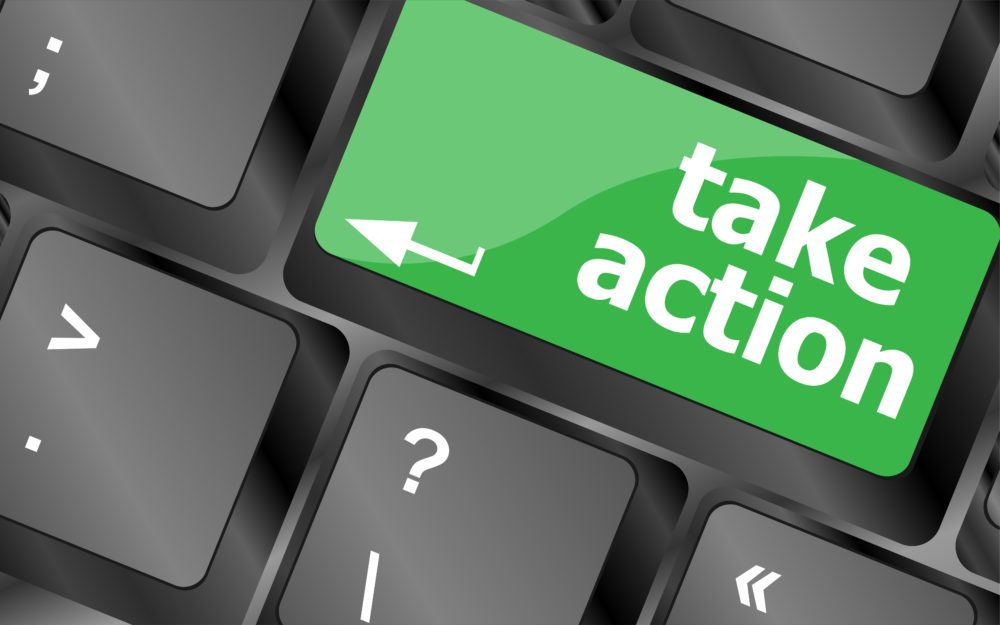 🖨️ Print post
The FDA is planning to withdraw homeopathic medicines from the market place (and prevent ordering from abroad) making homeopathy permanently unavailable. They're essentially planning to consider them drugs requiring each to go through prohibitive new drug applications costing 100s of millions of dollars each. All remedies are at risk and the FDA can remove any remedy overnight from the marketplace for any reason, at any time and without conducting any sort of investigation.
Will you please do 2 things before January 23?:
Click the link to submit a comment to the FDA. They have step-by-step instructions and sample comments or you can write a personal comment https://homeopathychoice.org/fdacomment/
Forward this to anyone you know who supports homeopathy and ask them to submit a comment.
For more info: https://anh-usa.org/help-homeopathy/
🖨️ Print post