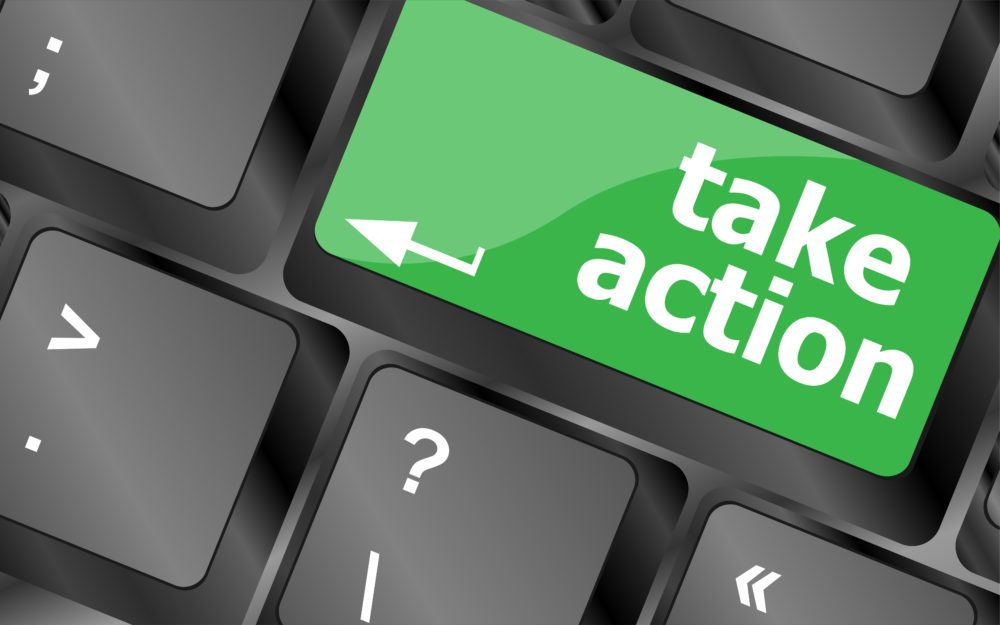 🖨️ Print post
Tell Committee Members to Vote YES on HB 828
Support Cottage Foods
House Bill 828 (HB 828) Will have a hearing before the Louisiana House Health and Welfare Committee Wednesday at 9 a.m. The bill raises the gross revenue cap for cottage food producers from its current level of $20,000 to $100,000. Under state law, cottage food producers can only sell low-risk foods such as baked goods, jams, and other shelf-stable products. All 50 states have cottage food laws; 31 of them do not cap home-based food producers' income. Other states in the southern region have much higher caps; Florida, for example, recently raised its revenue cap to $250,000. HB 828 will improve the opportunity for cottage food producers to make a living selling homemade food.
ACTION TO TAKE
Call and/or email members of the House Health and Welfare Committee and ask them to vote YES on HB 828. It is especially important to contact a committee member if you are a constituent. Links to the committee members' contact information are posted online. You may include any Talking Points below in your message.
This block of addresses may be copied/pasted to email all committee members:
bagleyl@legis.la.gov; hse012@legis.la.gov; hse062@legis.la.gov; carterr@legis.la.gov; coxk@legis.la.gov; crewsr@legis.la.gov; hse014@legis.la.gov; emersonj@legis.la.gov; hse100@legis.la.gov; hse021@legis.la.gov; hse026@legis.la.gov; mcmahenw@legis.la.gov; millerd@legis.la.gov; hse017@legis.la.gov; hse076@legis.la.gov; hse006@legis.la.gov; hse067@legis.la.gov; stagnij@legis.la.gov; mageet@legis.la.gov; schexnayderc@legis.la.gov
TALKING POINTS
1. Cottage foods have an excellent record for food safety. Foodborne illness outbreaks attributed to cottage food producers are almost nonexistent. All 50 states have cottage food laws; 31 of them have no caps on gross revenues.
2. HB 828 is a jobs bill giving cottage food producers an opportunity to make a living and help support their families by selling homemade food. It's not possible to make a living under the current cap, especially with today's levels of inflation and the rising cost of food ingredients.
3. The bill will lead to greater food choice for consumers and to increased access for locally produced foods, keeping more of the food dollar in the community
HOUSE COMMITTEE MEMBERS
Below is the list of members of the House Health and Welfare Committee and link to their contact info can be found at https://house.louisiana.gov/H_Cmtes/HealthAndWelfare
Click here to find your Louisiana legislators or go to https://www.legis.la.gov/legis/FindMyLegislators.aspx
Bagley, Larry (R-7) – Chair
bagleyl@legis.la.gov;
Turner, Christopher – Vice Chair
Adams, Roy Daryl (I-62)
Carter, Robby (D-72)
Cox, Kenny R. (D-23)
Crews, Raymond J. (R-8)
Echols, Michael Charles (R-14)
Emerson, Julie (R-39)
Hughes, Jason (D-100)
Johnson, C. Travis (D-21)
Larvadain, III, Ed (D-26)
McMahen, Wayne (R-10)
Miller, Dustin (D-40)
Moore, Pat (D-17)
Owen, Robert "Bob" (R-76)
Pressly, Thomas A. (R-6)
Selders, Larry (D-67)
Stagni, Joseph A. (R-92)
Magee, Tanner (R-53) – Ex Officio
Schexnayder, Clay (R-81) – Ex Officio
schexnayderc@legis.la.gov
LINKS
HB 828 – https://www.legis.la.gov/legis/BillInfo.aspx?s=22RS&b=HB828&sbi=y
House Committee on Health and Welfare –
https://house.louisiana.gov/H_Cmtes/HealthAndWelfare
House Representatives –
https://house.louisiana.gov/H_Reps/H_Reps_FullInfo
🖨️ Print post