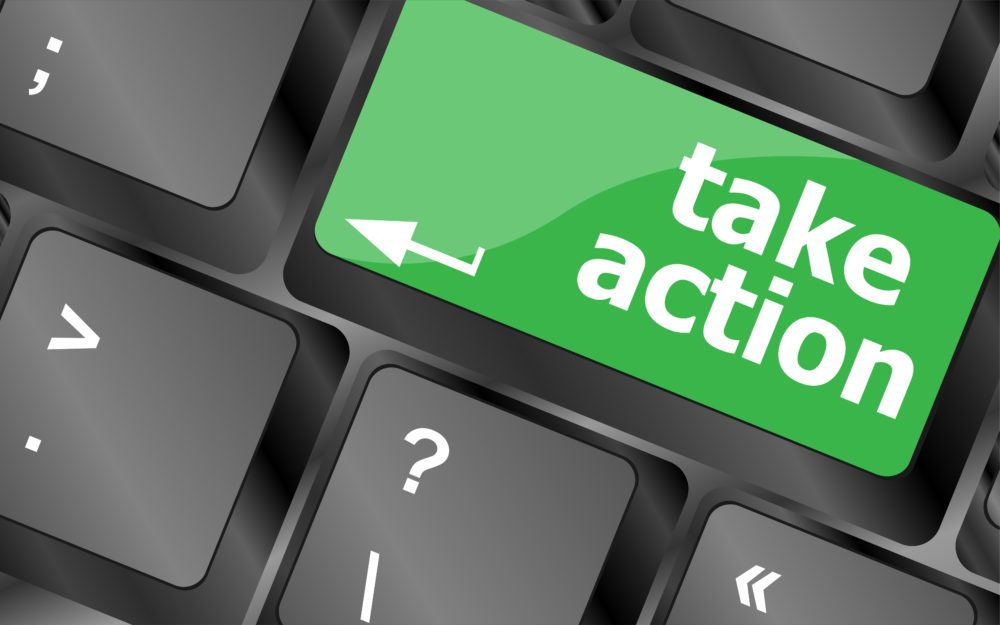 🖨️ Print post
Virginia's health commissioner, Norman Oliver, recently stated in a television interview that he intends to mandate COVID vaccines for all residents once a vaccine becomes available. He's already made up his mind even though the vaccines are being fast-tracked and thus pose an even greater risk than usual of causing serious side effects.
Under Virginia law, Commissioner Oliver has the power to command vaccines during any health emergency. The only people who would not be forced to get a COVID vaccine would be those with medical exemptions – unlike most states, Virginia law does not allow for religious and/or philosophical exemptions to vaccination.
The good news is that a bill, H.B. 5016, has been introduced in the House of Representatives to create a religious exemption to emergency mandated vaccines for Virginians. The bad news is the bill in unlikely to pass unless you, the constituents, come out in big numbers and make your voices heard!
Urge your Virginia Delegate and Senator to oppose mandatory vaccination and to support H.B. 5016, which would at least allow for religious exemptions to forced "emergency" vaccination.
Virginians must speak up before it is too late.
TAKE ACTION
Help spread the word. Share this alert with your friends and family and ask that they support you in opposing dangerous COVID vaccine mandates.
Contact your state Senator and Delegate and urge them to OPPOSE any legislation that would force a COVID vaccine.
Let them also know you SUPPORT H.B. 5016, which would allow for religious exemptions to emergency mandated vaccination. You can look up who represents you at:
https://whosmy.virginiageneralassembly.gov
Sample script for email or calls is below. Personalize it by adding your own sentences and/or changing the wording – personal letters are far more effective than form letters!
"My name is ____ and I live in (town). I am calling to ask Senator or Delegate ____ to oppose any upcoming mandates for COVID vaccines. I am also asking that Senator/or Representative _____SUPPORT H.B. 5016, which would add religious exemptions to emergency mandated vaccines in Virginia.
The normal stages of vaccine testing are being skipped or abbreviated, even as original results for some show high rates of injuries in the volunteers. And manufactures have been shielded from liability for any harm they may cause.
People should not be forced to be injected with a vaccine that could cause serious side effects, the scope of which will be largely unknown because of how quickly the vaccine is being rushed to market.
I urge you to do everything in your power to prevent mandatory vaccination or, at the least, to respect people's religious beliefs."
Talking Points:
Keep your call or email short! Pick the 2 or 3 talking points that are most important to you, and be sure to explain why this issue matters to you personally.
2006 Federal legislation removed all civil liability from pharmaceutical companies for injuries and deaths caused by vaccines and drugs manufactured in response to declared public health emergencies, including the SARS-CoV-2 pandemic.
A coronavirus vaccine will likely not be safe or affective, based on previous failed attempts to create coronavirus vaccines. All previous coronavirus vaccine candidates have produced "robust" antibodies, however they have also shown a propensity for "pathogenic priming," meaning that the vaccine makes the illness worse, not better, when the recipient is later exposed to the wild virus.
Many of the new vaccines being created use DNA or mRNA technology which use a faster and less expensive technology. Neither DNA or mRNA vaccines have been tested in large-scale clinical trials. These new technology platforms have been used to develop experimental vaccines for SARS, MERS, and HIV, but so far, none have been proven effective and safe for humans.
Companies are rushing to develop COVID-19 vaccines despite the fact that volunteers are experiencing serious side effects in clinical trails. For example, 20 percent of Moderna's mRNA-1273 vaccine recipients in the Phase 1 trial high dose cohort suffered Grade 3 Adverse Reactions; Grade 3 reactions, according to the FDA, are serious enough that they prevent daily activity and require medical intervention.
The bottom line is we can address disease issues, including COVID, without forcing people to accept high-risk vaccinations (while letting the companies that produce them walk away with massive profits and no liability). A healthy diet with lots of fat soluble vitamins, preventive measures to boost people's immune systems, the use of intravenous Vitamin C and zinc, and other measures can reduce the severity of the disease without side effects, and without destroying people's civil rights.
Learn more about H.B. 5016 here: https://leg1.state.va.us/cgi-bin/legp504.exe?ses=202&typ=bil&val=HB5016&ses=202&typ=bil&val=HB5016
For more information on COVID-19 vaccines, checkout these articles:
https://www.lifesitenews.com/news/bill-gates-life-wont-go-back-to-normal-until-population-widely-vaccinated
Watch the 8News report with Commissioner Oliver here: https://www.wric.com/news/virginia-news/virginia-commissioner-of-health-plans-to-mandate-coronavirus-vaccinations-once-available-to-public/
🖨️ Print post