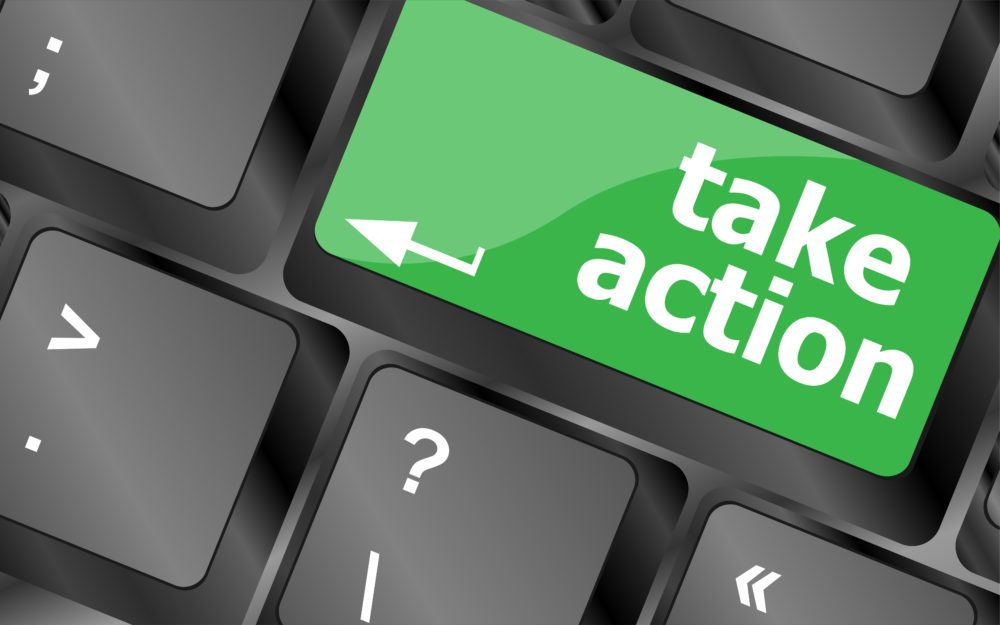 🖨️ Print post

The Virginia Legislature is considering two bills to legalize marijuana possession (SB 1406) and marijuana cultivation (SB 1243/ HB 1815).
Data and the experiences of other states clearly show that legalizing marijuana leads to more addiction, mental illness, suicide, and traffic deaths – dangerously harming many children, breaking up families, and even ending lives.
The Weston A. Price Foundation encourages the use of natural, non-toxic remedies and whole foods. Marijuana and CBD are unwisely promoted by the addiction-for-profit industry as both medicine and recreation. There are no warnings about potential side effects or dangers to pregnant mothers and their child.
Current science is showing that cannabis can trigger mood disorders, psychosis, and schizophrenia. It also impairs cognitive function and can cause space and time disorientation. According to drug treatment experts, for the 10% of users who become addicted, it is one of the toughest addictions to beat.


TAKE ACTION:
Please tell your State Senator and Assembly Member that you do not want marijuana legalized in the Commonwealth.
You can find your Virginia state legislators at this link.
https://whosmy.virginiageneralassembly.gov/ Be sure to contact your State Senator and Assembly Member, not your federal legislators.
Calls have the most impact, followed by personalized emails. Your message can be short, just a few sentences long. Here is a sample script for you to personalize:
"Hi, my name is ____ and I live in _______ [town]. I am calling to urge my Senator (or Assembly Member) to oppose SB 1243/HB 1815 and SB 1406, which legalize marijuana possession and cultivation.
[Add a sentence or two abut why you oppose these bills. You can use the talking points below for ideas. If you have a personal story, be sure to share it!]

Talking points:
Pot impairs parenting and caregiving: Parents Opposed to Pot has tracked baby, toddler, and child deaths since Colorado legalized in 2012. At least 250 child abuse and neglect deaths have occurred at the hands of a marijuana-impaired adult around the U.S.
Marijuana is a toxic "medicine": Some people using marijuana as medicine have suffered from cannabis use disorder, cannabis hyperemesis (uncontrolled vomiting), anxiety, and depression (even committing suicide).
Emergency room visits will increase: accidental marijuana poisonings, hash oil explosions, cannabis hyperemesis, and victims of violent drug crimes will increase the workload of our already burdened hospitals.
Marijuana industry targets youth and minorities: The social justice argument for marijuana legalization is not holding up to scrutiny. In states like Colorado, which have legalized marijuana, more pot shops are located in low-income communities, and more minorities are being arrested for drug related crimes. Parents are reporting that schools are now flooded with marijuana products, even though they are illegal for school age children.
The Marijuana industry is creating food, candy, alcohol and sodas laced with THC concentrates. Because there is a delayed psychoactive reaction when ingesting MJ edibles, there are many cases of overdose and injuries. Adults and children have been poisoned from accidental consumption of these products. Teens are very attracted to candy and sodas so they promote youth use.
TAKE ACTION #2:
If you have a personal story about the results of using marijuana, and wish to share it, contact Parents Opposed to Pot at media@poppot.org.
MORE INFORMATION
Read SB 1243: https://lis.virginia.gov/cgi-bin/legp604.exe?211+sum+SB1243
Read HB 1815: https://lis.virginia.gov/cgi-bin/legp604.exe?211+sum+HB1815
Read SB 1406: https://lis.virginia.gov/cgi-bin/legp604.exe?211+sum+SB1406
🖨️ Print post