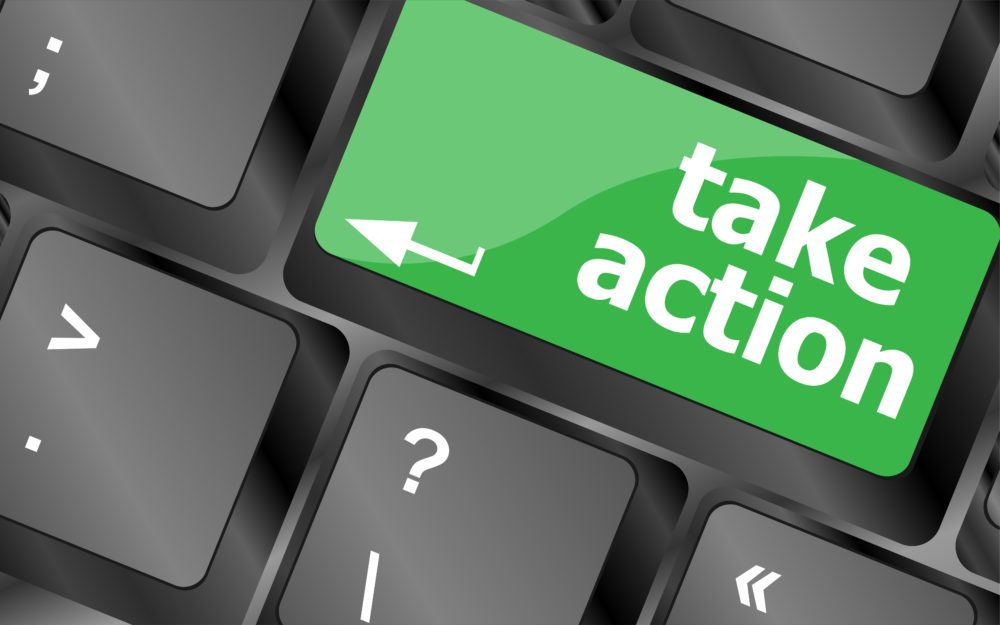 🖨️ Print post
Ohio legislators have introduced a good bill that would prohibit "health plan issuers" (i.e., health insurance companies) from discriminating against employers based on their employees' COVID-19 vaccination status.
House Bill 679, known as the "Medical Discrimination Business Protection Act," also prohibits the state from penalizing businesses based on employee vaccination status.
Specifically, this bill would:
Prohibit a health plan insurer from withholding reimbursement to a business or facility based on the vaccination status of one or more employees, patients, or patrons of the business or facility; from reimbursing at a rate that differs from another business or facility based on vaccination status; granting any special privileges to any business or facility mandating vaccines for employees; and differentiating between businesses or facilities based on any metric related to employee, patient, or patron vaccination status.
Prohibit a political subdivision, public official, or state agency from penalizing the business; affecting the business's licensure or accreditation; or granting the business special privileges, ratings, or funding based on the vaccination status of one or more employees, patients, or patrons.
Establish that a business is not liable for any outbreak of a communicable or infectious illness or disease, other than a foodborne illness or disease, that may be considered a vaccine preventable disease.
In the event of an alleged violation, a business or facility would also be able to seek injunctive relief or bring a civil action for damages in court.
HB 679 is especially important given the continued pressure to mandate COVID-19 injections, even though the shots are experimental, have been fast-tracked, and carry a high rate of side effects. Businesses need to feel comfortable about allowing their employees to make their own health care decisions.
We need you to speak up and make your voices heard!
TAKE ACTION
Contact your State Representative and urge them SUPPORT H.B. 679.
You can look up who represents you at: https://www.legislature.ohio.gov/legislators/find-my-legislators
Sample script for email or calls is below. Personalize it by adding your own sentences and changing the wording – personal letters are far more effective than form letters!
"My name is ____ and I live in (town). I am calling to ask Representative ____ to support H.B. 679, which would prohibit taking certain actions against a business based on the vaccination status of its employees, patients, or patrons.
Employees must have the right to choose whether or not to be injected with an experimental, fast-tracked COVID-19 vaccine. Businesses need to feel safe in their medical freedom policies.
There have been no long-term studies on the safety of these shots. People should not be forced to be injected with an experimental substance that could cause serious side effects. To date, there have been 1,329,135 injuries and 32,600 deaths reported in connection with the COVID shots to the CDC's Vaccine Adverse Events Reporting System (VAERS) — and it is estimated that only 10 percent of adverse reactions are ever reported.
No one should be forced to take injections that carry a risk of injury, in order to keep health insurance benefits. Nor should people be forced to submit to vaccination simply to keep their jobs.
I urge Representative _____to SUPPORT H.B. 679, and to help it move as quickly as possible."
Talking Points:
Keep your call or email short! Pick the 2 or 3 of these talking points – or none of them — that are most important to you, and be sure to explain why this issue matters to you personally.
Share why this is personal to you. Do you or a family member have a history of vaccine reactions? Are you at risk for autoimmune conditions or other potential side effects of the COVID-19 shot?
One of the most basic human rights is that of bodily autonomy, as recognized by the Nuremburg Code. Ethical medicine requires prior, completely voluntary and fully informed consent.
Vaccines are medical procedures that carry risk of serious injury. The U.S. Supreme Court recognizes vaccines to be "unavoidably unsafe" and to cause injury and death to some recipients. The U.S. Government has paid out $4.4 billion to the victims of vaccine injury. http://www.cdc.gov/vaccinesafety/ensuringsafety/monitoring/vaers/
COVID-19 vaccine manufacturers and providers are shielded from liability through the Public Readiness and Emergency Preparedness Act, or PREP Act. The only option for compensating people injured by COVID-19 vaccines is the Countermeasures Injury Compensation program (CICP). Only eight percent of all petitioners since 2010 have been awarded compensation through the CICP. No legal or medical expert fees are covered, no pain and suffering is awarded, lost wages are capped at $50,000, and there is no judicial appeal. In other words, the victims will be severely undercompensated while the pharmaceutical companies get rich.
MORE INFORMATION Text, status, and history for HB 679: https://www.legislature.ohio.gov/legislation/legislation-summary?id=GA134-HB-679
🖨️ Print post