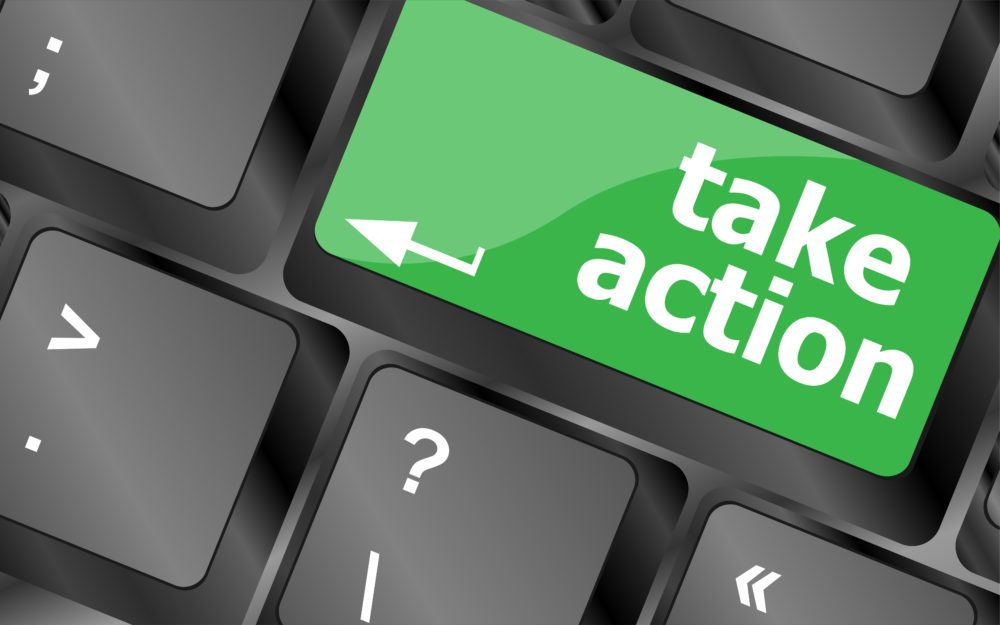 🖨️ Print post
Ohio's legislators are considering a good bill that would protect people against mandatory vaccination & discrimination.
Specifically, House Bill 248 would prohibit a person, political subdivision, public official, or state agency from requiring an individual to be vaccinated to access an area or service open to the public.
Moreover, the bill prohibits both government entities and businesses from discriminating against people for either refusing a vaccine or for declining to provide proof of vaccination.
To decline the vaccination, the individuals would need to submit a written or verbal statement declaring they are declining the vaccine for one of the following reasons: (a) Medical contraindications; (b) Natural immunity; (c) Reasons of conscience, including religious convictions.
For children, the bill also requires schools and day cares to notify parents and guardians about the available exemptions in the same timing and manner, including text size and font, as the school or center notifies families of immunization requirements.
H.B. 248 is especially important given the pressure that is mounting to mandate COVID-19 vaccines, even though the vaccines are experimental, have been fast-tracked, and carry a high rate of side effects.
Please speak up and make your voices heard today!
TAKE ACTION
Contact your State Representative and urge him or her SUPPORT H.B. 248.
You can look up who represents you at: https://www.legislature.ohio.gov/legislators/find-my-legislators
Sample script for email or calls is below. Personalize it by adding your own sentences and changing the wording – personal letters are far more effective than form letters!
"My name is ____ and I live in (town). I am calling to ask Representative ____ to support H.B. 248, which would protect people from vaccine mandates and discrimination.
This bill is especially important with the push to mandate experimental COVID-19 vaccines, which has side effects that are only starting to come to light.
If this legislation isn't passed, I fear vaccine mandates and passports will become a reality for our future.
I urge Representative _____to SUPPORT H.B. 248, which would protect individuals' rights to bodily autonomy.
Talking Points:
Keep your call or email short! Pick the 2 or 3 of these talking points – or none of them — that are most important to you, and be sure to explain why this issue matters to you personally.
One of the most basic human rights is that of bodily autonomy, as recognized by the Nuremburg Code. Ethical medicine requires prior, completely voluntary and fully informed consent.
Vaccine package inserts warn of the risk of brain damage, life-threatening allergy, and death and no one knows in advance whom a vaccine will harm. Each of us may respond differently as we have different medical histories, genes, epigenetics, and microbiomes.
Vaccines are medical procedures that carry risk of serious injury. The U.S. Supreme Court recognizes vaccines to be "unavoidably unsafe" and to cause injury and death in some recipients. The U.S. Government has paid out $4.4 billion to the victims of vaccine injury. Hundreds of thousands have reported an adverse reaction to vaccination to VAERS. http://www.cdc.gov/vaccinesafety/ensuringsafety/monitoring/vaers/
Vaccine makers and the healthcare providers who administer them bear zero liability for vaccine injuries and deaths. Vaccine makers have no incentive to make vaccines safe. Additionally, 2006 Federal legislation removed all civil liability from pharmaceutical companies for injuries and deaths caused by vaccines and drugs manufactured in response to declared public health emergencies, including the SARS-CoV-2 pandemic. The Prep Act, invoked by the president last spring, also provides blanket liability protection to any maker of drugs or vaccines under Emergency Use Authorization.
The claimed justification – that unvaccinated individuals pose a health risk to others – is unsupported in the medical literature. In fact, vaccinated individuals can pose greater risk to public health due to a process known as shedding. Scientific evidence demonstrates that individuals vaccinated with live virus vaccines such as MMR (measles, mumps and rubella), rotavirus, chicken pox, shingles, and influenza can shed the virus for many weeks or months afterwards and infect the vaccinated and unvaccinated alike. https://www.westonaprice.org/studies-show-that-vaccinated-individuals-spread-disease/
COVID-19 vaccines carry the risk of injury and death for some so there has to be informed consent and the right to refuse the vaccine without penalty. As of may 7th, there had already been 192,954 COVID-19 vaccine adverse events and 4,057 COVID-19 vaccine deaths in the U.S. reported to the Vaccine Adverse Events Reporting System.
MORE INFORMATION
Read the bill at: https://www.legislature.ohio.gov/legislation/legislation-documents?id=GA134-HB-248
For more information on COVID-19 vaccines, checkout this article: https://childrenshealthdefense.org/news/heres-why-bill-gates-wants-indemnity-are-you-willing-to-take-the-risk/
🖨️ Print post