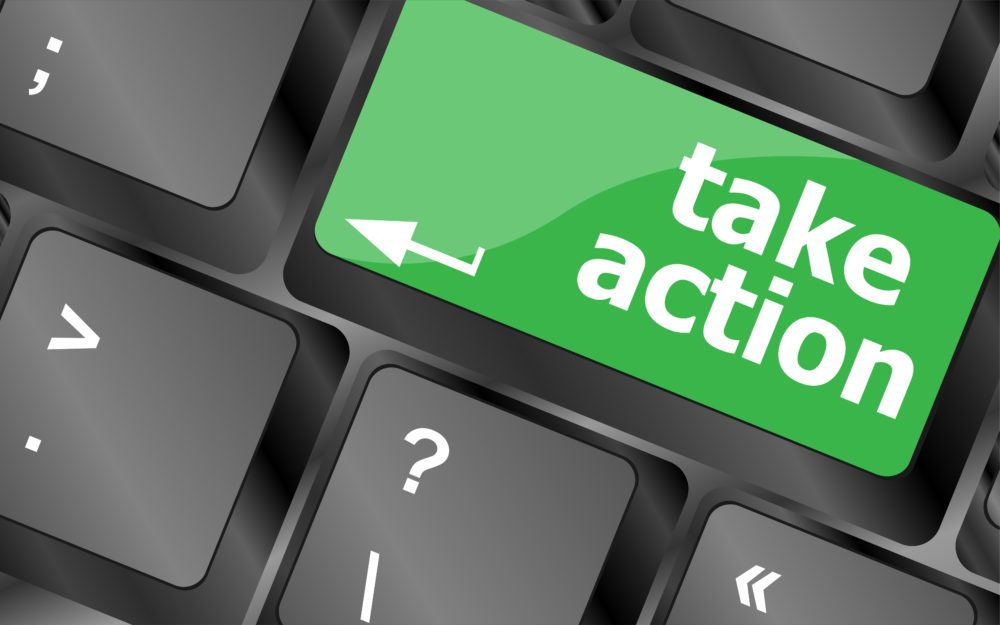 🖨️ Print post
Tell Your Representative to Vote YES on HB 232
House Bill 232 (Food Revisions, HB 232) has passed out of committee will be up for a vote possibly as early as Monday, March 2.
HB 232 is an agri-tourism bill that will allow farms and ranches to have events that include food. Under the bill, the food will NOT need to be prepared in a commercial kitchen.
Farmers and ranchers must apply to the local health department for a food establishment permit to use their private home kitchen; the permit would need to be renewed annually.  HB 232 prohibits the department from imposing requirements currently in place for commercial kitchens.
B 232 represents an opportunity to increase income for farmers and ranchers and will keep more of the food dollar in the local economy.  It represents another step in Utah to expand on recent laws that have greatly improved the regulatory climate for small farms.
ACTION TO TAKE
1. Call and/or text your state representative asking him/her to "Vote YES on HB 232".  Go to the House Roster for contact information
To find your Representative, enter your street address and zip code in the Locator or call the Capitol at (801) 538-1029.
2. Email your Representative, stating in your own words why this bill is important to you for yourself and/or for farmers and ranchers. 
TALKING POINTS1. HB 232 provides an additional source of revenues for farmers and ranchers, helping stewards of the land to make a living.
2. HB 232 will keep more of the food dollar in the community, contributing to greater resilience in the local economy. 
3. Some of the most nutrient-dense food these days is produced by local farms and ranches.  Passage of HB 232 will increase access of Utah residents to healthy food.
4. The local health departments will have inspection authority to support agri-tourism at Utah farms and ranches. Requirements for commercial kitchens aren't necessary for farms and ranchers which are typically smaller operations producing much less volume and involving fewer people in the process.
 WAPF will be issuing updates on HB 232 as events warrant.
Bill status and details –https://le.utah.gov/~2020/bills/static/HB0232.html
House Roster of Representatives –http://house.utah.gov/house-members/
Find your Legislator –https://le.utah.gov/GIS/findDistrict.jsp
🖨️ Print post