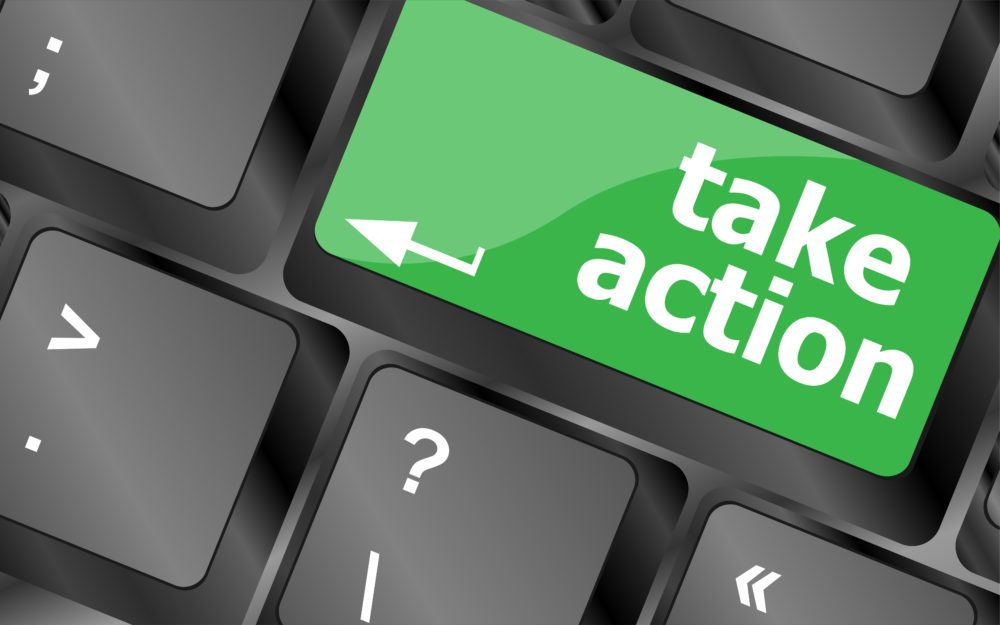 🖨️ Print post
The Occupational Safety and Health Administration (OSHA) has suspended the implementation and enforcement of the Biden administration's COVID-19 vaccine mandate for private businesses!
Previously, under an Emergency Temporary Standard (ETS), employers with 100 employees or more were given until Jan 4th to require their employees to either be vaccinated for COVID or be tested weekly and wear masks. Businesses that didn't comply could have faced federal fines of up to $14,000 per violation.
However, a Nov. 12th ruling by the 5th Circuit Court of Appeals barred OSHA from enforcing the ETS "pending adequate judicial review" of a motion for permanent injunction.
The ruling comes after the New Orleans-based appeals court issued a stay on the order last Saturday. That ruling came after Texas Attorney General Ken Paxton filed a challenge to the mandate directly to the court, along with the states of Louisiana, Mississippi, Utah and South Carolina.
The 5th Circuit Court of Appeals stated that the Biden administration's vaccine mandate "raises serious constitutional concerns," was "fatally flawed" and "likely exceeds the federal government's authority."
Additionally, at least 27 U.S. states, as well as private employers, religious organizations, and other groups, have sued the Biden administration, claiming that it is exceeding its authority in issuing the mandate.
Despite the ruling, the White House is recklessly telling businesses to move forward with the mandates. At this point in time, any business that does so is making a voluntary decision. No law requires private businesses to mandate vaccines.
Unfortunately, OSHA's latest action does not affect a separate directive from the Centers for Medicare & Medicaid Services requiring certain employees of medical facilities to be vaccinated by Dec. 6th. It also does not affect federal contractors.
To learn more about the OSHA suspension, read this article: https://childrenshealthdefense.org/defender/osha-employer-vaccine-mandates-court-order/?utm_source=salsa&eType=EmailBlastContent&eId=3f69115a-411a-4d58-a05d-97dcbeefea4c
To learn more about the Biden Administration's irreverence for the ruling, click here: https://www.theepochtimes.com/after-osha-suspends-vaccine-rule-white-house-tells-businesses-to-move-forward-with-it_4112421.html?utm_source=CCPVirusNewsletter&utm_medium=email&utm_campaign=2021-11-19
If your employer or school attempts to require you to get a COVID shot, we recommend using the legal notifications provided by the Children's Health Defense legal team. https://childrenshealthdefense.org/legal/legal-resources/
🖨️ Print post