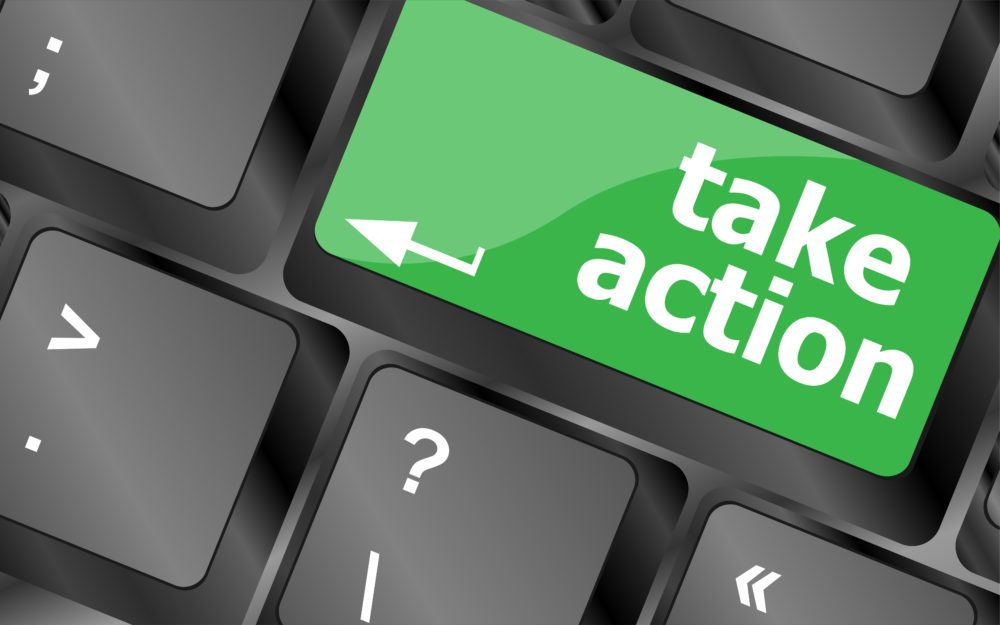 🖨️ Print post
Companies are rushing to develop COVID-19 vaccines, which many believe will be forced upon every American – despite the fact that volunteers are experiencing serious side effects in clinical trails.
For example, 20 percent of Moderna's mRNA-1273 vaccine recipients in the Phase 1 trial high-dose group suffered Grade 3 Adverse Reactions. Grade 3 reactions, according to the FDA, are serious enough that they prevent daily activity and require medical intervention.[i]
These adverse reactions are not a surprise. There has never been an approved vaccine for severe acute respiratory syndrome (SARS) from a coronavirus because all previously developed vaccines proved dangerous. (Before being labeled "COVID-19," the current virus was named SARS-CoV-2.) But the media is not reporting about the problems with previous SARS vaccine attempts. Nor are Americans being told that vaccine developers have been given permission to rush their vaccines to market without testing in animals – and have also been given complete indemnity if their vaccines cause harm.
Despite the warning signs, "Operation Warp Speed," aims to deliver 300 million doses of a "safe and effective" COVID-19 vaccine by January 2021. In fact, the U.S. Government has spent 9 billion dollars to purchase millions of doses of COVID-19 vaccines in advance.[ii]
Let us not allow history to repeat itself. In 1976, President Ford authorized the Swine Flu (H1N1) Immunization Program as a result of a possible swine flu pandemic. A vaccine was created in 6 months (as opposed to the usual 5-15 year process.) Over 40 million doses were given, but the vaccine program was suspended due to a high number of people who got Guillain-Barre Syndrome – a disorder in which a person's immune system attacks their own nerves, which can cause paralysis and even death.[iii] [iv]
Similarly, in 2009, the European Commission authorized the GlaxoSmithKline H1N1 vaccine before they completed clinical trials. The fast-tracked vaccine was given to 6 million British citizens. The immunization program was suspended because of high rates of permanent narcolepsy.[v]
These are just two examples of what happens when you fast-track vaccines. There is no way to know if a vaccine is safe unless you wait at least 1 year to monitor side effects of those in who participate in clinical trials. Under emergency use authorization, COVID-19 vaccines will not require extensive monitoring before they are dispersed worldwide. Manufacturers have been given a full pass to push out the vaccines as quickly as possible and reap the profits!
The bottom line is we can address disease issues, including COVID, without forcing people to accept high-risk vaccinations (while letting the companies that produce them walk away with no liability for the injuries they may cause). A healthy diet with lots of fat soluble vitamins, preventive measures to boost people's immune systems, the use of intravenous Vitamin C and zinc, and other measures can reduce the severity of the disease without side effects, and without destroying people's civil rights.
Even if the federal government does not mandate the vaccines, states or private entities could compel vaccinations in more subtle ways. How many people will be told that they cannot go to their jobs, use public transport, or send their children to school unless they are vaccinated?
We must speak up before it is too late.
TAKE ACTION
Help spread the word. Share this alert with your friends and family and ask that they support you in opposing COVID-19 vaccine mandates.
Contact your U.S. Senators and Representative and urge them to OPPOSE any legislation that would force vaccination. You can look up who represents you at:
https://contactingcongress.org
Sample script for emails or calls:
"My name is ____ and I live in (town). I urge Senator (or Representative) _______ to OPPOSE any legislation that would mandate vaccinations for COVID-19.
The normal stages of vaccine testing are being skipped or abbreviated, even as original results for some show high rates of injuries in the volunteers. And manufactures have been shielded from liability for any harm they may cause.
People should not be forced to be injected with a vaccine that could cause serious side effects, the scope of which will be largely unknown because of how quickly the vaccine is being rushed to market.
I urge you to do everything in your power to prevent mandatory vaccination."
Talking Points:
Keep your call or email short! Pick the 2 or 3 talking points that are most important to you, and be sure to explain why this issue matters to you personally.
2006 Federal legislation removed all civil liability from pharmaceutical companies for injuries and deaths caused by vaccines and drugs manufactured in response to declared public health emergencies, including the SARS-CoV-2 pandemic.
On April 10, 2020, Dr. Anthony Fauci announced that the government is considering issuing Americans certificates of immunity from the coronavirus. In other words, the government is considering creating two classes of citizens – those who can move and work freely and those who cannot.
A coronavirus vaccine will likely not be safe or affective, based on previous failed attempts to create coronavirus vaccines. All previous coronavirus vaccine candidates have produced "robust" antibodies, however they have also shown a propensity for "pathogenic priming," meaning that the vaccine makes the illness worse, not better, when the recipient is later exposed to the wild virus.
Many of the new vaccines being created use DNA or mRNA technology which use a faster and less expensive technology. Neither DNA or mRNA vaccines have been tested in large-scale clinical trials. These new technology platforms have been used to develop experimental vaccines for SARS, MERS, and HIV, but so far, none have been proven effective and safe for humans.
For more information on COVID-19 vaccines, checkout these articles:
https://www.lifesitenews.com/news/bill-gates-life-wont-go-back-to-normal-until-population-widely-vaccinated
---
[i] https://childrenshealthdefense.org/news/vaccine-trial-catastrophe-moderna-vaccine-has-20-serious-injury-rate-in-high-dose-group/
[ii] https://www.usatoday.com/story/news/health/2020/08/08/feds-spending-more-than-9-billion-covid-19-vaccine-candidates/5575206002/
[iii] https://wwwnc.cdc.gov/eid/article/12/1/05-1007_article
[iv] https://www.smithsonianmag.com/smart-news/long-shadow-1976-swine-flu-vaccine-fiasco-180961994/
[v] https://journals.sagepub.com/doi/full/10.1177/1363459320925880
🖨️ Print post