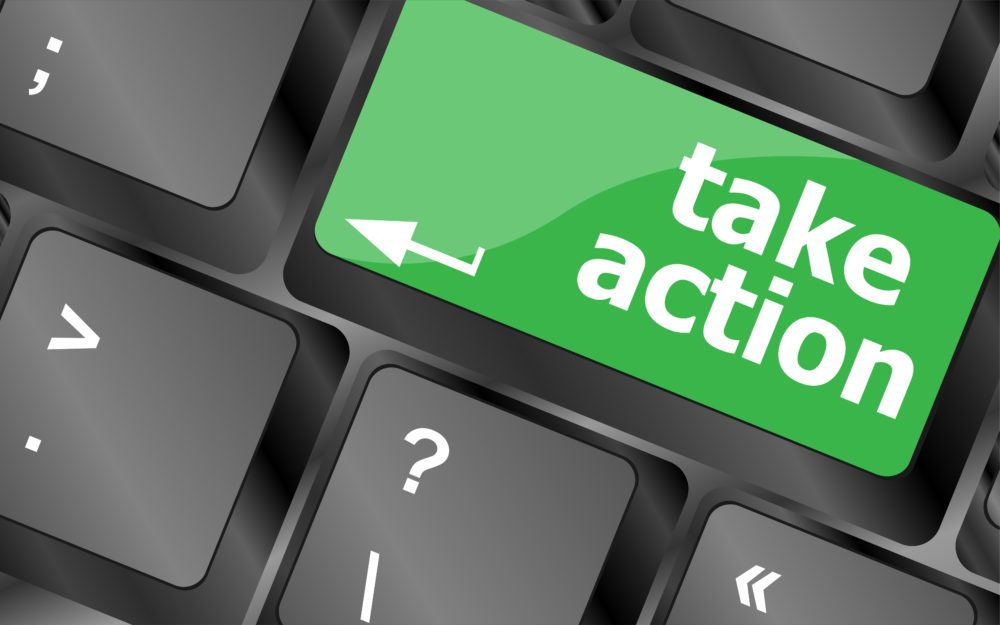 🖨️ Print post
The Delaware Legislature has voted to pass a bad vaccine bill, S.B. 253, that removes existing protections against flu shot mandates for staff at nursing homes and assisted living facilities.
Current law states that "employment will not be contingent on influenza immunization." S.B. 253 changes existing law by removing that protective clause, allowing nursing and assisted living facilities to make hiring decisions contingent on staff influenza vaccination status.
S.B. 253 is now on the Governor's desk awaiting his signature. Please let Governor John Carney know he should not sign this bill. Employee's rights to choose what medical procedures they undergo must stay intact.
TAKE ACTION:
Contact Governor John Carney and kindly ask him to OPPOSE S.B. 253.
You can Click here to send an email or call his office at 302-744-4101 (Dover Office) or 302-577-3210 (Wilmington Office).
Pick a couple of the talking points from below to use in your call or email. Don't use all of them – a short, personalized call or email is the most effective.
Calls are more effective than emails, and only take a few minutes.
Sample script:
"Hi, my name is ____ and I am a constituent. I am calling to ask Governor Carney ___ to oppose S.B. 253, which would change current law and allow nursing and assisted living facilities to require employees to get the influenza vaccine.
SB 253 removes the protection, "Employment will not be contingent on influenza vaccination" and would now allow nursing and assisted living facilities to discriminate against employees based on their vaccine status.
Vaccines can cause serious side effects, and it is unethical to require anyone to get a vaccine that may injure or kill them in order to keep their job.
Influenza vaccine is the leading vaccine injury claim compensated by the federal Vaccine Injury Compensation Program.
All vaccine mandates are contrary to the concept of informed consent for medical procedures.
I urge Governor Carney to not sign S.B. 253."
Talking Points:
There have been many adverse reactions to the flu vaccine. Using the MedAlerts search engine, as of March 25, 2022, there have been more than 202,681 reports of influenza vaccine reactions, hospitalizations, injuries and deaths following influenza vaccinations made to the federal Vaccine Adverse Events Reporting System (VAERS), including 2,166 related deaths, 14,748 hospitalizations, and 4,284 related disabilities.
Moderate reactions reported after influenza vaccine include fever, local reactions (pain, redness, swelling at the site of the injection), headache, fatigue, sore throat, nasal congestion, cough, joint and muscle pain, and nausea. Serious vaccine complications include brain inflammation and neurological damage, convulsions, Bell's palsy, limb paralysis, neuropathy, shock, wheezing/asthma and other breathing problems, and death. Influenza vaccinations can cause Guillain Barre Syndrome (GBS), a painful and disabling immune and neurological disorder of the peripheral nervous system that can cause temporary or permanent paralysis and death.
The flu vaccine is notoriously ineffective. The CDC reports that between 2004/2005 and 2021/2022, overall influenza vaccine effectiveness ranged from 10 percent (2004/2005) to 60 percent (2010/2011) and the vaccine was less than 50 percent effective in 13 out of 18 flu seasons. Flu vaccines provide very limited and brief protection because the flu virus evolves so rapidly.
Vaccine package inserts warn of the risk of brain damage, life-threatening allergy, and death and no one knows in advance whom a vaccine will harm. The government should not force a person to inject a pharmaceutical product into their body, when that product could injure or kill them. https://www.cdc.gov/vaccines/vac-gen/side-effects.htm#flu
MORE INFORMATION
View the bill here: https://legis.delaware.gov/BillDetail?LegislationId=79256
More information about the flu vaccine can be found at https://www.nvic.org/vaccines-and-diseases/influenza/quick-facts.aspx.
Conduct searches of VAERS data via MedAlerts.org
https://medalerts.org/vaersdb/index.php
🖨️ Print post