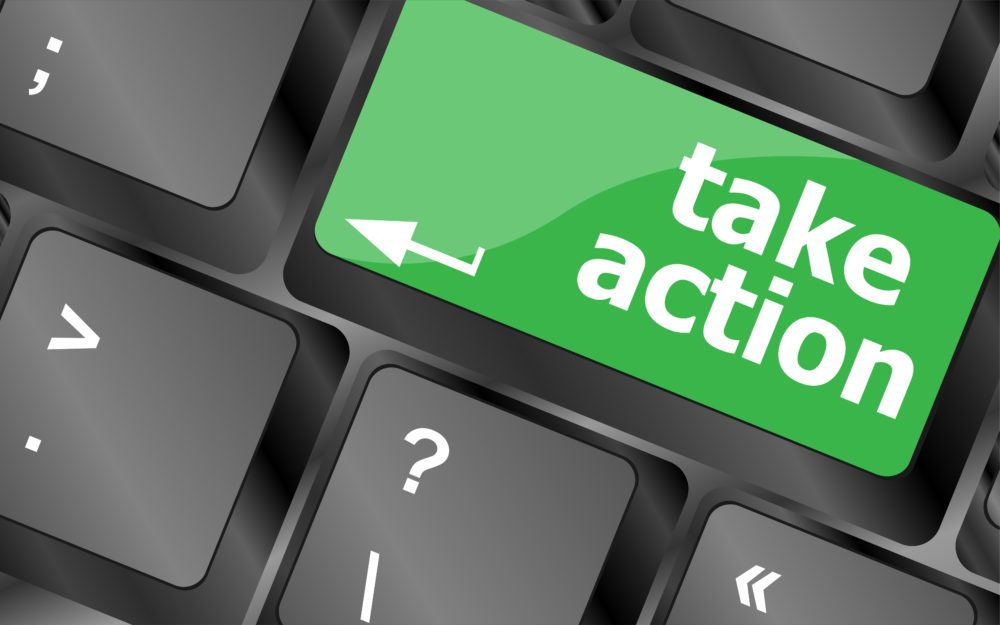 🖨️ Print post
Last year, we alerted you about two New Jersey state bills that threatened religious exemptions to vaccination. Thanks to the efforts of thousands of people who testified and opposed these terrible bills, they died when the legislative session ended on January 13 of this year.
But two similar bills, A969 and its companion bill S902, were introduced for the new legislative session the very next day, January 14, 2020!
A969 and S902 would do the following:
Eliminate religious belief exemptions to vaccination for those enrolled in childcare centers, elementary or secondary schools, and institutions of higher learning
Make it more difficult for siblings of injured persons to obtain a medical exemption to vaccination
Set up specific requirements for medical exemptions, making them harder to obtain
Restrict the ability of private schools to have a more lenient vaccine policy, including requiring parental education and strict public notice requirements.
People should not have to choose between their religious beliefs, childcare and education.
TAKE ACTION
Contact your two New Jersey State Assembly Members and Senator and urge them to oppose A969 and S902.
You can look up who represents you:
By municipality: http://www.njleg.state.nj.us/districts/municipalities.asp
Interactive map: http://www.njleg.state.nj.us/districts/njmap210.html
Calls are more effective than emails, and only take a few minutes.
Sample script:
"Hi, my name is ____ and I am a constituent. I am calling to ask State Assembly Member (or Senator)____ to oppose A969 and S902.
I oppose any legislation that would eliminate religious exemptions to vaccination.
Religious freedom is a fundamental right, and the government should not force people to inject pharmaceutical products into their bodies over their sincerely held religious beliefs.
There is no need to make it harder for people to assert religious exemptions to vaccination or to eliminate the religious exemption. Under the current law – which does not intrude on religious beliefs – the New Jersey vaccination rate has risen almost 6% over the past three years, and is currently at 94.4%. The current law is working.
I urge State Assembly Member (or Senator) _____ to oppose A969 and S902."
If you send an email, be sure to personalize it. You may wish to use a couple of the talking points below. Don't copy all of them – just use them as ideas to help structure your own message.
TALKING POINTS for calls and emails:
Share why this is personal to you, whether it is because you have a religious belief that conflicts with vaccination or you support religious freedom generally, or whatever your reasons are.
The New Jersey vaccination rate is currently at 96.5% for the 7 vaccines surveyed by the CDC. The existing religious exemption has not decreased rates and must be left intact. Religious and medical exemptions combined are at only 1.7%, which is below the national median of 1.8%.
https://www.cdc.gov/mmwr/volumes/66/wr/mm6640a3.htm
Vaccine package inserts warn of the risk of brain damage, life-threatening allergy, and death and no one knows in advance whom a vaccine will harm. Vaccine ingredients vary, but may contain a variety of toxic ingredients including but not limited to; mercury, aluminum, formaldehyde, cells from fetuses, cells from monkey kidneys, chicken egg proteins, gelatin, and viruses. http://www.vaccinesafety.edu/package_inserts.htm
The claimed justification – that unvaccinated individuals pose a health risk to others – is unsupported in the medical literature. In fact, vaccinated individuals can pose greater risk to public health due to a process known as shedding. Scientific evidence demonstrates that individuals vaccinated with live virus vaccines such as MMR (measles, mumps and rubella), rotavirus, chicken pox, shingles, and influenza can shed the virus for many weeks or months afterwards and infect the vaccinated and unvaccinated alike. https://www.westonaprice.org/studies-show-that-vaccinated-individuals-spread-disease/
The US Supreme Court recognizes vaccines to be "unavoidably unsafe" and to cause injury and death in some recipients. The US Government has paid out approximately $4 billion to the victims of vaccine injury. Hundreds of thousands have reported an adverse reaction to vaccination to VAERS. http://www.cdc.gov/vaccinesafety/ensuringsafety/monitoring/vaers/
MORE INFORMATION
View text, status and history of the A969 and S902 here: https://www.njleg.state.nj.us
(Type in the bill numbers in the search box)
If you want to learn more about other vaccine bills being considered in New Jersey visit: The National Vaccine Information Center (NVIC) https://nvicadvocacy.org/members/Home.aspx and NJ Coalition for Vaccination Choice http://njvaccinechoice.com
Read more about vaccine mandates here: https://www.westonaprice.org/vaccine-mandates/ and https://www.westonaprice.org/health-topics/ending-censorship-corruption-and-mandated-vaccination/
🖨️ Print post