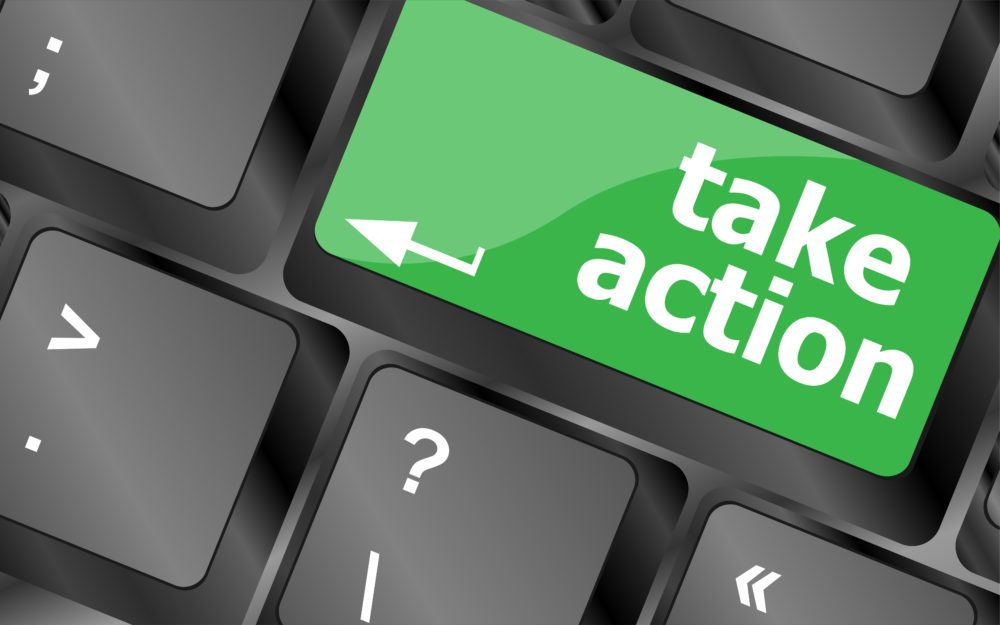 🖨️ Print post
To: Friends of the Weston A. Price Foundation
From:  Sally Fallon Morell, President
            Tom Cowan, MD, Vice President
Dear Friends,
We are living in momentous times, characterized by an obvious assault on our health freedoms, with the cancellation of schools, theatre, sports and assembly; with mask and testing mandates; and with the threat of mandatory vaccination. Many of you have contacted us wondering how to separate fact from fiction in media reports, and what we can do about this assault on our freedom?
Both of us have written articles on this subject in the Summer issue of Wise Traditions. Links to these articles are posted at westonaprice.org. Feedback has been very positive!
We wanted to let you know that we have put these articles plus further material into a book, The Contagion Myth: Why Viruses (including "Coronavirus") Are Not the Cause of Disease.
The book will be out at the end of August, but presales are available at Amazon and Barnes and Noble. We are hoping that thousands of preorders will help focus attention on our message for those who need to hear the truth.
What is that message? In the book we present research showing that "coronavirus" is not contagious. No scientist has ever properly isolated and purified a virus and then shown it to cause disease in either animals or humans. We believe that the best explanation for the illness–characterized by hypoxia (lack of oxygen) and widespread clotting—is exposure to electro-magnetic radiation, especially exposure to 5G millimeter technology, deployed first in large cities and then in small cities and communities throughout the world, combined with pollution, poor diet and toxins in our water and food supply, which increase our vulnerability. We argue that masks, social distancing and vaccines do no good and can only make the situation worse. Our book provides facts and references for these claims, and describes a dietary and life-style program that can help protect you.
Here are some things you can do stay healthy, help others and maintain your sanity:
EDUCATE, EDUCATE, EDUCATE
Please spread the links to our articles far and wide. In addition, there are a number of good articles and videos at www.questioningcovid.com. Many of these have been removed from YouTube or the major search engines, but they are archived at questioningcovid.com.
GET INVOLVED
We encourage you to get involved with an organization in your state working to protect health freedom so you can make your voice heard. We believe that there is strength in numbers. Find the health and medical freedom group near you, as well as other resources the list links to! We don't know exactly what efforts are taking place within the organizations listed, or if mandated masks, tests, contact tracing and the like will also become areas of focus, however we encourage you to reach out to them.
Coming soon: Health Freedom Defense Fund
A new non-profit called Health Freedom Defense Fund will aid people nationwide in defending their health freedoms as well as litigating bad laws like those is California, New York and elsewhere. We will keep you posted.
WISE TRADITIONS 2020
Yes, we are going ahead with our live, onsite conference in Atlanta, Georgia and are delighted to announce that Robert F. Kennedy, Jr. will give the keynote address. The hotel has assured us that masks and social distancing are not required. We have a star-studded lineup of speakers and offer child care, scholarships, room and ride share, and of course wonderful Wise Traditional meals. For details and to register, visit wisetraditions.org.
We are looking forward to seeing you there!
Sincerely,
Sally Fallon Morell, President
Tom Cowan, Vice President
🖨️ Print post