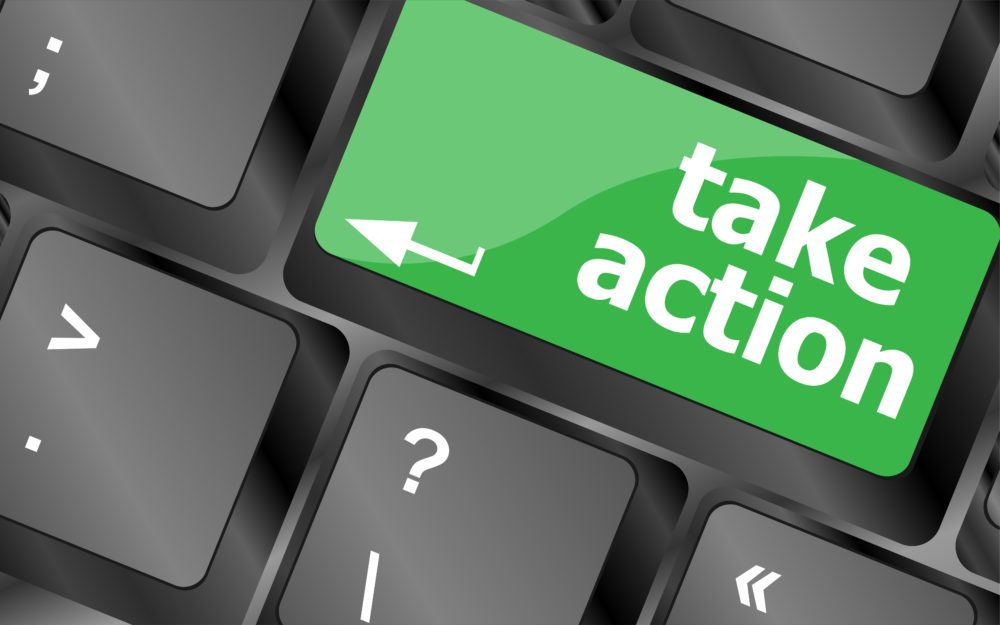 🖨️ Print post
The Massachusetts State Legislature is moving ahead with a bill that would authorize your private medical information – specifically, any information related to your vaccination status – to be handed over to health insurance companies without your consent.
H. 1848 would provide "health plan" companies access to your private vaccination status "for immunization rate improvement and quality improvement efforts." The bill's title is "An act improving public health through immunizations," which makes it clear that the legislature is tacitly approving of companies using incentives to get their policyholders (you) to be vaccinated — which effectively penalizes those who are not fully vaccinated, whether children or adults.
This bill was reported favorably out of the Joint Committee on Public Health and referred to the Committee on Health Care Financing on June 4th. We need you to speak up now to stop this bill!
TAKE ACTION
Contact your Massachusetts State Representative and State Senator and ask them to OPPPOSE H. 1848. You can find out who represents you at: https://malegislature.gov/Search/FindMyLegislator
Calls are more effective than emails, and only take a few minutes.
Sample script:
"Hi, my name is ____ and I am a constituent. I am calling to ask Representative ____ to oppose H. 1848, which would allow my private immunization status to be shared with health insurance companies without my consent.
Vaccine tracking systems are justified on the grounds of protecting patients from receiving multiple doses of the same vaccinations by different providers. But there is no such possible justification for providing this information to health insurance companies. Instead, the clear purpose is to allow these companies to use their power to penalize people who aren't vaccinated.

Many people already struggle with the costs of health insurance. It is wrong to make it even harder for people to keep their insurance based on whether or not they have received all the recommended vaccinations, when they may have medical or religious reasons not to.
H. 1848 is dangerous because it could be used to decline health insurance coverage to those in need.
I urge _______ to oppose this bill."
Be sure to explain why this issue is important to you personally. You may wish to use a couple of the talking points below. Don't copy all of them – just use them as ideas to help structure your own message.
Talking Points:
Keep your call or email short! Pick the 2 or 3 talking points that are most important to you, and be sure to explain why this issue matters to you personally.
H. 1848 expands the scope of sharing immunization information to include health insurance companies. The probable outcome is that these companies will penalize people who are not "fully" vaccinated, making it more expensive for them to have insurance or even denying coverage.
One's vaccination status should always be kept private. There are many reasons an individual would decline one or more vaccines and a person's immunization status should affect one's ability to obtain or keep health care coverage.
There is no limit to how many vaccines may be added to the Centers for Disease Control and Prevention's (CDC's) childhood schedule and multiple governmental organizations are pushing for more and more adult vaccinations. For example, today's child is recommended (and often mandated) to receive 69 doses of 16 different vaccines. What would happen if their parent opted out of just one vaccine, like the proven to be dangerous human papilloma vaccination, which has caused hundreds of deaths? Will they be able to get health insurance in the future if their private immunization status is shared? Perhaps not.
Immunization tracking systems raises serious concerns about medical privacy. Despite the claims that they are just intended to prevent people from getting duplicative vaccines from different providers, the CDC's own statements make it clear that one purpose of these registries is to create pressure on people who are unvaccinated or partially vaccinated. CDC has openly stated that vaccine registries are a tool to identify areas of "undervaccination" so they can be "addressed" and brought into "compliance." https://www.cdc.gov/mmwr/preview/mmwrhtml/mm6133a2.htm
MORE INFORMATION
Read the bill here:
https://malegislature.gov/Bills/191/HD541
Read the already invasive current law here:
https://malegislature.gov/Laws/GeneralLaws/PartI/TitleXVI/Chapter111/Section24M
🖨️ Print post