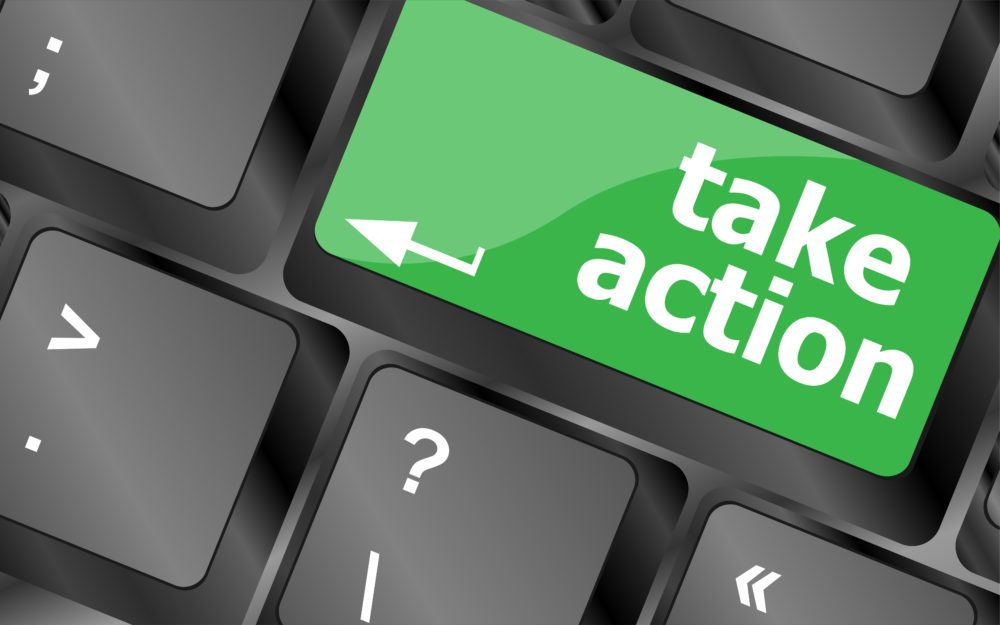 🖨️ Print post
Subject: SD Action Alert – 2/14/22 House Committee Vote on Cottage Foods HB 1322
Tell Committee Members to Vote YES on HB 1322
Support Cottage Foods in South Dakota
On Monday, February 14 at 10 a.m. Central, the South Dakota House Commerce and Energy Committee will be hearing House Bill 1322 (HB 1322), legislation that would expand the state's cottage food law. The bill expands the foods that home-based food producers can sell and removes burdensome third-party testing requirements for home canners that make it difficult to sell canned food in South Dakota.
Under the current cottage food law, unlicensed food producers may only sell baked goods that are shelf-stable (i.e., do not require time and temperature control for safety) and canned foods that have been verified by a third-party processing authority. HB 1322 changes that by expanding what cottage food producers can sell to include all shelf-stable stable foods as well as certain foods that require refrigeration for time and temperature control, e.g., fermented foods, frozen fruits and vegetables, Kuchen and baked goods (such as cheesecakes and soft pies), sauces and pesto. Producers selling foods requiring refrigeration must complete a state-approved food safety training course every five years. Producers of canned goods fulfilling this requirement will no longer need verification of their products by a third-party processing authority.
HB 1322 represents a great opportunity to expand local food in South Dakota. Please add now to support the bill.
ACTION TO TAKE
1. Call (first thing Monday morning) and/or email members of the House Commerce and Energy Committee asking them to vote YES on HB 1322. It is especially important to do this if you are a constituent of a committee member. Consider including in your message any of the Talking Points below.
You may copy/paste this block of email addresses for the full committee and its staffer:
David.Anderson@sdlegislature.gov; Hugh.Bartels@sdlegislature.gov; Arch.Beal@sdlegislature.gov; Shawn.Bordeaux@sdlegislature.gov; Trish.Ladner@sdlegislature.gov; Rhonda.Milstead@sdlegislature.gov; Carl.Perry@sdlegislature.gov; Tim.Reed@sdlegislature.gov; Lynn.Schneider@sdlegislature.gov; Richard.Vasgaard@sdlegislature.gov; Kaleb.Weis@sdlegislature.gov; Mike.Weisgram@sdlegislature.gov; Mark.Willadsen@sdlegislature.gov; Brigid.Hoffman@sdlegislature.gov
2. It may be possible to submit testimony to the committee by emailing housecommerce@sdlegislature.gov. See committee webpage at https://sdlegislature.gov/Session/Committee/1003/Detail
TALKING POINTS
1. HB 1322 Makes it easier for South Dakota's to buy, sell and consume the third of their choice—keeping more of the food dollar in the state.
2. Cottage foods have an excellent track record for safety. All 50 states have cottage food laws; foodborne illness outbreaks attributed to a producer operating under a cottage food law are almost nonexistent. All producers of perishable foods under HB 1322 must complete basic safety training.
3. HB 1322 enables producers to make a better living by expanding the foods they can sell under the cottage food law.
WAPF will send out future alerts on HB 1322 as events warrant.
COMMITTEE CONTACTS
Representatives on the House Commerce and Energy Committee are listed below. The Capitol phone number 605-773-3851 is shown on the website for every committee member; so, any other number is listed instead.
Home 605-310-1645
David.Anderson@sdlegislature.gov
Home 605-886-5460
Hugh.Bartels@sdlegislature.gov
Beal, Arch (R-12) – Vice Chair
Home 605-336-3034
Capitol 605-773-3851
Shawn.Bordeaux@sdlegislature.gov
Home 605-440-1834
Business 605-403-4400
Trish.Ladner@sdlegislature.gov
Milstead, Rhonda (R-9) – Chair
Home 605-376-3149
Rhonda.Milstead@sdlegislature.gov
Home 605-262-0113
Home 605-691-0452
Home 605-354-2640
Lynn.Schneider@sdlegislature.gov
Cell 605-359-0385
Richard.Vasgaard@sdlegislature.gov
Capitol 605-773-3851
Home 605-280-0294
Mike.Weisgram@sdlegislature.gov
Home 605-361-6104
Business 605-624-0031
Mark.Willadsen@sdlegislature.gov
LINKS
House Bill HB 1322 – https://sdlegislature.gov/Session/Bill/23433
House Commerce and Energy Committee –
https://sdlegislature.gov/Session/Committee/1003/Detail
🖨️ Print post