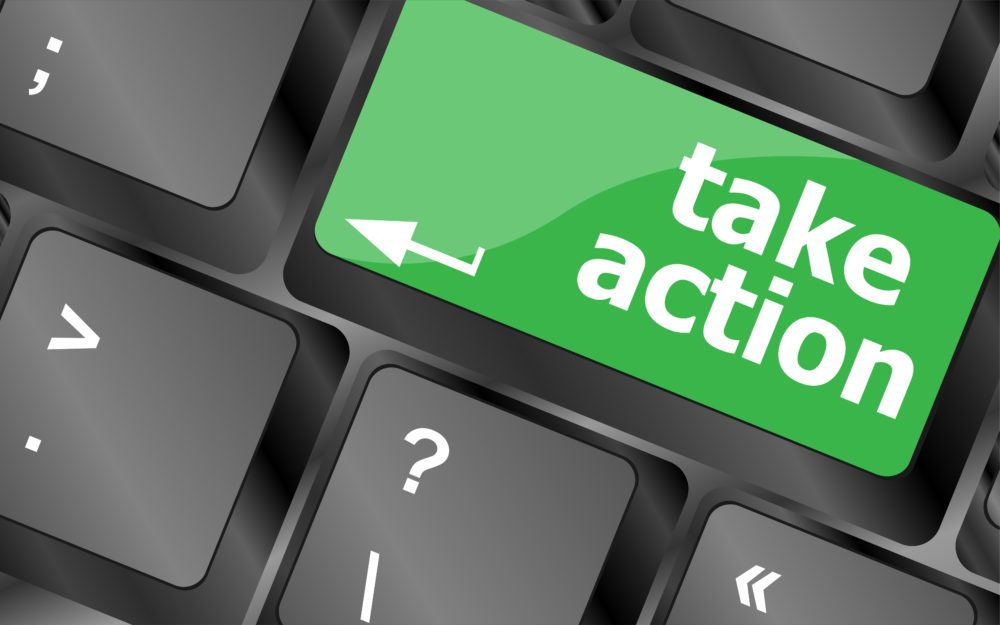 🖨️ Print post
The trucker convoy began January 23rd and culminated with hundreds of thousands of demonstrators arriving in Canada's capitol city of Ottawa on January 29th to protest vaccine mandates and other abusive COVID-19 policies.
The truckers are holding fast, although the Canadian government has been doing everything it can to stop the freedom trucker convoy from continuing.
Recently, the government:
Declared Ottawa in a State of Emergency – giving police more power to tow vehicles and arrest protestors
Threatened to arrest anyone who brings supplies such as fuel or food to the truckers
Began issuing $700 tickets to anyone who parks downtown
Successfully pressured GoFundMe to keep it from disbursing over $9 million dollars raised to support the truckers. (After much debate, the money will now be returned to the donors upon request.)
There is a stark disconnect between media reports and what is happening on the ground in Canada. Prime Minister Justin Trudeau and the media want the world to believe the protestors are violent separatists, white supremacists, fascists, and science deniers. Trudeau called the protestors a "fringe minority" and said the protest reflected the proliferation of "disinformation and misinformation online, conspiracy theorists, about microchips, about God knows what else that go with the tinfoil hats."[i]
Videos and on-site reports to WAPF however, tell another story. Peaceful protesters of all ages are singing and dancing in the streets. The protesters are joined by medical professionals talking about the risks of vaccination to our families and children – risks that have been substantiated by the rates of serious reactions, even deaths, reported after the shots.
The justification for the vaccine mandate was that the virus would not spread if truckers were vaccinated. But the vaccine has failed to stop the spread of the virus, with thousands of people who are "fully vaccinated" becoming ill – and countries with the highest rates of vaccination, such as Israel, breaking records for both cases and deaths.
No person should be coerced into unwanted medical treatments, including vaccinations, to participate in society and provide for one's family.
TAKE ACTION
Contact your elected officials and ask them to support the freedom movement in Canada.
You can look up who represents you at: https://oncanadaproject.ca/findyourrep (The most important to contact are your federal officials)
Sample script for email is below. Personalize it by adding your own sentences and changing the wording – personal emails are far more effective than form letters!
"My name is ____ and I live in (town). I am calling to ask ­­­­____ to support the trucker freedom convoy and help put an end to vaccine mandates.
I am particularly concerned about COVID-19 vaccine safety. Millions of people across the globe have reported adverse reactions after the COVID vaccine – many have died.
Vaccine mandates are being justified on the idea of the "greater good" and protecting other people. But no individual should be forced to take a medical treatment for someone else's benefit.
The media has lied about the protests much in the same way they have lied about the ineffectiveness of the vaccines.
I urge _____to do everything in their power to support bodily autonomy and basic civil liberties.
REASONS WHY WAPF OPPOSES VACCINE MANDATES:
One of the most basic human rights is that of bodily autonomy – as supported by the Nuremburg Code. Ethical medicine requires prior, completely voluntary, and fully informed consent.
Vaccine package inserts warn of the risk of brain damage, life-threatening allergy, and death and no one knows in advance whom a vaccine will harm. Each of us may respond differently as we have different medical histories, genes, epigenetics, and microbiomes.
https://www.theguardian.com/world/2021/oct/28/covid-vaccinated-likely-unjabbed-infect-cohabiters-study-suggests
COVID-19 vaccines carry the risk of injury and death for some so there must be informed consent and the right to refuse the vaccine without penalty. As of January 21st, there had already been 740,000 COVID-19 vaccine adverse events and 10,316 COVID-19 vaccine deaths in the U.S. reported to the Vaccine Adverse Events Reporting System.
Vaccine manufacturers such as Pfizer, Merck and GlaxoSmithKline have paid billions of dollars in criminal penalties and settlements for research fraud, faking drug safety studies, failing to report safety problems, bribery, kickbacks and false advertising.[ii],[iii] Pfizer paid $2.3 billion in 2009 alone to resolve criminal and civil allegations. [iv]
MORE INFORMATION:
Press conference with scientists supporting the truckers: https://creativedestructionmedia.com/video/2022/02/06/livestream-shortly-930pm-est-press-conference-on-state-of-emergency-and-police-action-in-ottawa/
Press conference by the Freedom Convoy: https://youtu.be/x6fBFdLGUZw
https://www.lifesitenews.com/blogs/debunking-the-top-10-media-lies-told-about-canadas-freedom-convoy/
---
[i] https://www.foxnews.com/politics/republicans-congress-canada-trucker-convoy-vaccine-mandates-trudeau
[ii] www.corp-research.org/merck
[iii] https://www.theguardian.com/business/2012/jul/03/glaxosmithkline-fined-bribing-doctors-pharmaceuticals?CMP=share_btn_fb
[iv] https://abcnews.go.com/Business/pfizer-fined-23-billion-illegal-marketing-off-label/story?id=8477617
🖨️ Print post